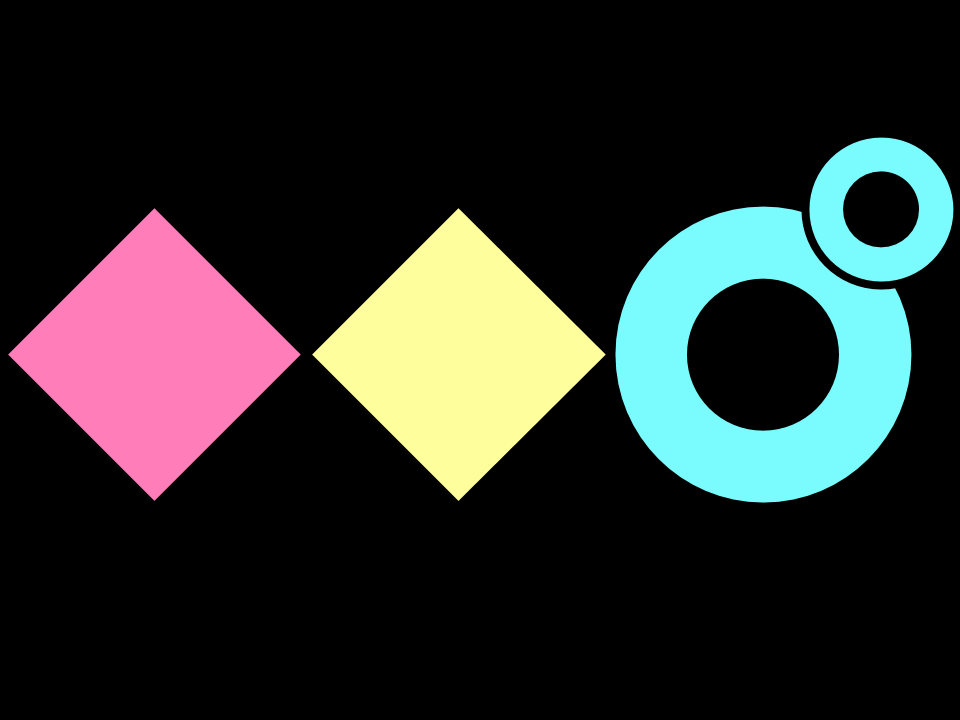 Scan the surroundings.
DISCOVER AND DEFINE THE RIGHT PROBLEM.
Purpose
Organize and segment items in order of relative importance, establishing priorities.
What's On Your Radar? can be used in multiple contexts to organize items in order of relative importance. Radars reveal what is in the surrounding area and items that are close to the center often indicate the need for action and high priority, whereas items in the outer rings indicate medium and low priority. When everything has been revealed, items can be classified by type and segmented.
Book Appointment
Stats
Session
Online
duration
60 minutes
Level of Difficulty
Moderate
Materials Needed
Pens, paper, Post-its
learning outcomes
Reveal what people are thinking
Challenge preconceptions
Segment large datasets
Prioritize and decide what to do next
Process Phase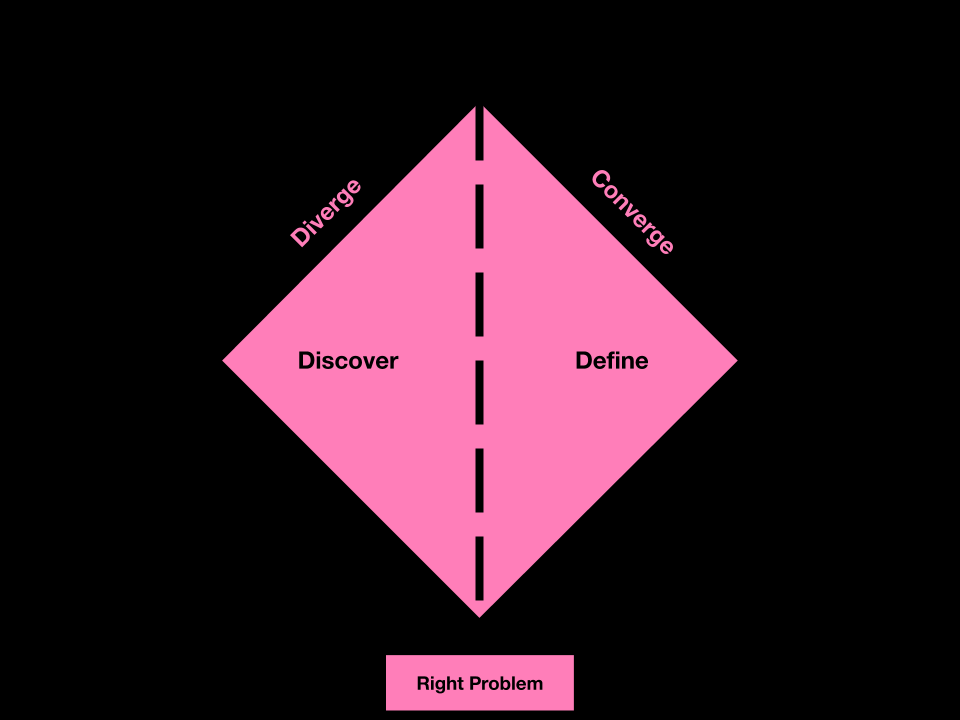 works well with
Have a question about this technique?