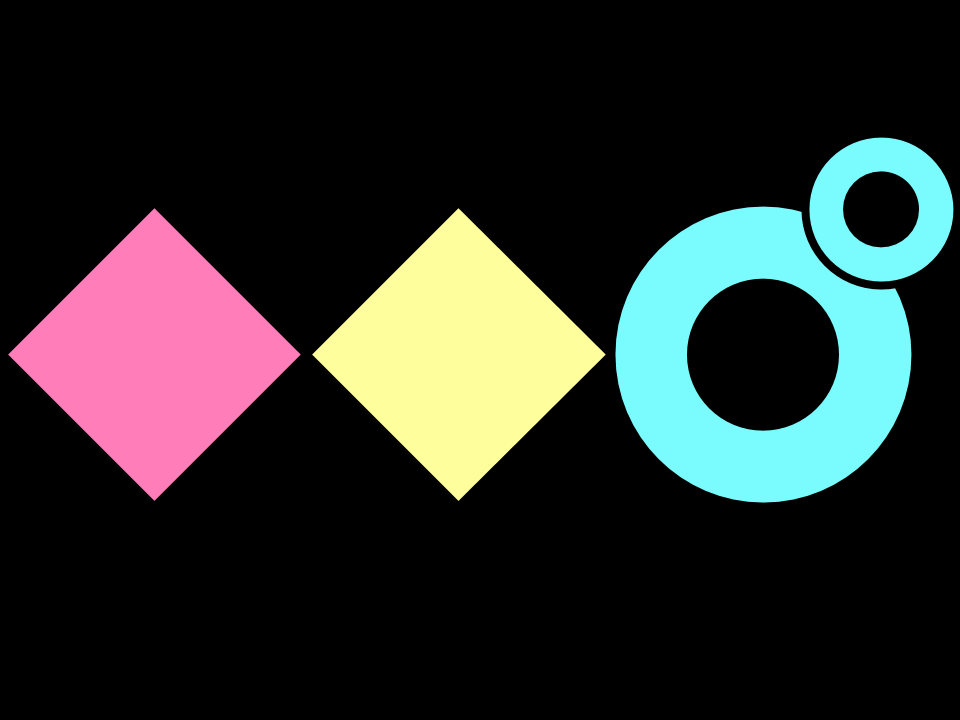 Scan the surroundings.
DISCOVER AND DEFINE THE RIGHT PROBLEM.
Purpose
Organize and segment items in order of relative importance, establishing priorities.
In human-centered design, "What's on your radar?" refers to a question posed during discussions or design workshops to prompt participants to share the specific issues, challenges, or opportunities they have identified as noteworthy within the context of the design project. It encourages individuals to openly communicate their observations, insights, or concerns related to user needs, experiences, or design concepts. This question helps create a platform for collaborative and user-focused conversations, enabling design teams to collectively prioritize areas of focus, generate creative solutions, and align their efforts with the most relevant and impactful aspects that emerge from user research and empathy-building activities.
Book Appointment
Stats
Session
Online
duration
60 minutes
Level of Difficulty
Moderate
Materials Needed
Pens, paper, Post-its
learning outcomes
Reveal what people are thinking
Challenge preconceptions
Segment large datasets
Prioritize and decide what to do next
Process Phase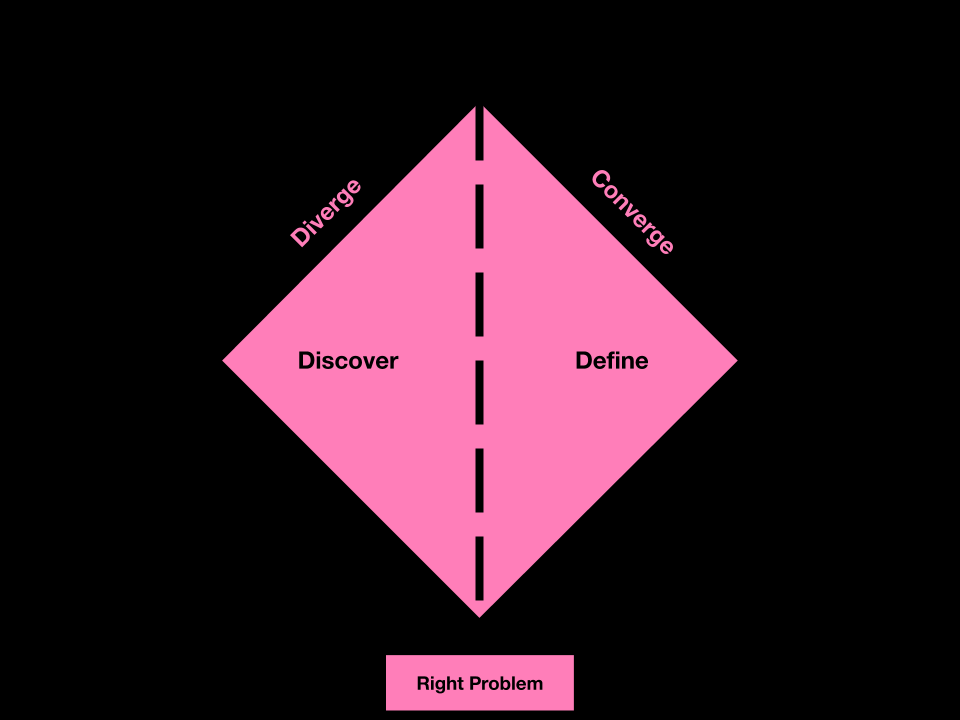 works well with
Have a question about this technique?