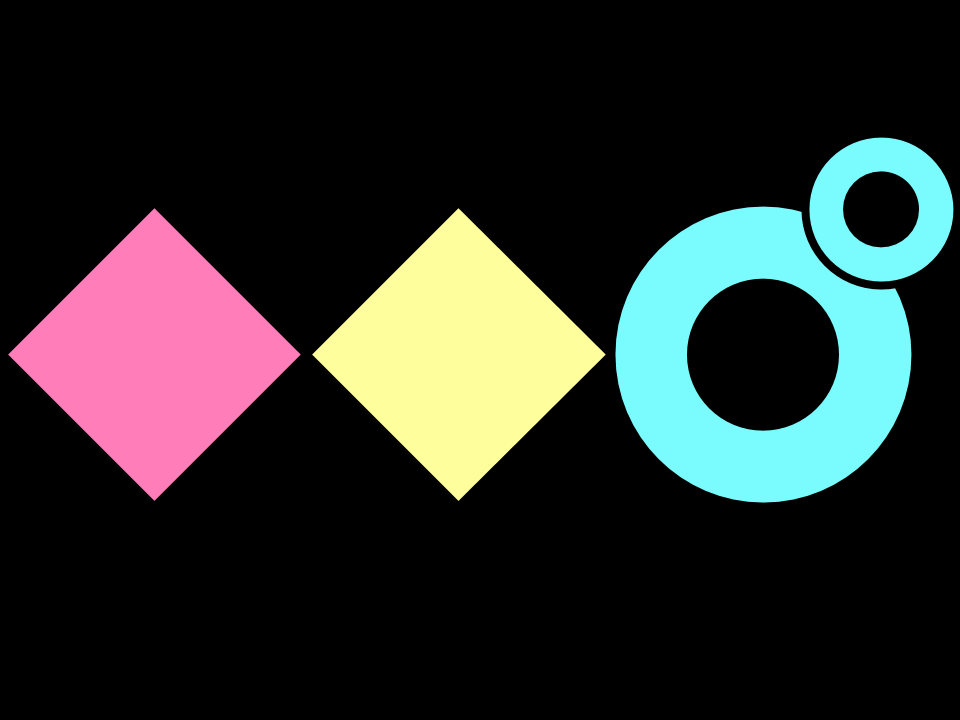 Are you experienced?
DISCOVER AND DEFINE THE RIGHT PROBLEM.
Purpose
Learn more about the problem, the user/customer, and their environment.
The A.E.I.O.U. framework was developed by Rick Robinson, Ilya Prokopoff, John Cain, and Julie Pokorny in 1991. In design thinking, A.E.I.O.U. is used in field observation and as a visualization technique for new insights. The aim is to obtain in-depth insights on potential users. It is mainly used in the "discover" and "define" phases and can also be an inspiration for new ideas.
Book Appointment
Stats
Session
Online
DURATION
60 minutes
Level of Difficulty
Moderate
Materials Needed
Pens, paper, Post-its
learning outcomes
Structure your observations
Facilitate the evaluation of many findings
Relate the user to their activity, environment or object
Capture lesser-known insights
Process Phase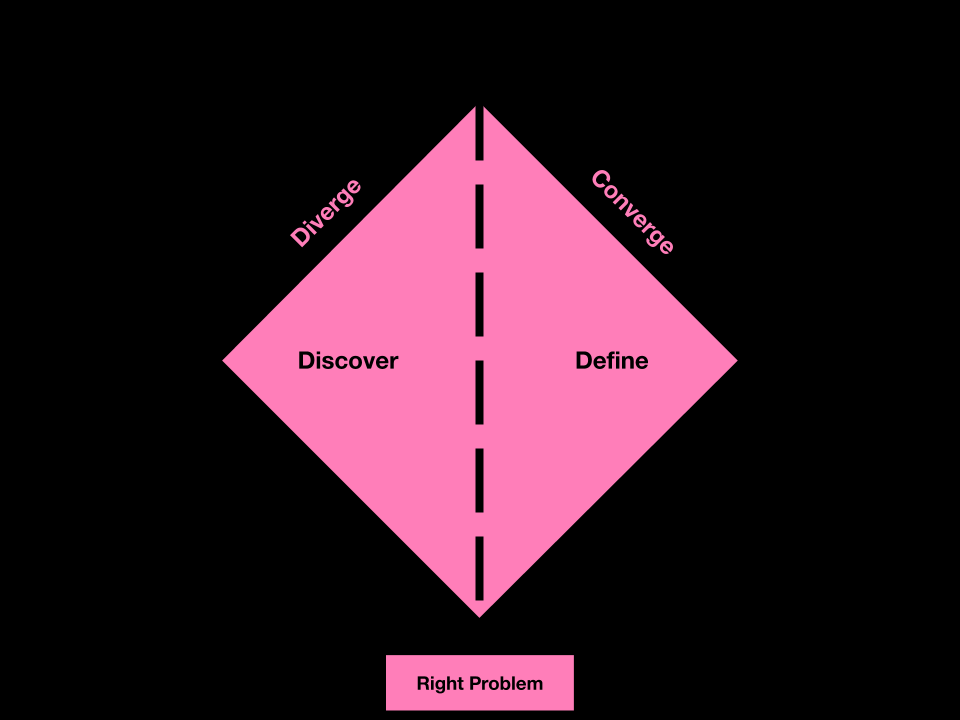 works well with
Have a question about this technique?