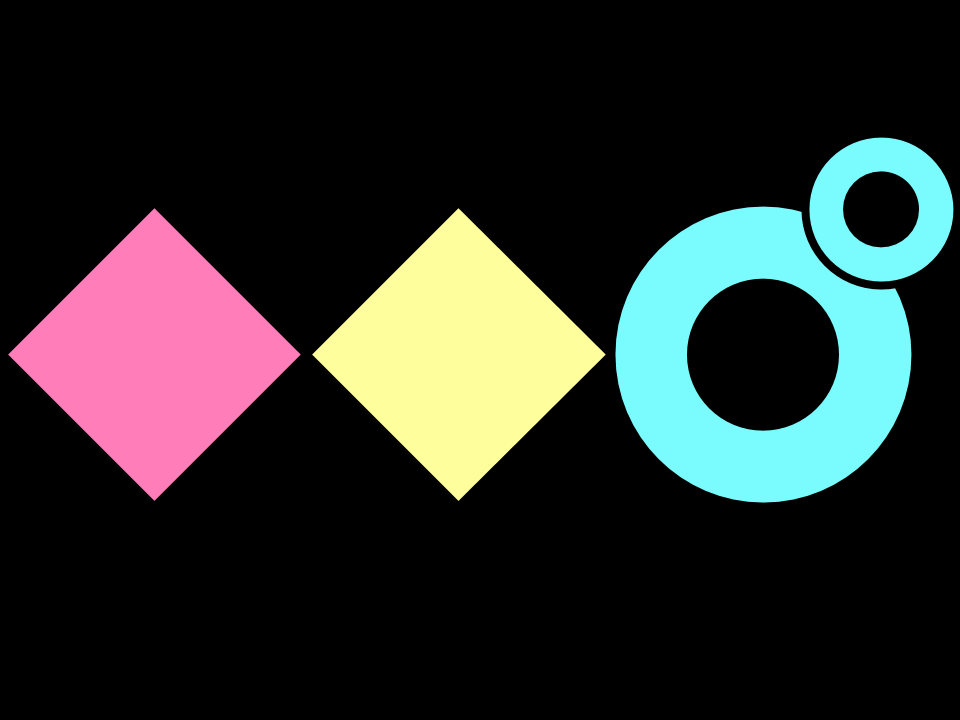 How might we…?
DEVELOP AND DELIVER THE RIGHT SOLUTION.
Purpose
Formulate a question that makes it possible to ideate potential solutions in a targeted way.
A challenge statement or "how might we…" (HMW) question uses a special language to help participants switch to a different way of thinking, using open questions to spark divergent thinking and ideation. "How" implies that there are more possible ways to solve the question. "Might" creates a safe space in which we know that a potential idea might work. "We" reminds us that we solve the problem as a team.
Book Appointment
Stats
Session
Online
DURATION
60 minutes
Level of Difficulty
Moderate
Materials Needed
Pens, paper, Post-its
learning outcomes
Define a challenge statement to initiate the solution phase
Define the extent and scope of the solution phase
Process Phase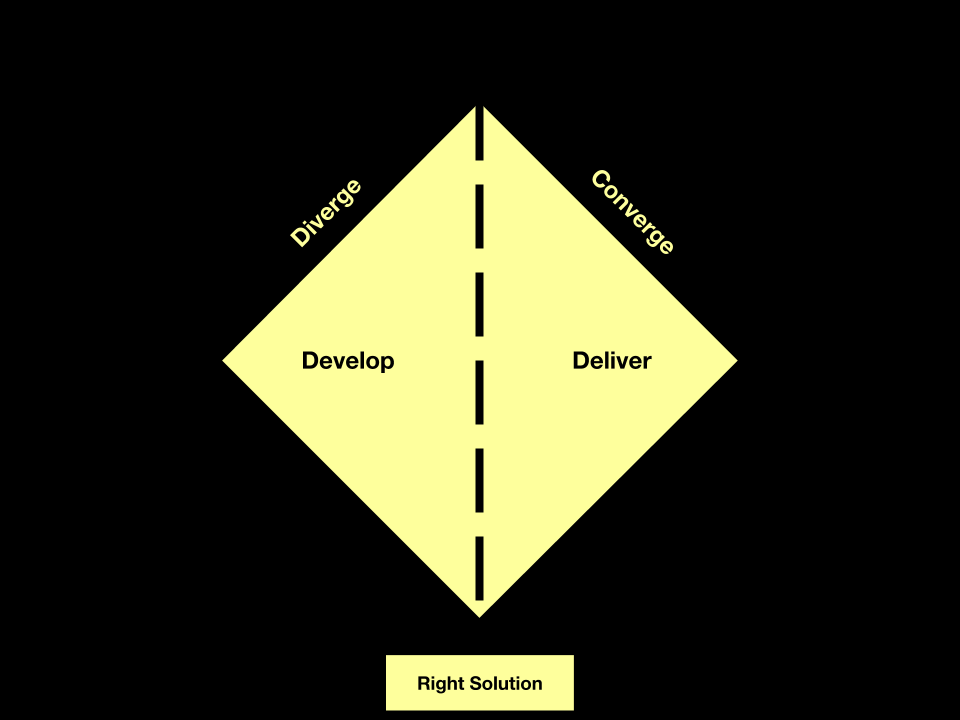 works well with
Have a question about this technique?