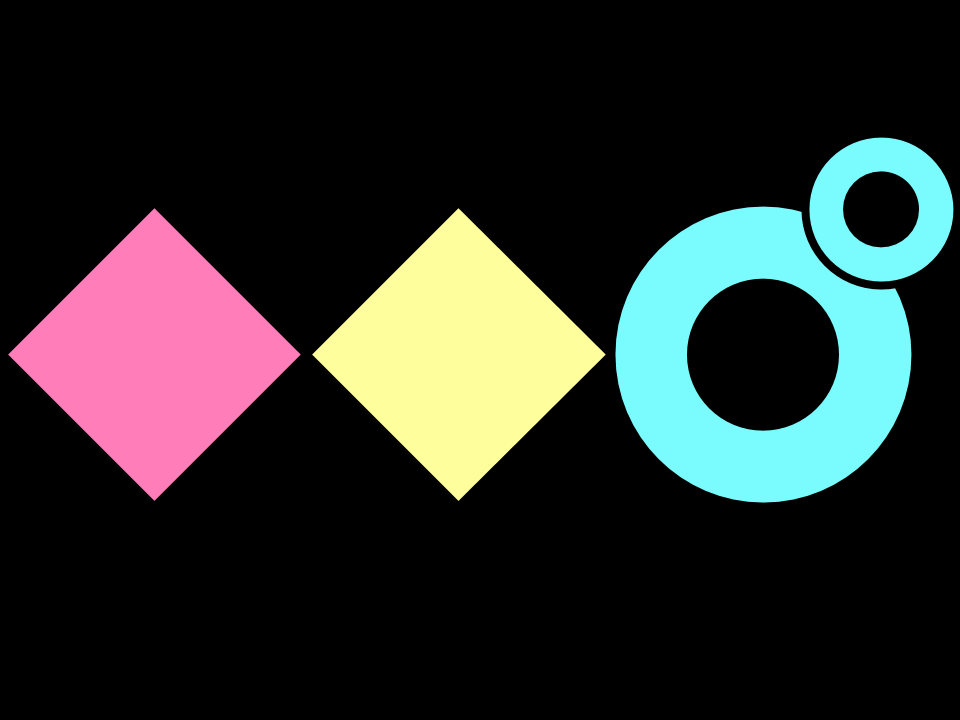 How might we…?
DEVELOP AND DELIVER THE RIGHT SOLUTION.
Purpose
Formulate a question that makes it possible to ideate potential solutions in a targeted way.
Challenge statements are concise and focused descriptions that articulate specific problems, opportunities, or goals within a given context. These statements serve as the foundation for problem-solving, innovation, and strategic planning efforts. By clearly defining the challenges at hand, challenge statements provide a shared understanding among individuals or teams, guiding them towards generating targeted solutions and ideas. These statements often address a gap, a need for improvement, or a desired outcome, prompting creative thinking and encouraging a systematic approach to finding effective solutions. Challenge statements play a crucial role in various fields, including design thinking, entrepreneurship, and research, as they help frame the problem space and drive focused efforts towards meaningful and actionable results.
Book Appointment
Stats
Session
Online
DURATION
60 minutes
Level of Difficulty
Moderate
Materials Needed
Pens, paper, Post-its
learning outcomes
Define a challenge statement to initiate the solution phase
Define the extent and scope of the solution phase
Process Phase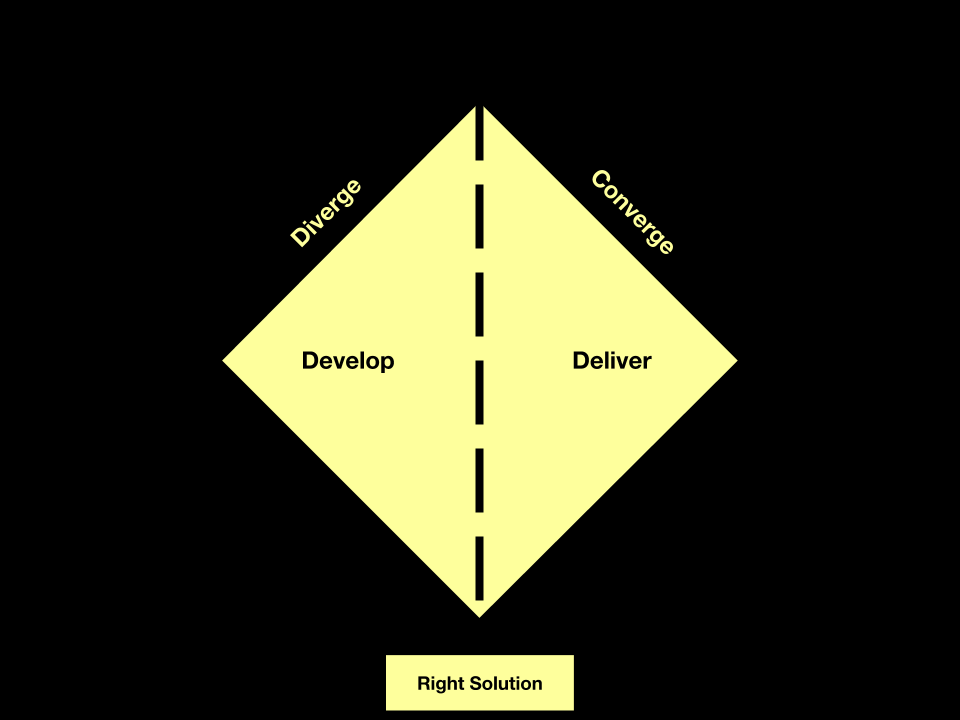 works well with
Have a question about this technique?