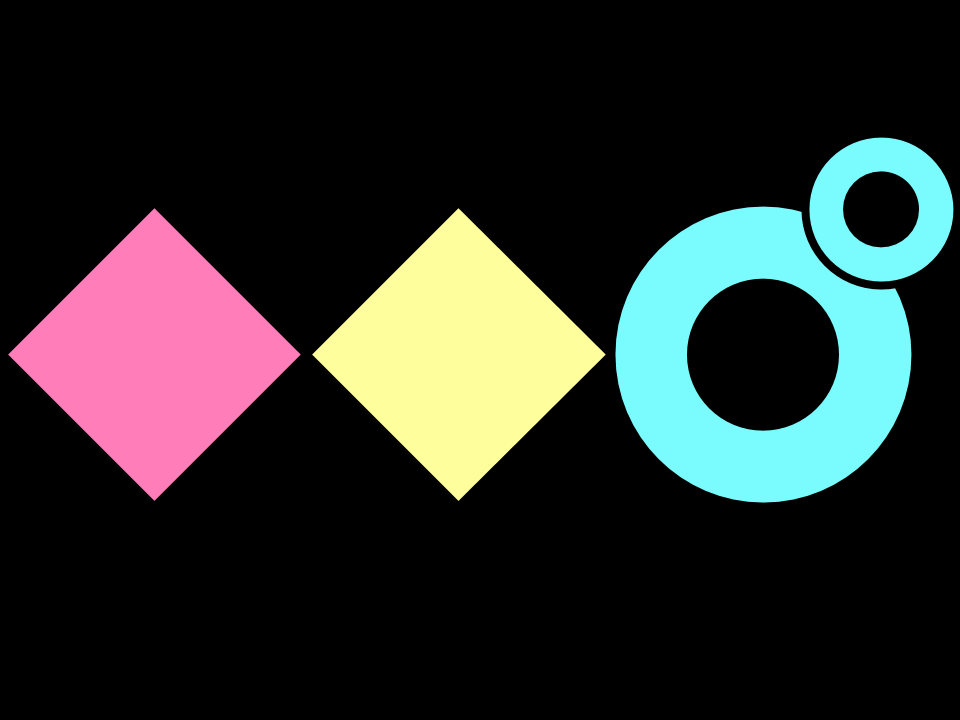 Move with certainty.
DEVELOP AND DELIVER THE RIGHT SOLUTION.
Purpose
Explore ideas based on their perceived risk level and likelihood they may occur, in order to decide which assumptions to test first.
Developed by IBM, The Assumptions Grid is used to organize ideas based on their relative risk levels and certainty. It aims to highlight the greatest risks and assumptions, so they can be explored in detail and tested. This technique helps you reduce the risk of being wrong by visualizing and addressing assumptions early, allow you to "fail fast" at low cost.
Book Appointment
Stats
Session
Online
DURATION
60 minutes
Level of Difficulty
Moderate
Materials Needed
Pens, paper, Post-its
learning outcomes
Identify assumptions
Identify risks and certainty level
Decide what assumptions to test first
Process Phase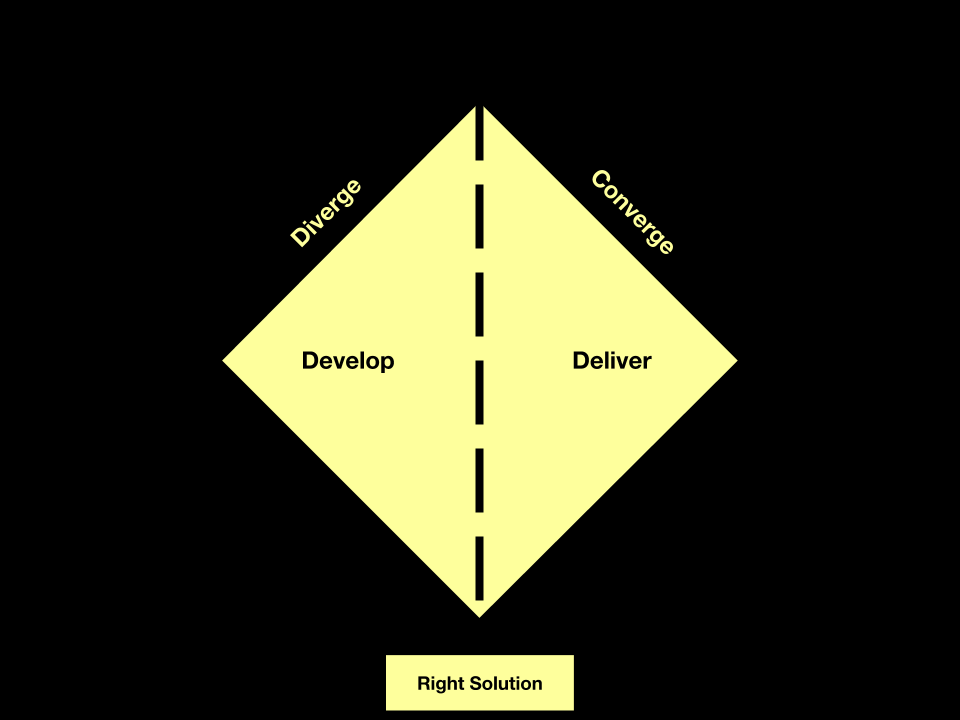 works well with
Have a question about this technique?