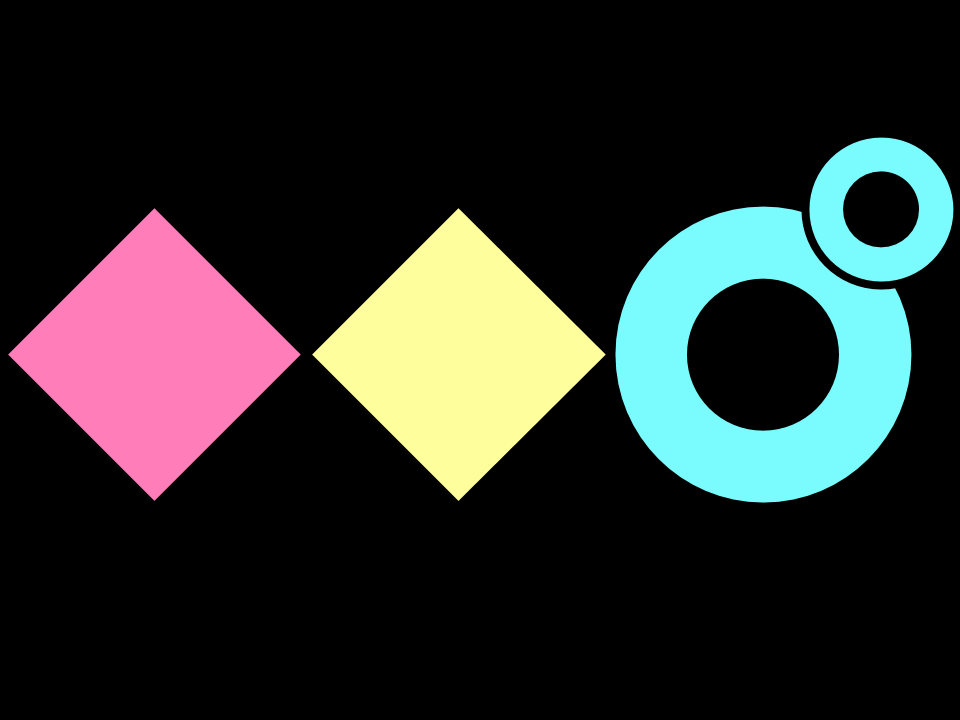 Move with certainty.
DEVELOP AND DELIVER THE RIGHT SOLUTION.
Purpose
Explore ideas based on their perceived risk level and likelihood they may occur, in order to decide which assumptions to test first.
The assumptions grid is a strategic tool used to systematically identify, analyze, and challenge the underlying assumptions that shape our understanding of a particular situation, problem, or project. This grid typically consists of a matrix where key assumptions are listed in rows, and various perspectives or criteria are presented in columns. By evaluating each assumption against different viewpoints, data, or potential outcomes, the assumptions grid helps teams or individuals uncover hidden biases, potential risks, and alternative viewpoints that might not have been initially considered. This process encourages critical thinking, reduces blind spots, and aids in making more informed decisions by ensuring that the foundations upon which decisions are based are well-considered and robust.
Book Appointment
Stats
Session
Online
DURATION
60 minutes
Level of Difficulty
Moderate
Materials Needed
Pens, paper, Post-its
learning outcomes
Identify assumptions
Identify risks and certainty level
Decide what assumptions to test first
Process Phase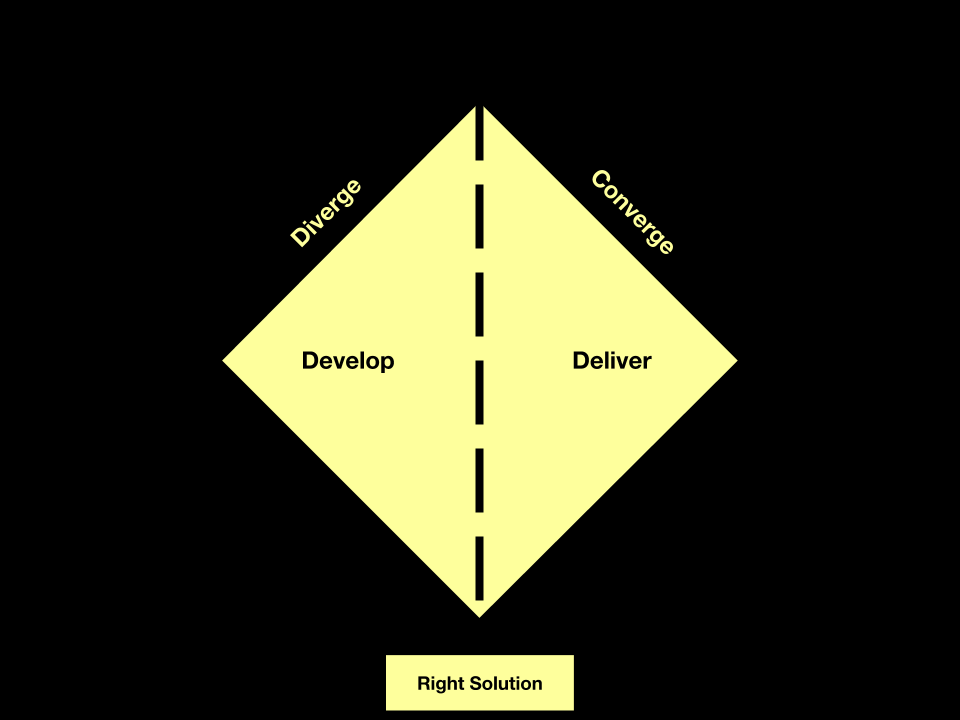 works well with
Have a question about this technique?