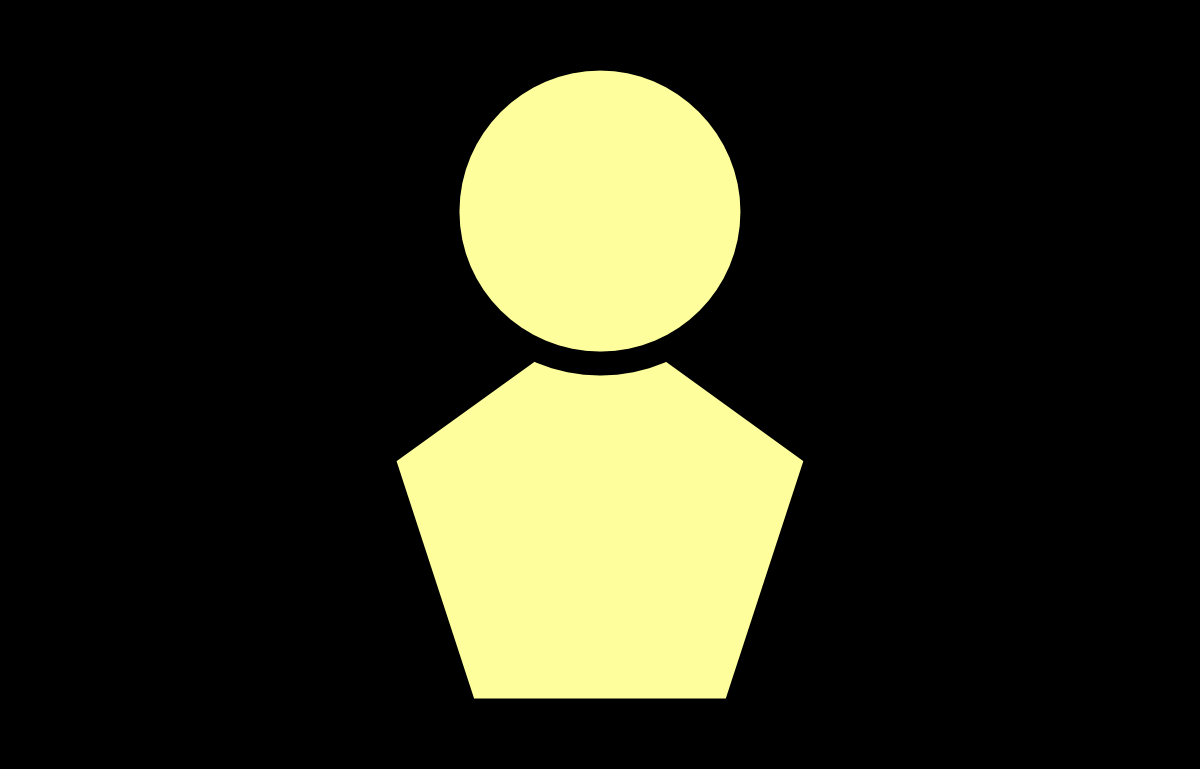 Make product's users love.
Product Owner
Ignite your product's success with the expertise of our dedicated Product Owners. Are you ready to steer your product strategy, prioritize features, and deliver unmatched value to your customers? Our experienced Product Owners are equipped to guide your team through every stage of product development, from ideation to delivery. Whether you're launching a new product or seeking to refine your existing offerings, our Product Owners will provide strategic insights, effective roadmap planning, and customer-centric decision-making. Don't miss this opportunity to elevate your product's impact and drive customer satisfaction. Book a Product Owner now and embark on a transformative journey toward product excellence and market leadership.
Choose your level of support by selecting the number of hours or days you require from the calendar. You can select multiple and recurring appointments based on the availability of the consultant.
Delivery Method
This service is delivered online by our consultants.
Book Appointment
Have a question about booking this role?