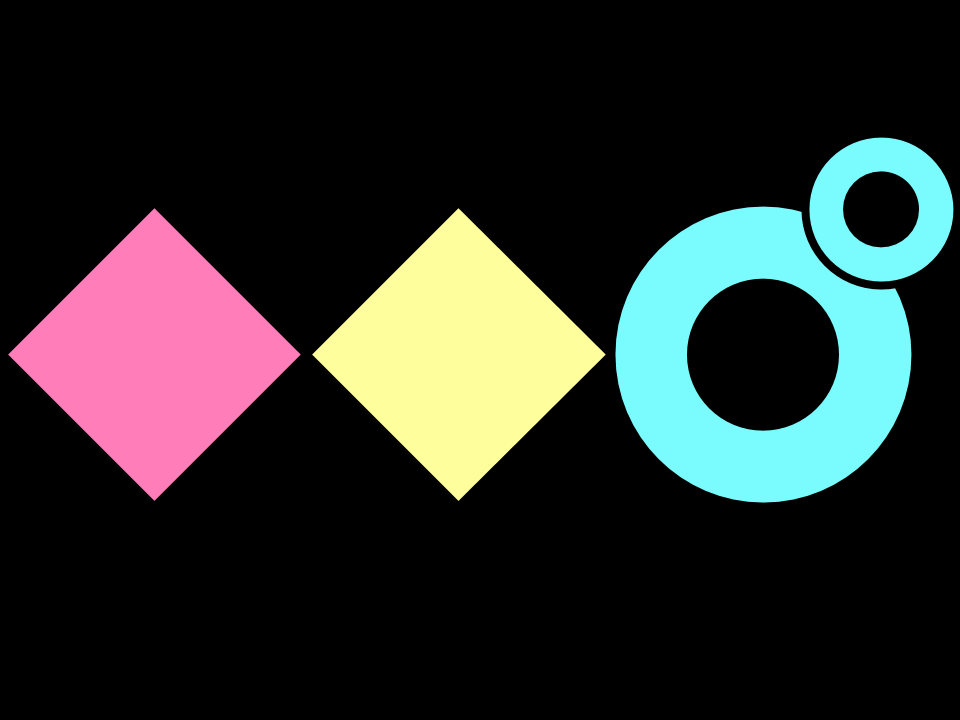 Every step you take, every move you make.
DISCOVER AND DEFINE THE RIGHT PROBLEM.
Purpose
Walk in the shoes of my customers to understand what they experience when the interact with our organisation, our products and services.
A customer journey map is a visual representation that outlines the entire experience of a customer as they interact with a product, service, or brand across different touchpoints and stages. This map captures the user's emotions, actions, motivations, and pain points at each step of their journey, providing a holistic view of their interactions. Through the customer journey map, organizations can gain insights into the user's perspective, identify opportunities for improvement, and align their strategies to better meet customer needs. This tool enhances empathy, facilitates communication among teams, and guides the design and optimization of user experiences, ultimately resulting in more meaningful and satisfying interactions for customers.
Book Appointment
Stats
Session
Online
DURATION
60 minutes
Level of Difficulty
Moderate
Materials Needed
Pens, paper, Post-its
learning outcomes
Establish a common understanding about the experiences of our customers
Identify "pain points" that negatively affect our customers experience
Understand the "touch points" where our customer interacts
Close "pain points" and gaps in the customers experience
Design a new and improved customer experience
Process Phase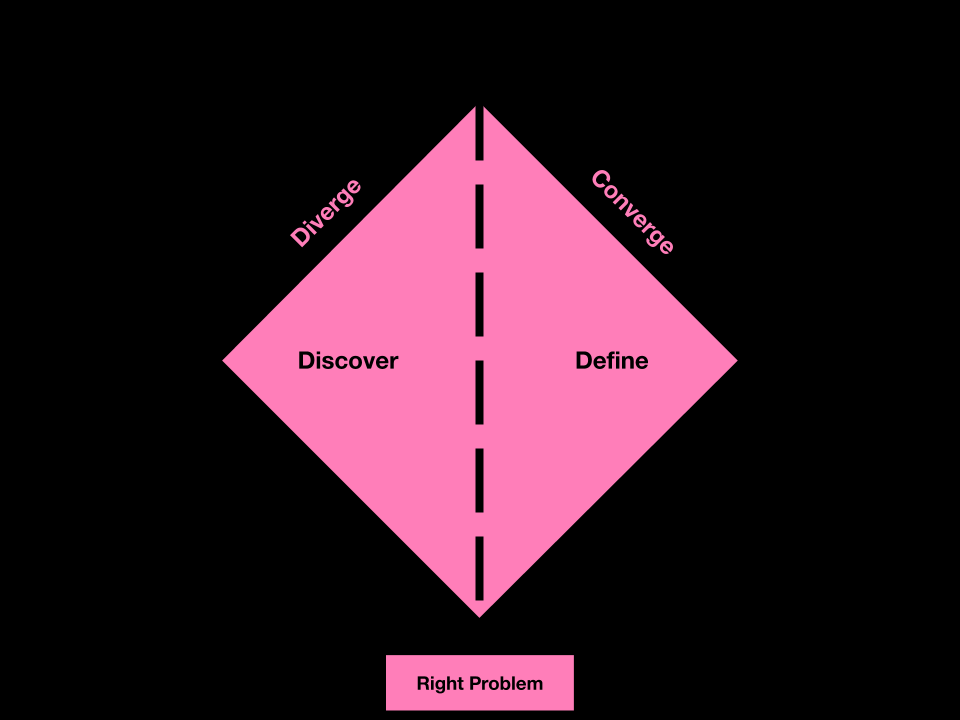 works well with
Have a question about this technique?