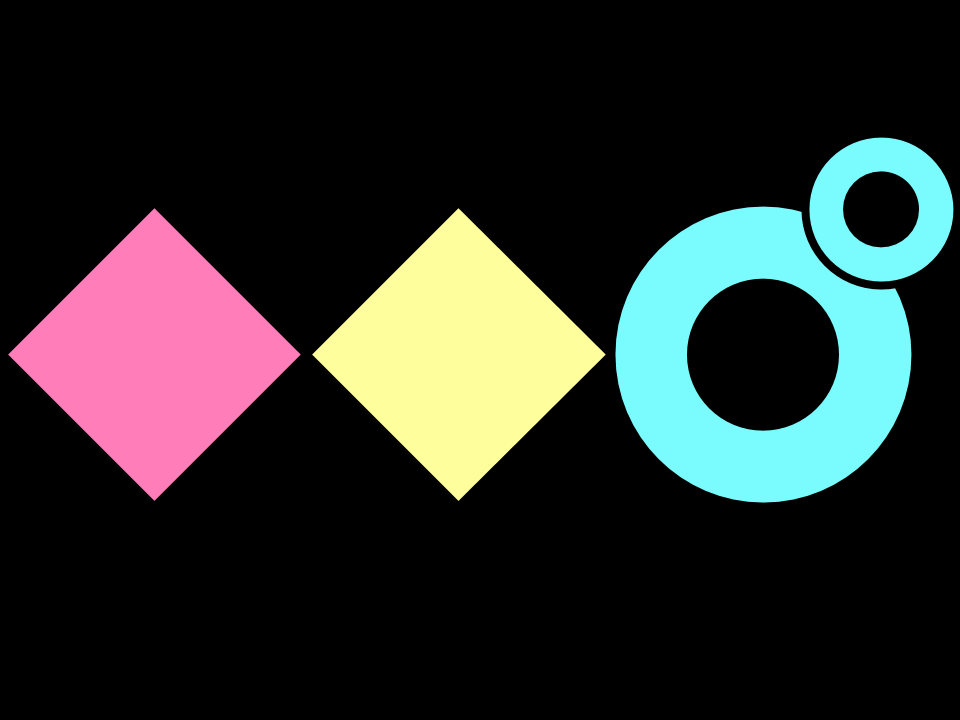 Sketch, sketch, sketch.
DEVELOP AND DELIVER THE RIGHT SOLUTION.
Purpose
Rapidly generate a large number of ideas within a group in a short period of time.
Crazy 8's is a rapid ideation exercise commonly used in design and brainstorming sessions to stimulate creative thinking and generate a multitude of ideas in a short amount of time. During Crazy 8's, participants are given a limited timeframe, typically 8 minutes, to individually sketch or jot down as many ideas as possible related to a specific design challenge or problem. The name "Crazy 8's" derives from the goal of producing eight ideas within this timeframe. The exercise encourages participants to think quickly and divergently, pushing past initial barriers and encouraging the exploration of unconventional or unexpected solutions. Once the time is up, participants share and discuss their ideas, fostering collaboration and potentially uncovering unique insights that can fuel the design process.
Book Appointment
Stats
Session
Online
duration
60 minutes
Level of Difficulty
Moderate
Materials Needed
Pens, paper, Post-its
learning outcomes
Create ideas at speed
Communicate ideas in a new way
Democratize value of ideas through drawing
Process Phase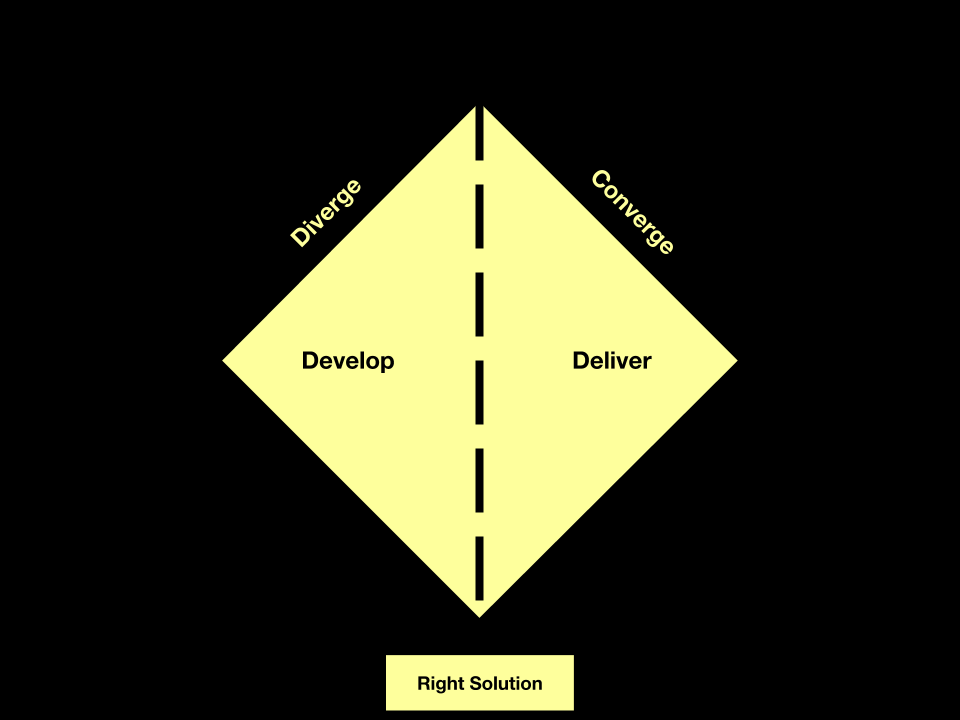 works well with
Have a question about this technique?