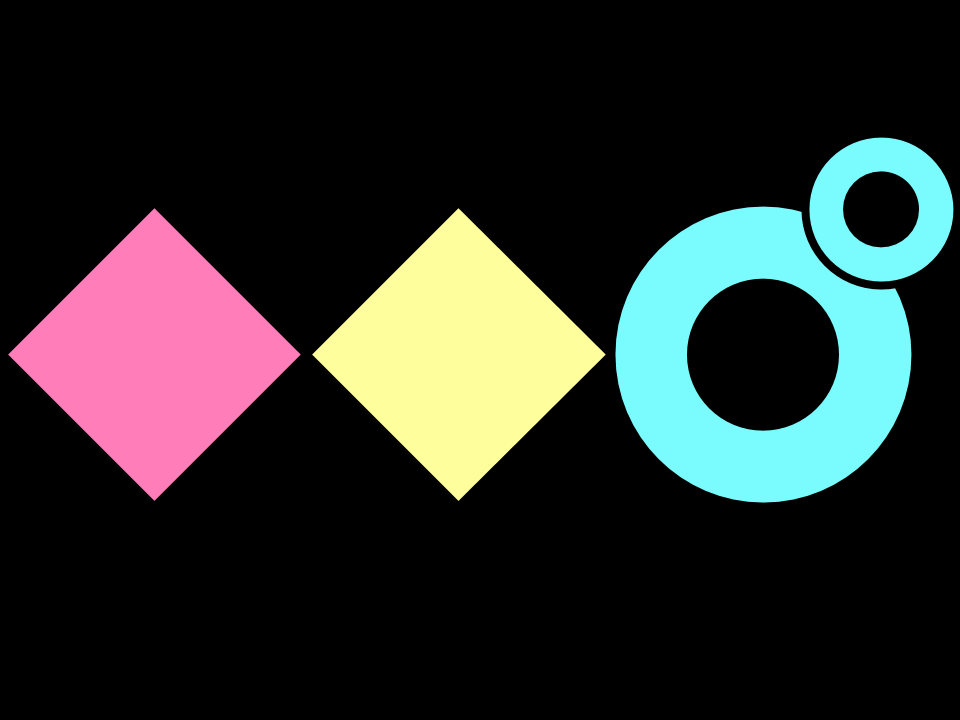 Sketch, sketch, sketch.
DEVELOP AND DELIVER THE RIGHT SOLUTION.
Purpose
Rapidly generate a large number of ideas within a group in a short period of time.
Crazy 8's is a rapid exercise that challenges participants to sketch eight ideas in eight minutes. The aim is to encourage divergent thinking beyond the first ideas that people may have, giving all ideas space to grow away from criticism. The focus of this technique is on quantity over quality, as low quality ideas can quickly grow through collaboration and spark other ideas. This technique is also great at democratising the communication of ideas, as a minute for each idea ensures everyone produces a low fidelity sketch and is on equal footing to talk about them.
Book Appointment
Stats
Session
Online
duration
60 minutes
Level of Difficulty
Moderate
Materials Needed
Pens, paper, Post-its
learning outcomes
Create ideas at speed
Communicate ideas in a new way
Democratize value of ideas through drawing
Process Phase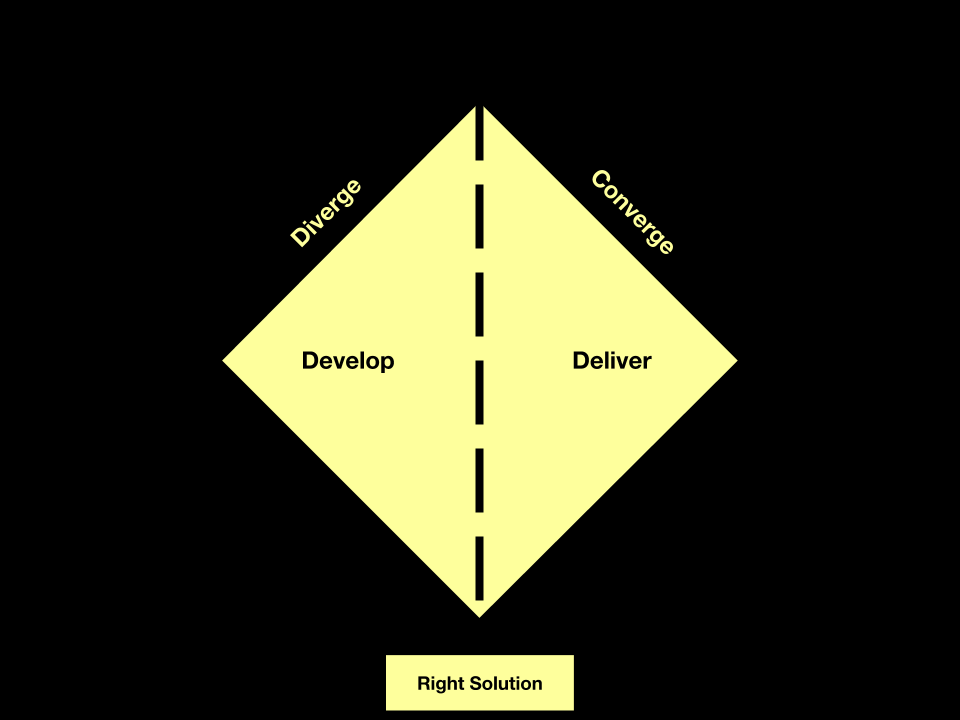 works well with
Have a question about this technique?