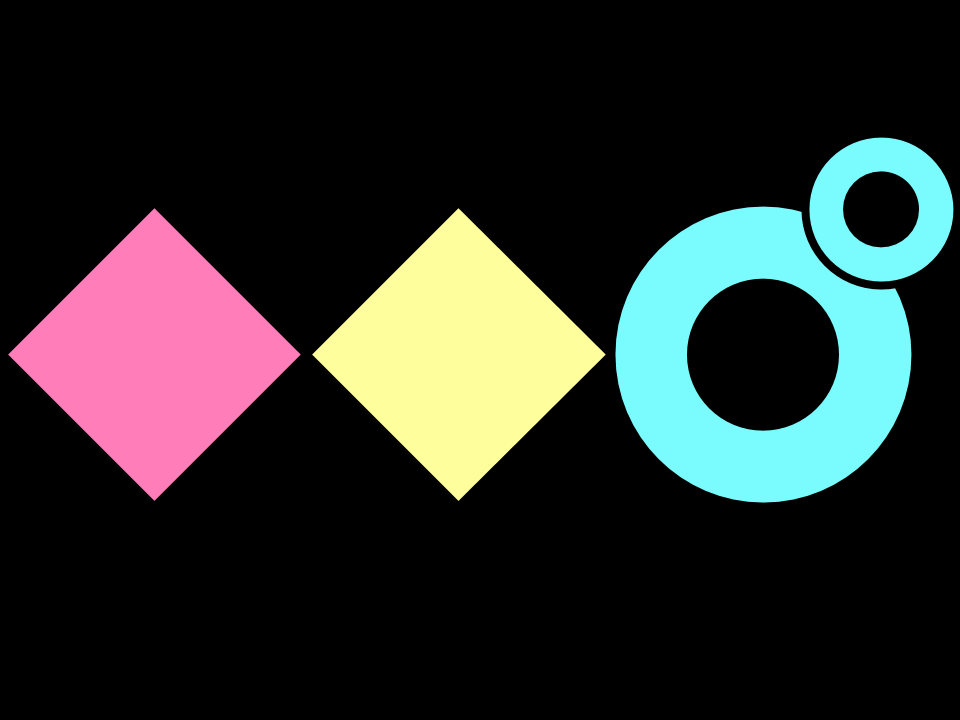 Build on each others' ideas.
DEVELOP AND DELIVER THE RIGHT SOLUTION.
Purpose
Generate new ideas by giving your idea away to others to build on.
The Round Robin is used to generate original ideas by passing them around the group. It aims to bring together the collective input from the group by passing around each others' ideas and building on them with each iteration. Everyone takes a turn and the best result is a set of ideas that no single person could have thought of on their own.
Book Appointment
Stats
Session
Online
duration
60 minutes
Level of Difficulty
Moderate
Materials Needed
Pens, paper, Post-its
learning outcomes
Generate many ideas at speed
Build on the ideas of others
Process Phase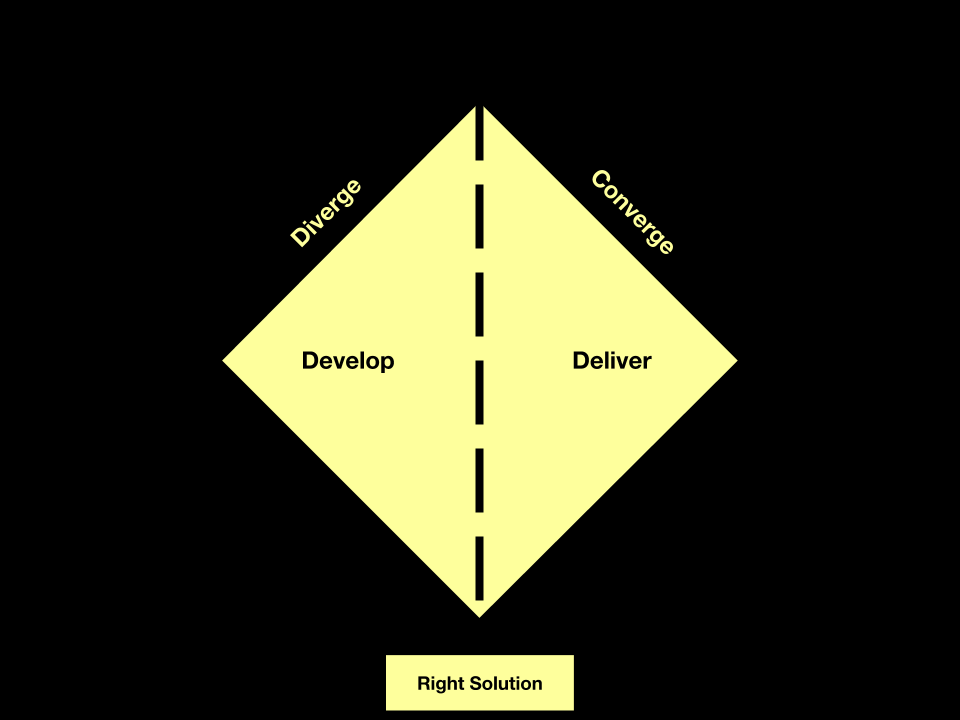 works well with
Have a question about this technique?