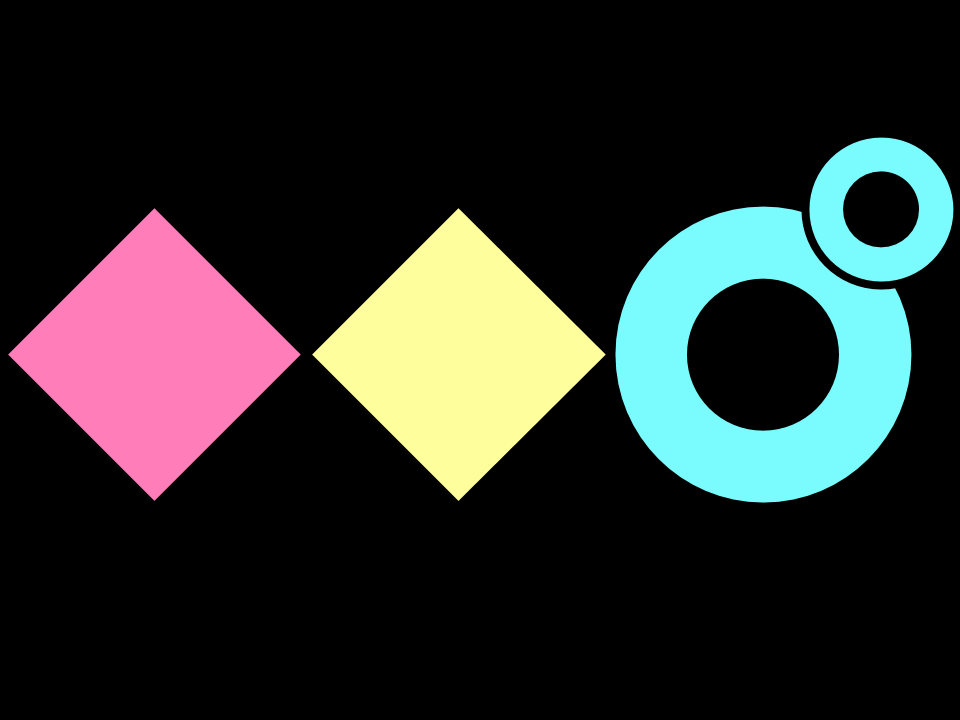 Build on each others' ideas.
DEVELOP AND DELIVER THE RIGHT SOLUTION.
Purpose
Generate new ideas by giving your idea away to others to build on.
In the context of human-centered design, round robin is a collaborative technique that involves rotating team members through different roles or tasks during a design process. This approach encourages cross-functional collaboration and a holistic understanding of the design challenges by giving each team member an opportunity to contribute their expertise and insights. Round robin helps break down silos, promotes diverse perspectives, and ensures that various aspects of a project or problem are addressed comprehensively. By rotating roles or responsibilities, teams can foster a dynamic exchange of ideas, encourage empathy, and drive a more inclusive and well-rounded design outcome that reflects a broader range of user needs and considerations.
Book Appointment
Stats
Session
Online
duration
60 minutes
Level of Difficulty
Moderate
Materials Needed
Pens, paper, Post-its
learning outcomes
Generate many ideas at speed
Build on the ideas of others
Process Phase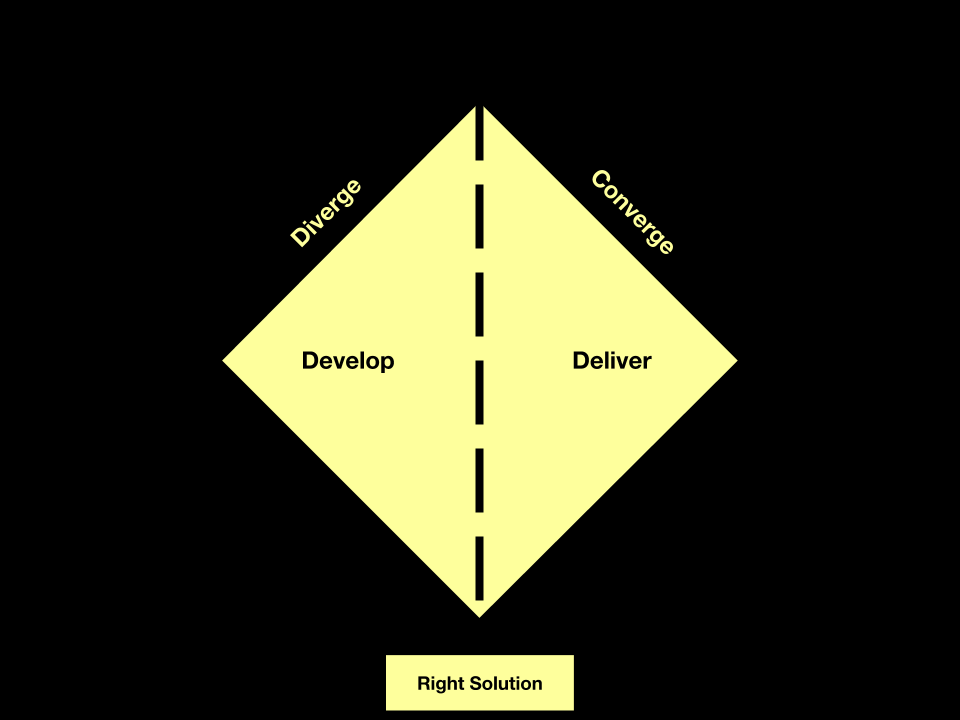 works well with
Have a question about this technique?