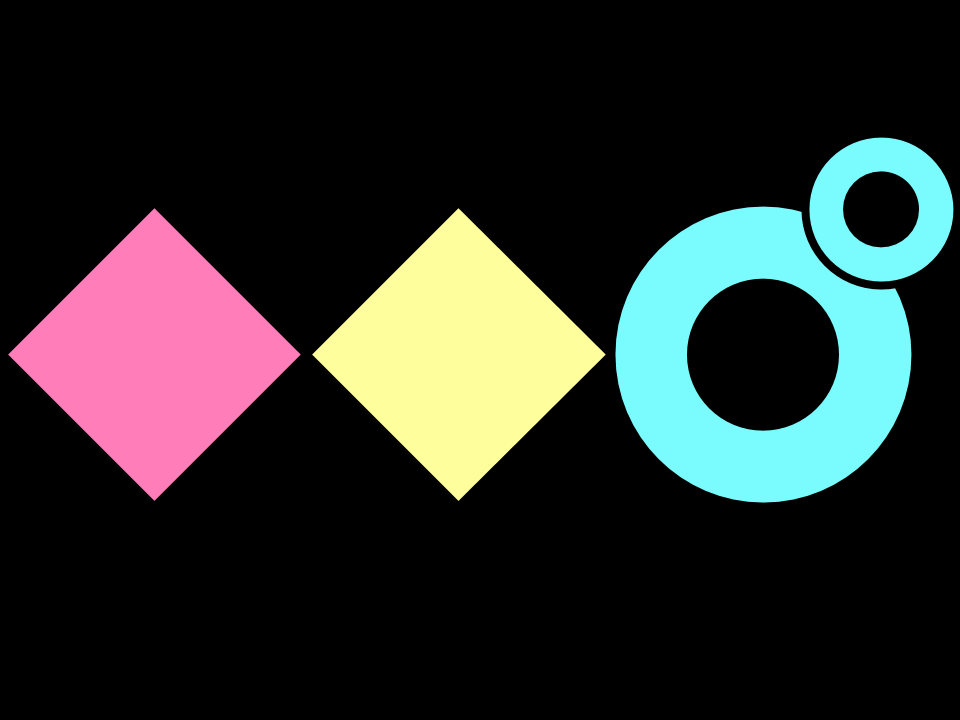 Electrify the room.
DEVELOP AND DELIVER THE RIGHT SOLUTION.
Purpose
Inspire others with your perspective on an opportunity or challenge.
A lightning talk is a brief, succinct, and dynamic presentation format typically lasting around five to ten minutes, during which a speaker delivers a focused and impactful message on a specific topic. Designed to quickly convey key ideas or insights, lightning talks require speakers to distill their content into a concise and engaging format, often using slides or visuals to support their narrative. These talks are commonly featured in conferences, workshops, or meetings, providing a platform for speakers to share their expertise, spark discussions, or introduce new concepts in a brief and energetic manner. Lightning talks promote effective communication, encourage audience engagement, and offer a diverse range of perspectives within a short timeframe, making them a valuable format for sharing knowledge and ideas within various communities and settings.
Book Appointment
Stats
Session
Online
duration
60 minutes
Level of Difficulty
Moderate
Materials Needed
Pens, paper, Post-its
learning outcomes
Structure a lightning talk
Pitch your idea in a few minutes
Understand many different perspectives together in a short time
Process Phase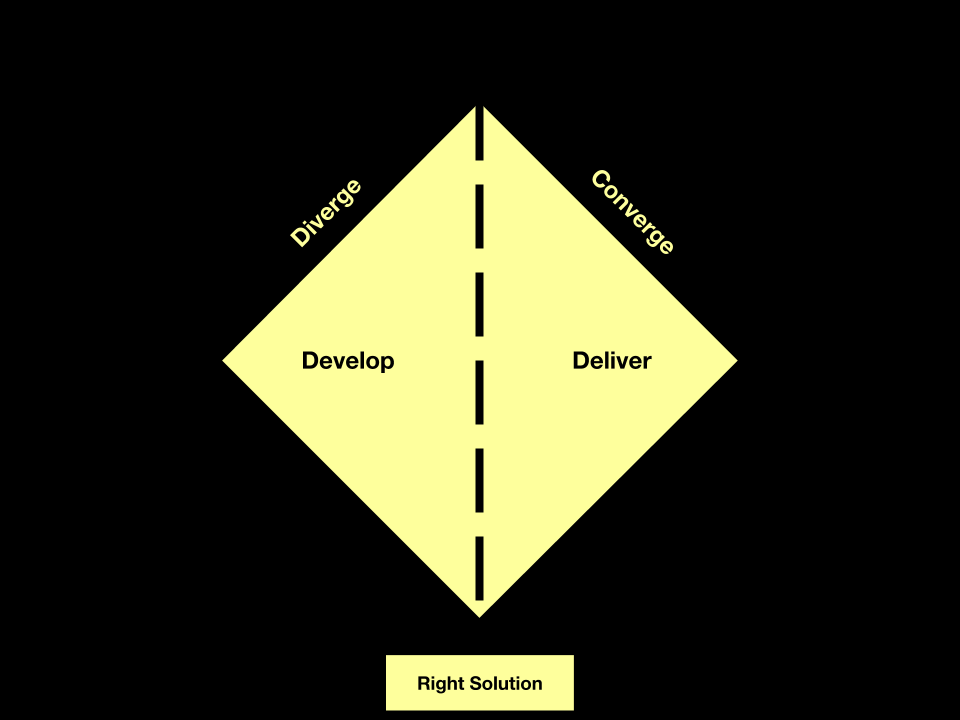 works well with
Have a question about this technique?