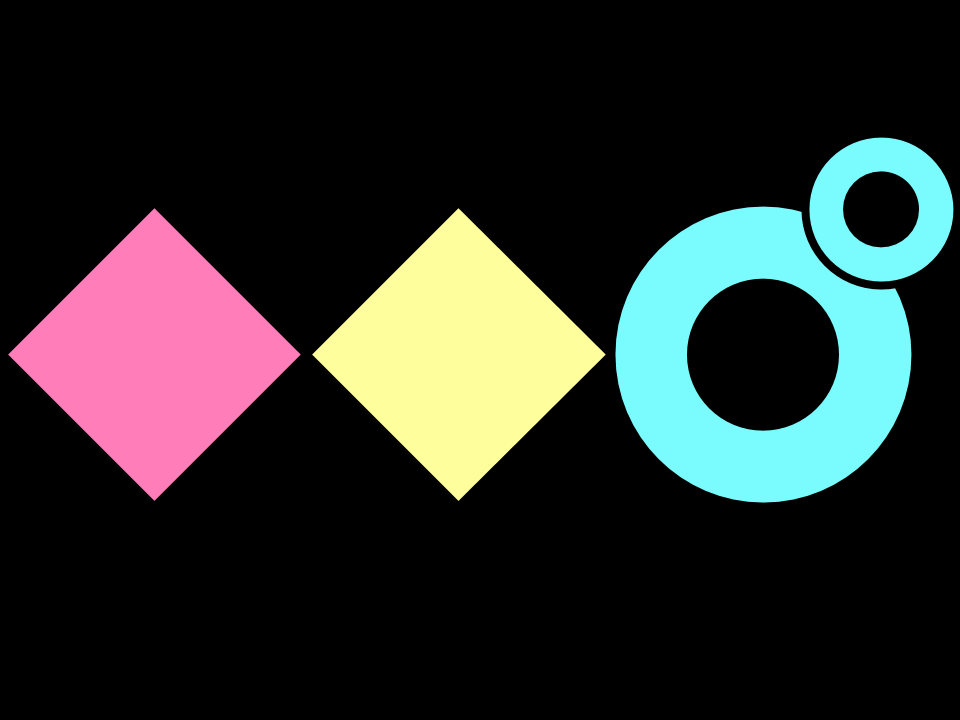 Electrify the room.
DEVELOP AND DELIVER THE RIGHT SOLUTION.
Purpose
Inspire others with your perspective on an opportunity or challenge.
Lighting Talks provide participants with the opportunity to share perspectives that may be relevant for the challenge ahead, in the form of a short presentation. Domain experts may then share their perspective on the challenge from the viewpoint of their domain and expertise.
Book Appointment
Stats
Session
Online
duration
60 minutes
Level of Difficulty
Moderate
Materials Needed
Pens, paper, Post-its
learning outcomes
Structure a lightning talk
Pitch your idea in a few minutes
Understand many different perspectives together in a short time
Process Phase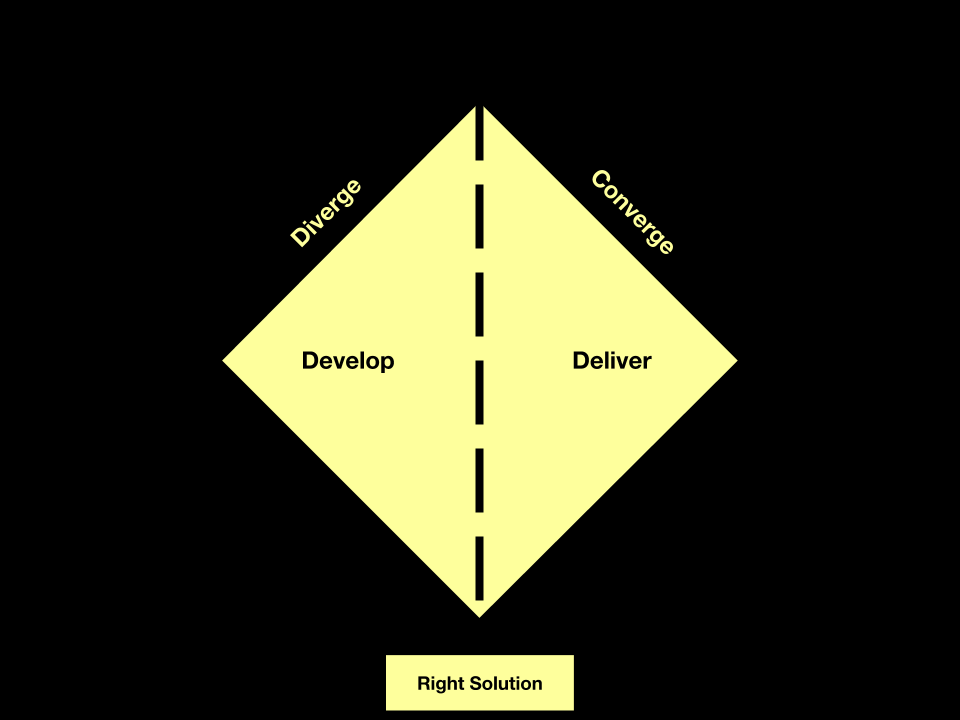 works well with
Have a question about this technique?