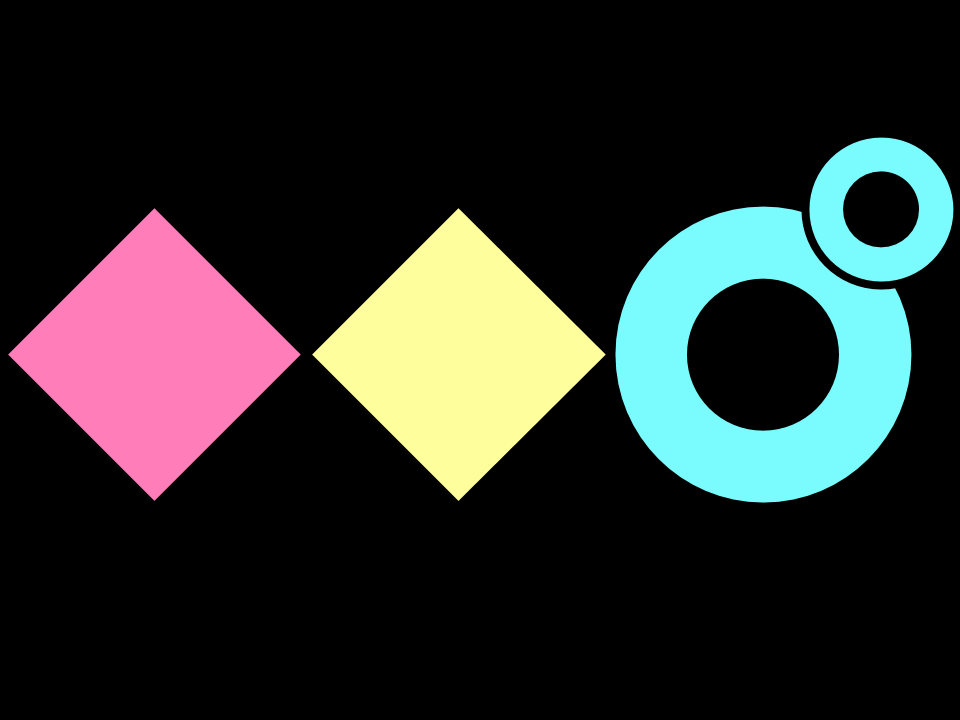 Once upon a time.
DEVELOP AND DELIVER THE RIGHT SOLUTION.
Purpose
Present your insights, ideas, and solutions to members of your team and other stakeholders.
Stories help to share knowledge in a powerful way. A Storyboard can be used in many places across the innovation process. It places ideas in context by visualizing users interacting with the idea in the real world through a sequence of events, instead of explaining the idea with words.
Book Appointment
Stats
Session
Online
duration
60 minutes
Level of Difficulty
Moderate
Materials Needed
Pens, paper, Post-its
learning outcomes
Research and talk with users to create empathy for impactful stories
Highlight unexpected results and generate new perspectives
Share insights, ideas and solutions with others
Process Phase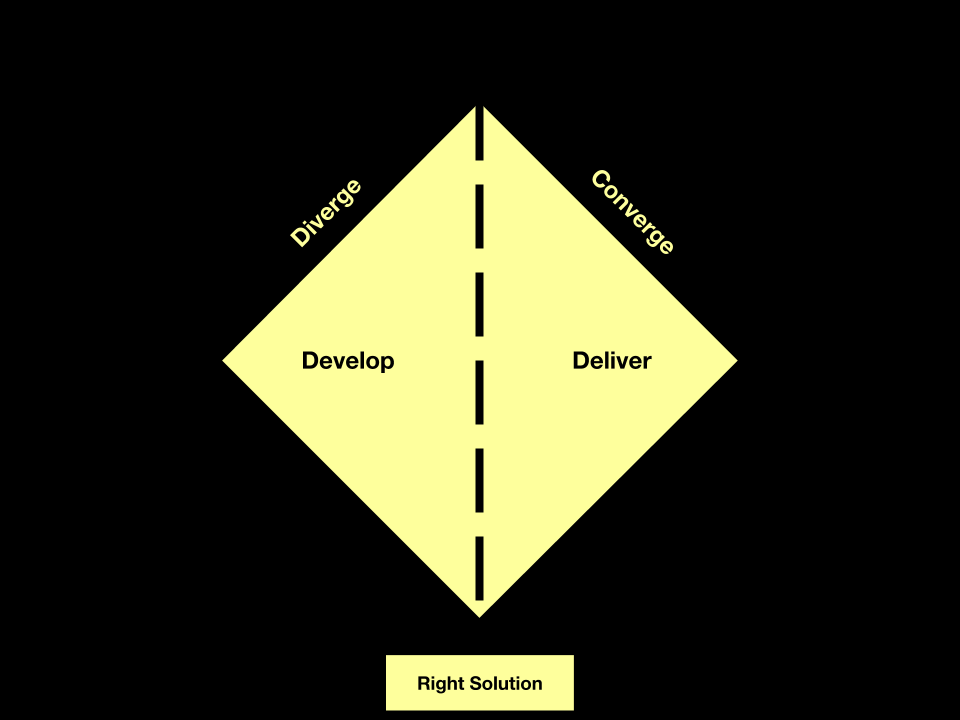 works well with
Have a question about this technique?