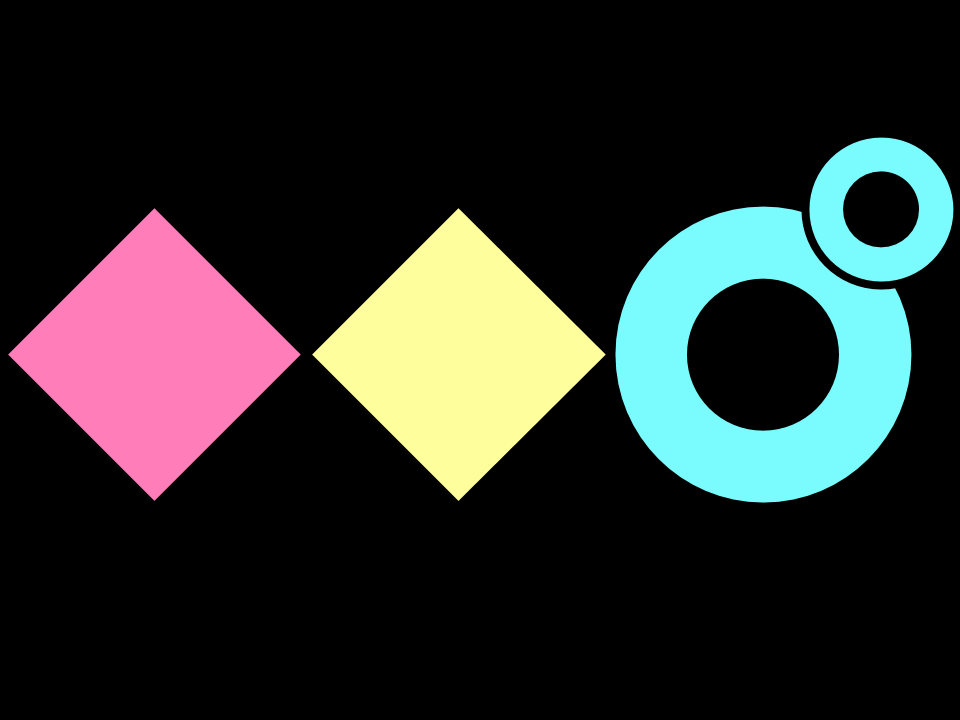 Once upon a time.
DEVELOP AND DELIVER THE RIGHT SOLUTION.
Purpose
Present your insights, ideas, and solutions to members of your team and other stakeholders.
A storyboard is a visual representation or sequence of illustrated frames that outline the flow, actions, and key elements of a narrative, concept, or story. Widely used in various creative fields, including filmmaking, advertising, and user experience design, storyboards serve as a blueprint for visualizing and planning the progression of events or ideas. Each frame typically includes a combination of drawings, sketches, images, or text, arranged in chronological order to depict the progression of scenes or interactions. Storyboards aid in communicating complex concepts, refining storytelling structures, and making design decisions by providing a tangible visual framework that allows creators to explore and refine their ideas before execution, ensuring a cohesive and engaging final product.
Book Appointment
Stats
Session
Online
duration
60 minutes
Level of Difficulty
Moderate
Materials Needed
Pens, paper, Post-its
learning outcomes
Research and talk with users to create empathy for impactful stories
Highlight unexpected results and generate new perspectives
Share insights, ideas and solutions with others
Process Phase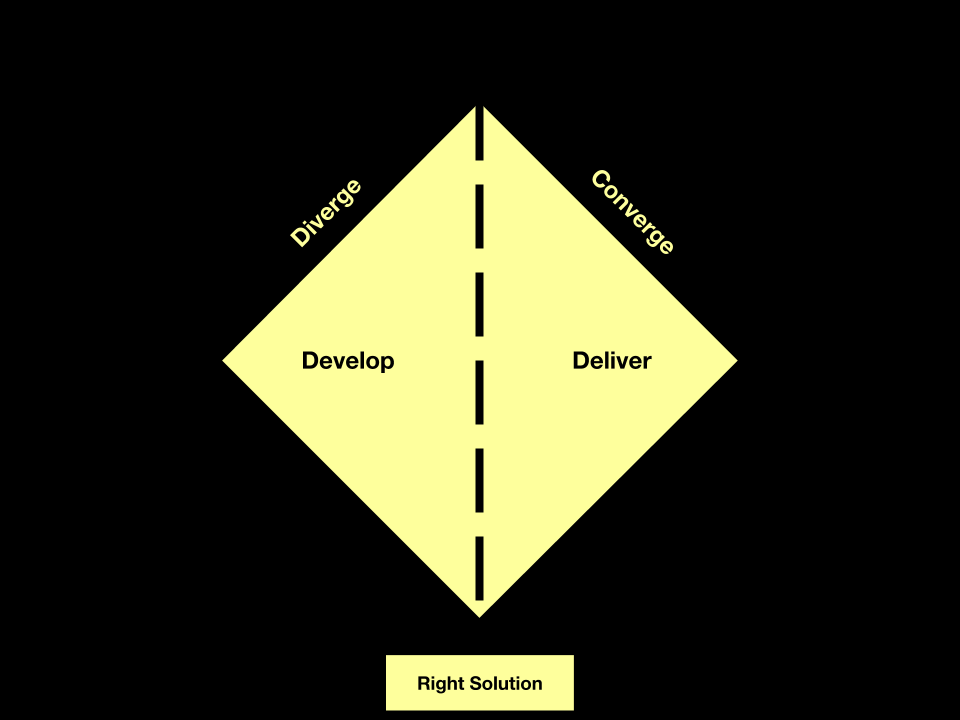 works well with
Have a question about this technique?