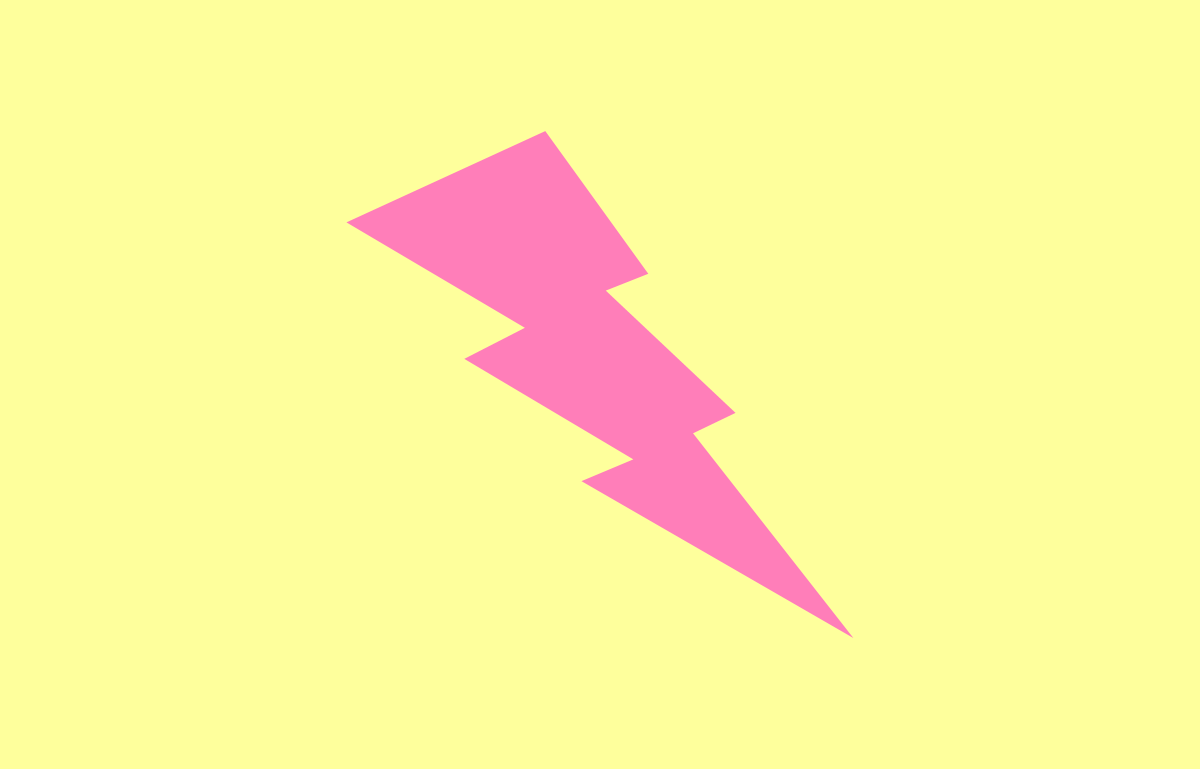 First a spark. Then a fire.
The Innovation Workshop
Unleash your team's creative potential with our dynamic Innovation Workshops. Are you ready to fuel breakthrough ideas, cultivate a culture of innovation, and drive your organization forward? Our tailored workshops are designed to inspire fresh thinking, spark collaboration, and equip your team with practical tools for generating innovative solutions. Whether you're looking to tackle a specific challenge or foster a more innovative mindset, our workshops offer a unique blend of theory and hands-on exercises to ignite creativity. Don't miss this chance to accelerate innovation and propel your organization to new heights. Book an Innovation Workshop today and embark on a transformative journey toward sustained innovation and competitive advantage.
The two-day innovation workshop is an interactive, peer-to-peer, collaborative learning experience that will strengthen your knowledge and understanding of design thinking. Day 1 focuses on collaborative techniques designed to discover and define the right problem and Day 2 focuses on techniques to develop and deliver the right solution. Based on the interests and objectives of each group of attendees, a mix of coaching and individual practice sessions are used to help you sharpen your design thinking skills across both days.
Book The Innovation Workshop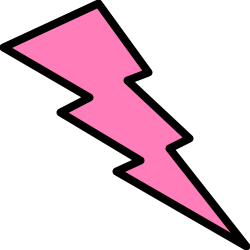 What You Get
Greater proficiency in a common language for solving problems
Practical hands-on application of techniques helping you develop your own design thinking skills
Guidance on how to encourage the adoption of design thinking as a practice within your own organization
A workbook of design thinking templates to take back to your organization
Learning Outcomes
Spark enthusiasm for innovation within your organization
Gain confidence to apply design thinking on various projects
Build proficiency to lead teams in collaborative work
Help your colleagues grow and develop their own design thinking skills
Workshop Day 1 : Problems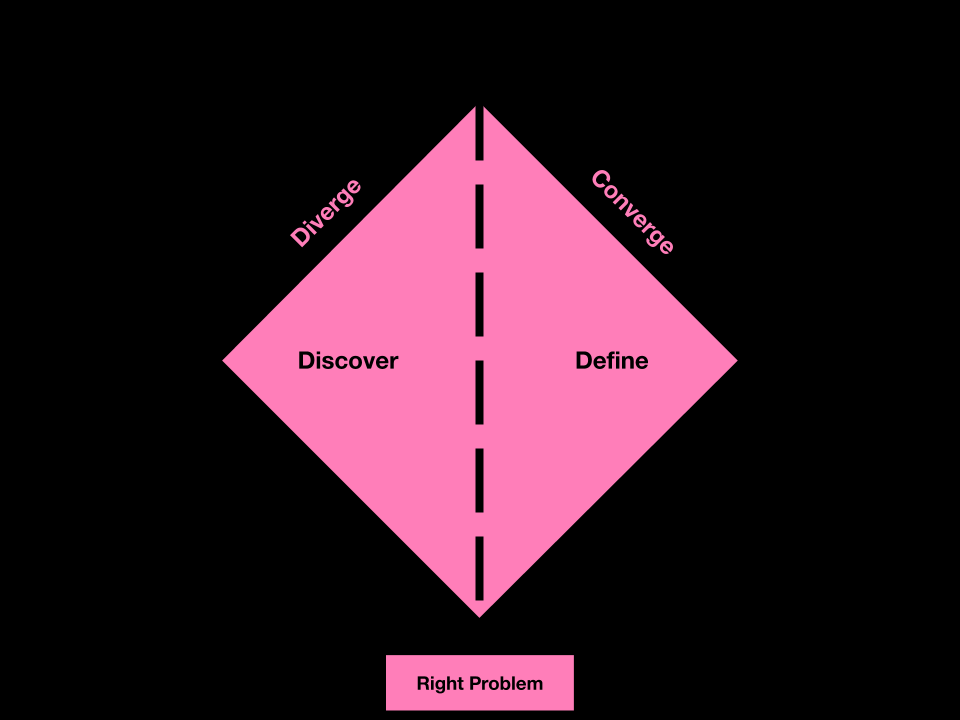 The first day of the workshop provides your team with collaborative techniques designed to discover problems, break assumptions, gather data and start exploring the pain points of your customers in detail. Once the problems have been explored, it's time to filter what was learnt in Discover to Define the final problem.
Workshop Day 2 : Solutions
The second day of the workshop equips your team with collaborative techniques helping them to develop ideas, seek inspiration and co-design potential solutions. Once solutions have been explored, then it's time to test them in the shape of small-scale prototypes. Finally, solutions which will not create value for the user and solve their problems are identified and rejected.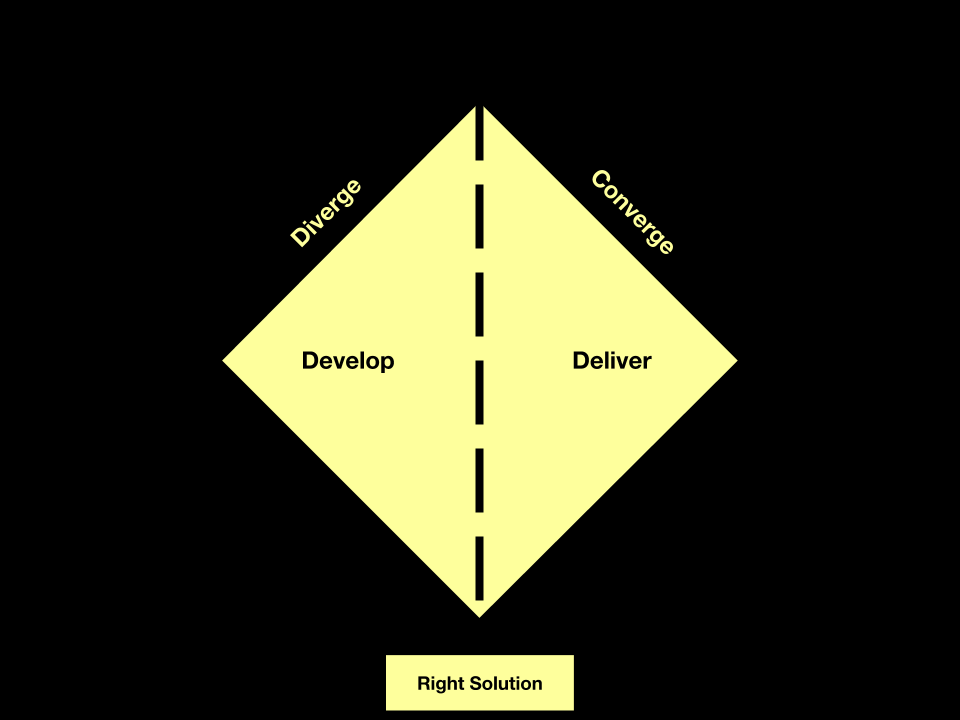 Book The Innovation Workshop