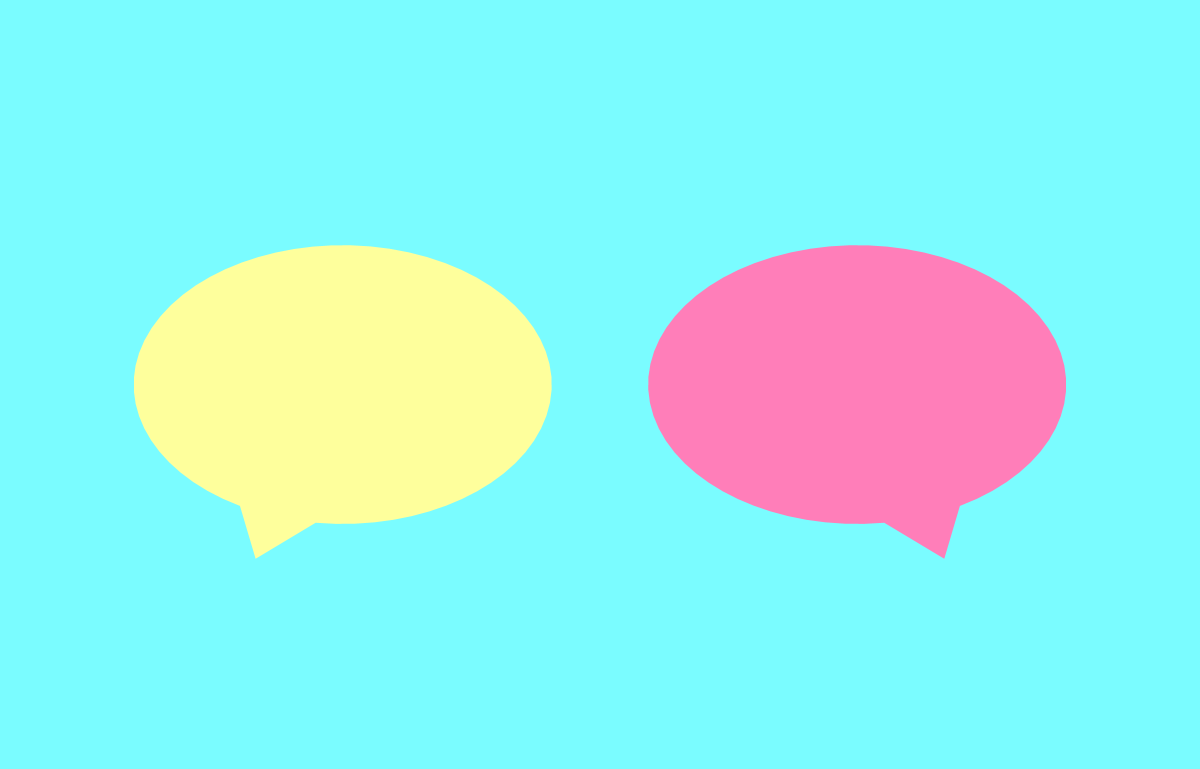 Training for impact.
Training Around Your Needs
100% Custom-made
Empower your team with tailored knowledge and skills through our Custom Training solutions. Are you seeking to address specific challenges, bridge knowledge gaps, or enhance your team's capabilities? Our experts will collaborate with you to design a training program that precisely aligns with your organization's needs and goals. Whether it's technology adoption, process optimization, or skill development, our custom training will equip your team with practical insights and actionable techniques. Don't miss the opportunity to foster continuous learning and drive meaningful impact. Book a Custom Training session now and embark on a transformative learning journey that will empower your team to thrive and excel in today's dynamic landscape.
Typically, you may be looking at the following problems: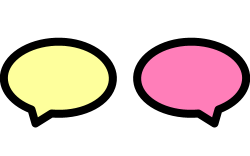 Problems
We're not agile
We're not innovative
We're not creative
We implemented an agile framework and it's not working
We keep delivering the wrong product
We want to redesign the structure of our organization
We want to design a delivery model to suit our organization
We want to redesign core processes to improve efficiency
What You Get
A custom tailored program, utilizing various techniques from design thinking and agile
Expert consulting and training around the challenges within your organization or team
Practical hands-on application of techniques to co-develop potential solutions within your team
A workbook of the session templates to use in your organization
A summary of the session, problems identified and developed solutions
Contact us for Custom Training