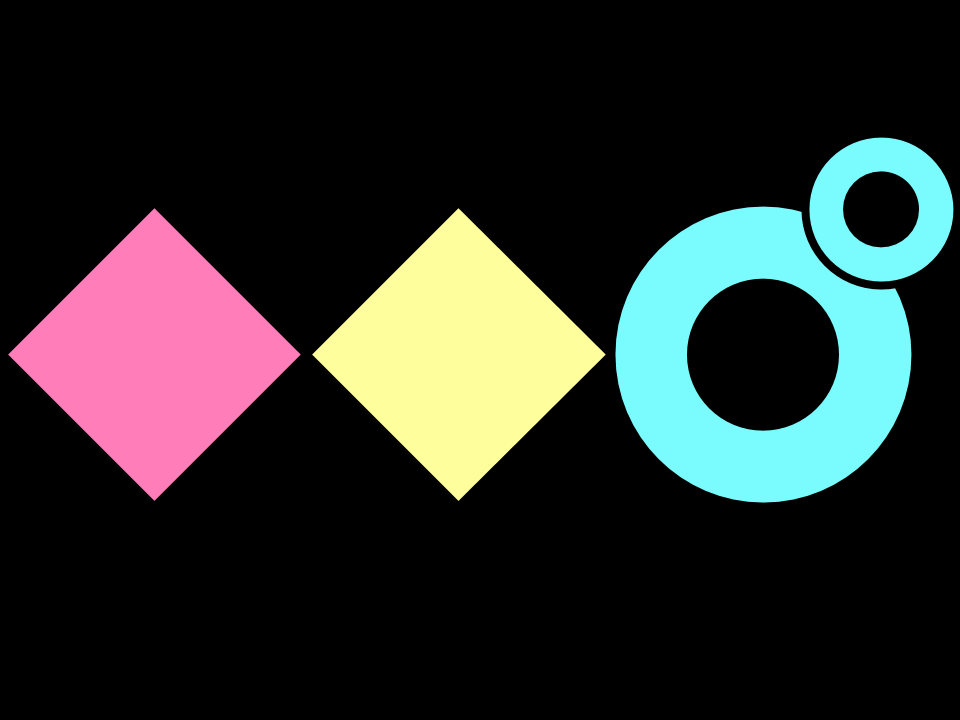 Cut through the noise.
DEVELOP AND DELIVER THE RIGHT SOLUTION.
Purpose
Test prototyped ideas quickly and simply, writing down the results for further development.
The feedback grid is a structured framework used to collect and organize diverse feedback, insights, or evaluations from various stakeholders or participants. It typically involves a matrix with rows representing different aspects, criteria, or elements being assessed, and columns representing the feedback provided by different individuals or groups. The feedback grid enables systematic comparison and analysis of multiple perspectives, allowing for a comprehensive understanding of strengths, weaknesses, opportunities, and potential areas of improvement. This tool is particularly valuable in collaborative environments, research endeavors, or decision-making processes, as it condenses and visualizes a range of viewpoints, fostering more informed and objective discussions for enhanced outcomes.
Book Appointment
Stats
Session
Online
duration
60 minutes
Level of Difficulty
Moderate
Materials Needed
Pens, paper, Post-its
learning outcomes
Test prototypes quickly and easily with simple structured notes
Learn what users like about your prototype
Understand what should be improved
Process Phase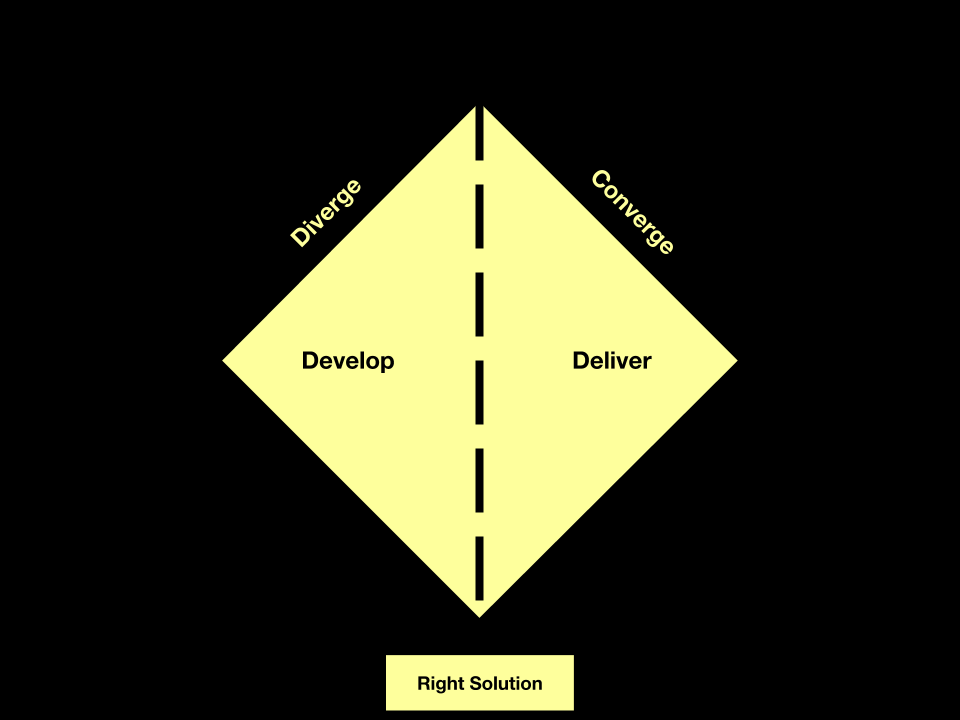 works well with
Have a question about this technique?