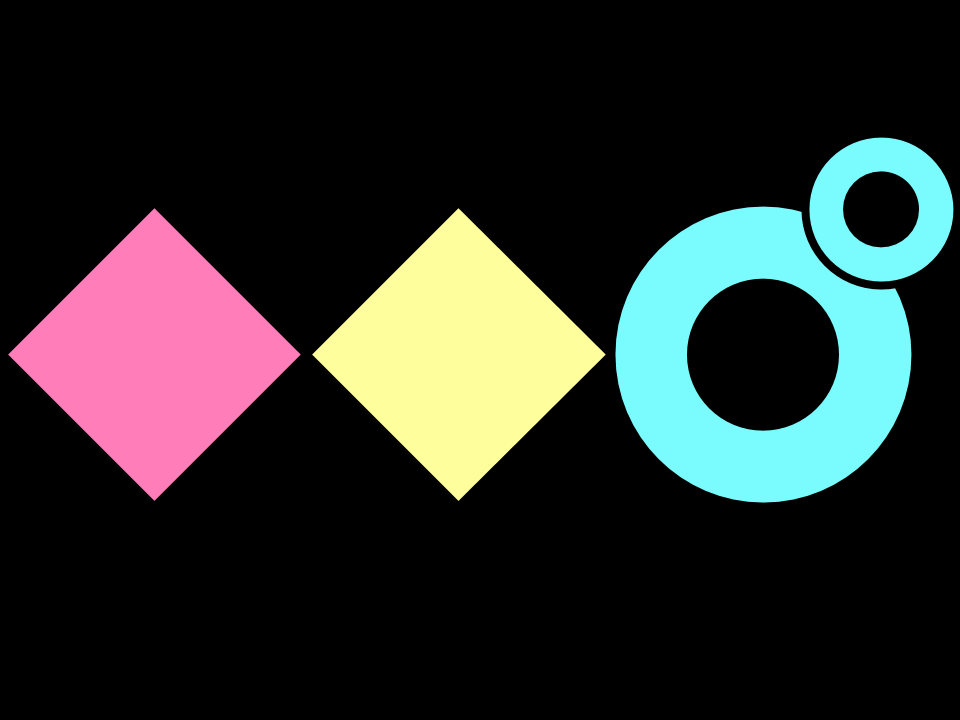 Cut through the noise.
DEVELOP AND DELIVER THE RIGHT SOLUTION.
Purpose
Test prototyped ideas quickly and simply, writing down the results for further development.
The Feedback Grid supports the testing of ideas using prototypes by collecting and documenting test results in a simple form. It is primarily used when finding out how well an idea solves a previously defined user problem and if the idea is actually the right approach as a solution. It aims to record user likes, wishes, questions and ideas to help improve the product or service and can be used in general for obtaining feedback.
Book Appointment
Stats
Session
Online
duration
60 minutes
Level of Difficulty
Moderate
Materials Needed
Pens, paper, Post-its
learning outcomes
Test prototypes quickly and easily with simple structured notes
Learn what users like about your prototype
Understand what should be improved
Process Phase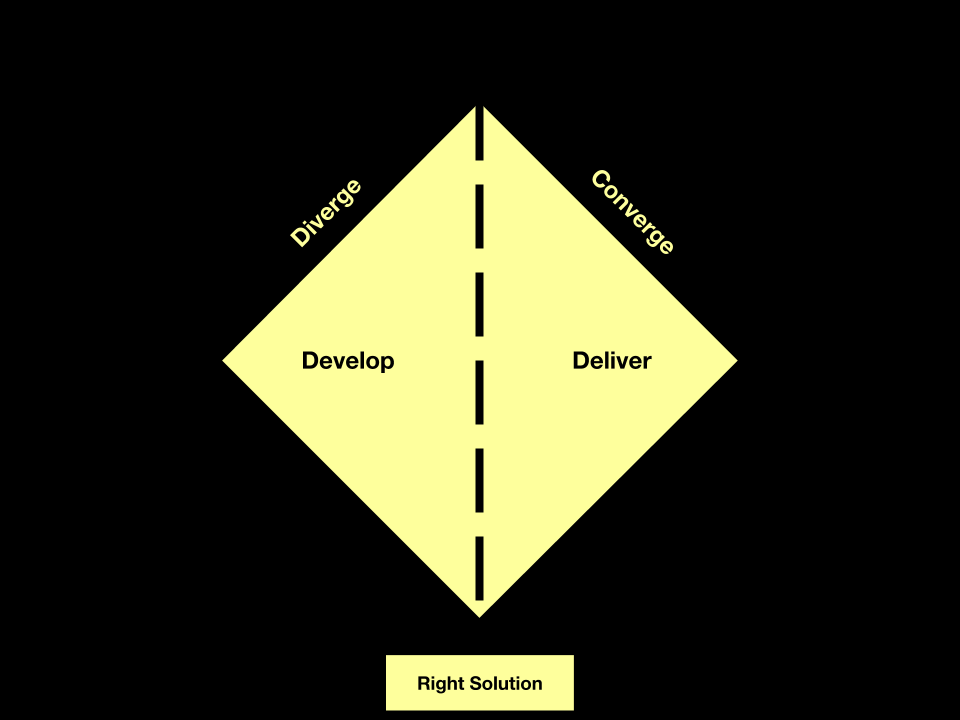 works well with
Have a question about this technique?