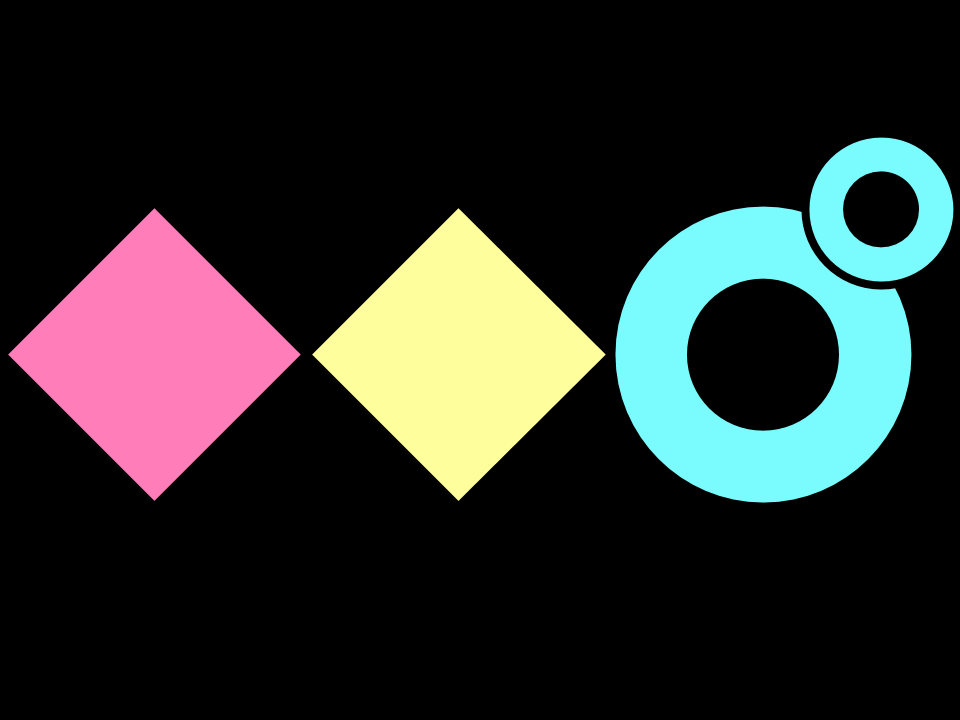 Going with the flow.
BUILD AND DEPLOY THE RIGHT PRODUCT.
Purpose
Visualize your tasks and workflow and allow team members to track the progress of work.
The Session Taskboard visualizes the workflow of tasks so they can be managed by the team. This may include setting constraints on the workflow for how many tasks can be in progress at any one time (WIP) and what criteria the task needs to meet before it is able to progress (policies). Visualizing the work also encourages greater collaboration within teams and feedback as to what the team should do next.
Book Appointment
Stats
Session
Online
duration
60 minutes
Level of Difficulty
Moderate
Materials Needed
Pens, paper, Post-its
learning outcomes
Visualize your workflow
Show status of your tasks
Set WIP limits
Process Phase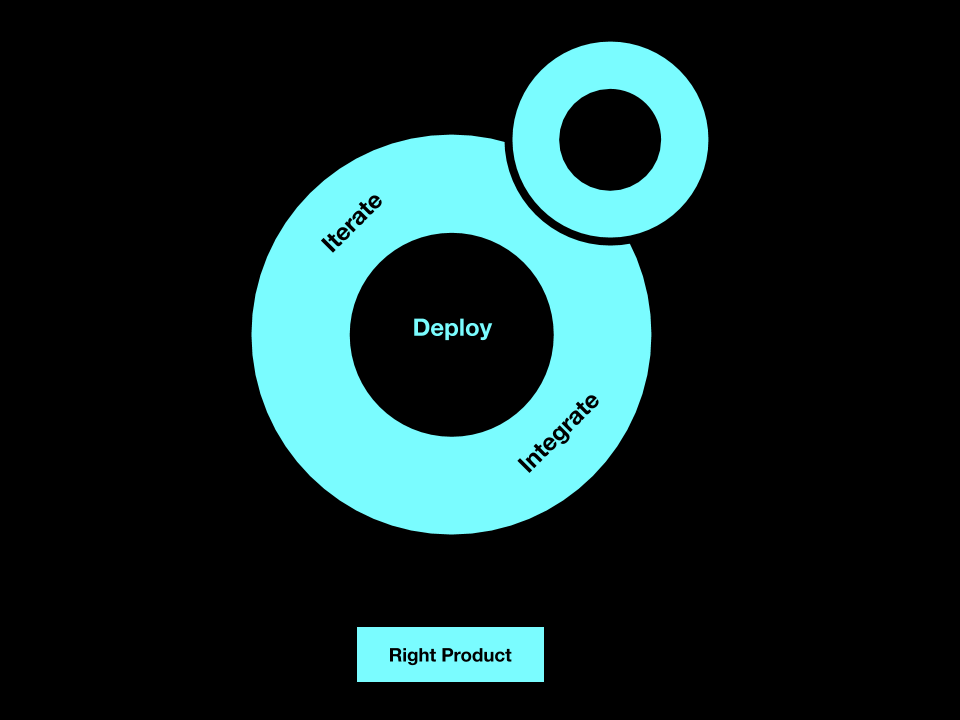 works well with
Difficulty / Importance Matrix
Have a question about this technique?