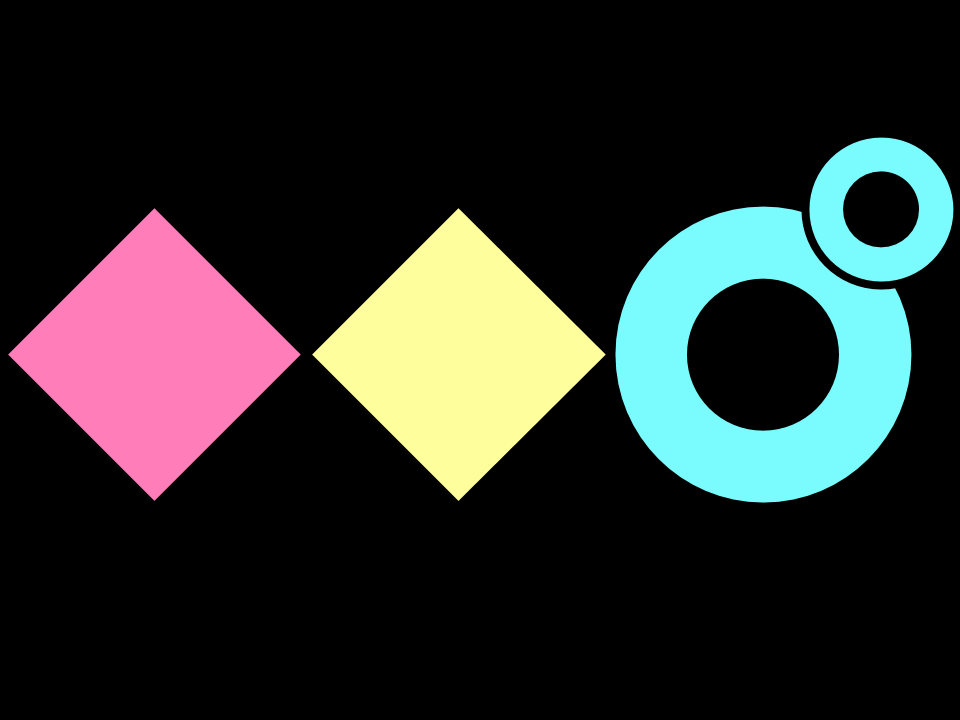 Going with the flow.
BUILD AND DEPLOY THE RIGHT PRODUCT.
Purpose
Visualize your tasks and workflow and allow team members to track the progress of work.
A session taskboard is a visual management tool commonly used in agile and collaborative settings to track and organize tasks, activities, or objectives for a specific session, meeting, or workshop. This taskboard typically consists of a physical or digital board divided into sections representing different stages or categories of work. Participants use sticky notes, cards, or digital tools to capture and display tasks, ideas, or goals, moving them across the board as they progress. The session taskboard promotes transparency, accountability, and shared understanding among participants, facilitating real-time collaboration, tracking of tasks, and alignment towards session objectives. This tool is particularly valuable in promoting structured discussions, guiding team activities, and ensuring that the session's goals are effectively achieved.
Book Appointment
Stats
Session
Online
duration
60 minutes
Level of Difficulty
Moderate
Materials Needed
Pens, paper, Post-its
learning outcomes
Visualize your workflow
Show status of your tasks
Set WIP limits
Process Phase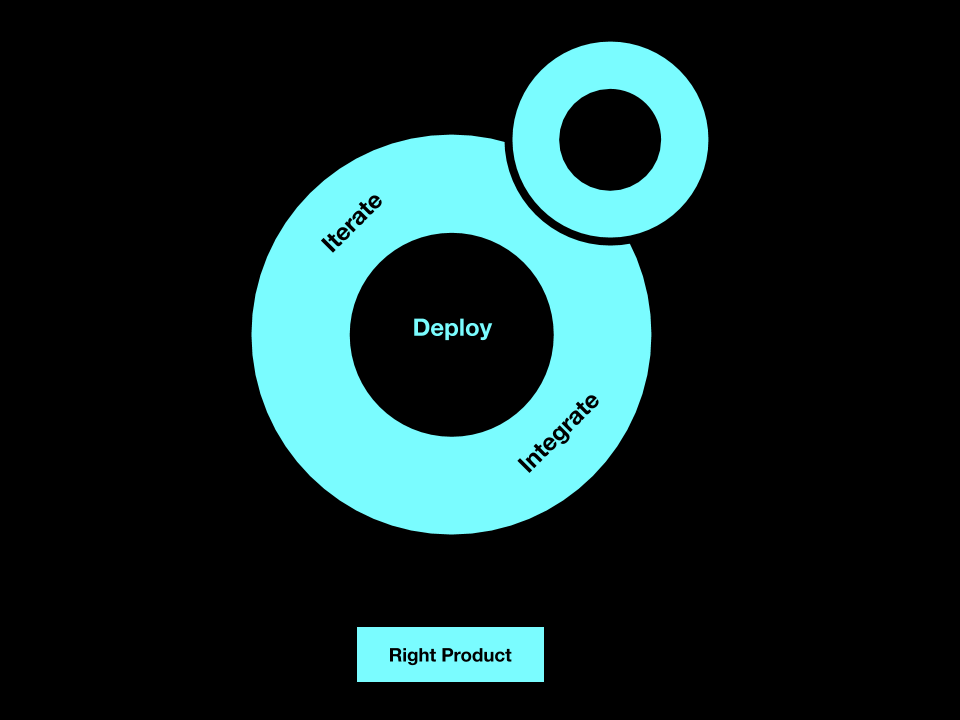 works well with
Difficulty / Importance Matrix
Have a question about this technique?