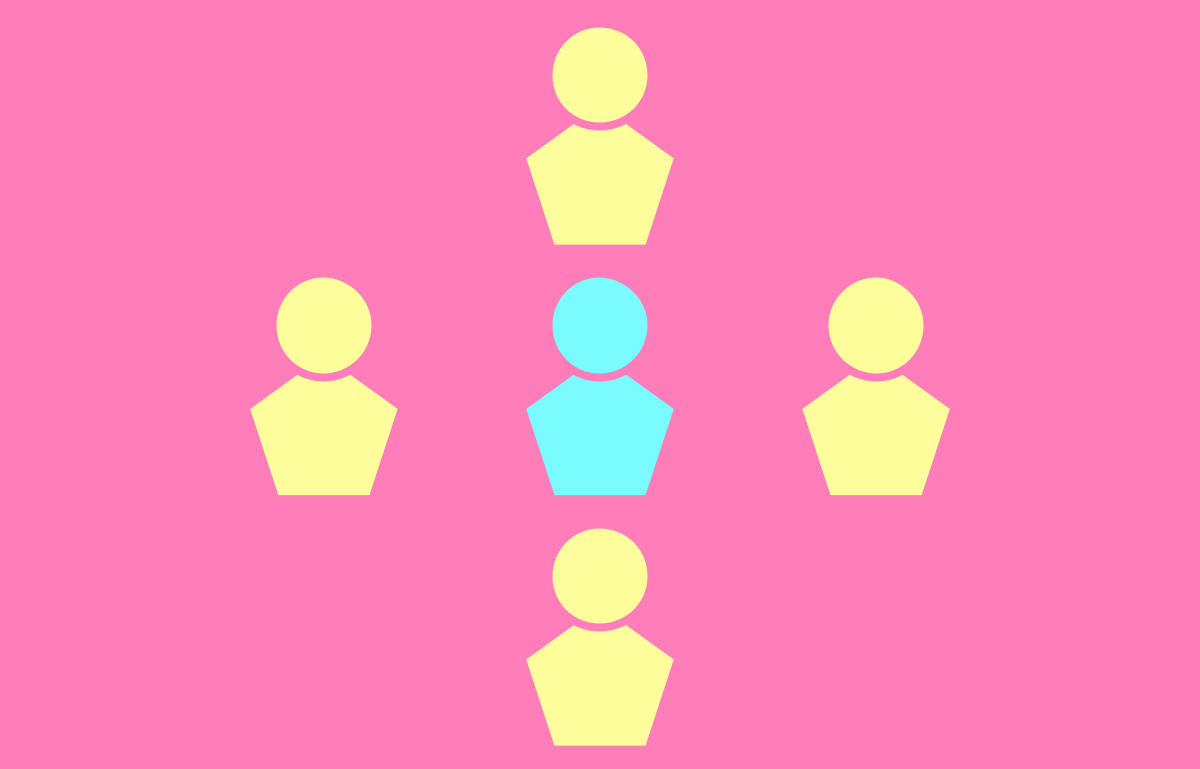 Serving you. Serving the team.
Agility At All Levels
Organization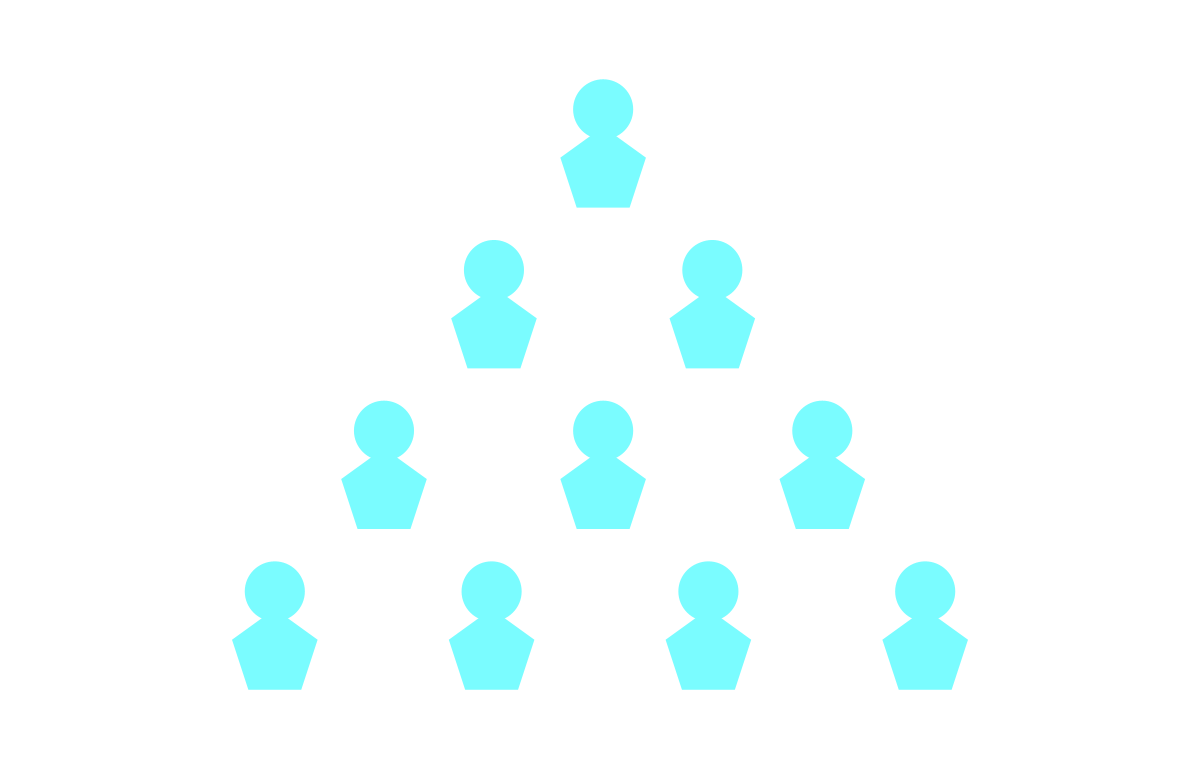 Elevate your organization's agility and drive transformative change by booking one of our experienced Agile coaches. Our coaches bring a wealth of knowledge and practical expertise to guide your teams in adopting and optimizing agile methodologies. Whether you're looking to initiate an agile transformation, enhance collaboration, or streamline your processes, our coaches will tailor their approach to your unique needs. With a focus on hands-on guidance, mentorship, and fostering a culture of continuous improvement, our Agile coaches will empower your teams to navigate challenges, embrace change, and deliver exceptional results. Take a proactive step towards organizational excellence by booking an Agile coach today and embarking on a journey of accelerated growth and success.
Book an Agile Coach for your organization
Team
Empower your team's success by booking one of our dedicated Agile coaches. Whether you're new to Agile or seeking to enhance your team's performance, our experienced coaches will provide invaluable guidance, tailored strategies, and hands-on support to navigate your agile journey. With a focus on fostering collaboration, improving processes, and delivering value, our Agile coaches will work closely with your team to ensure a seamless and effective agile implementation. Don't miss the opportunity to tap into the expertise that can transform your team's productivity, alignment, and innovation. Book an Agile coach today and embark on a path towards heightened agility, better outcomes, and sustained success.
Book an Agile Coach for your team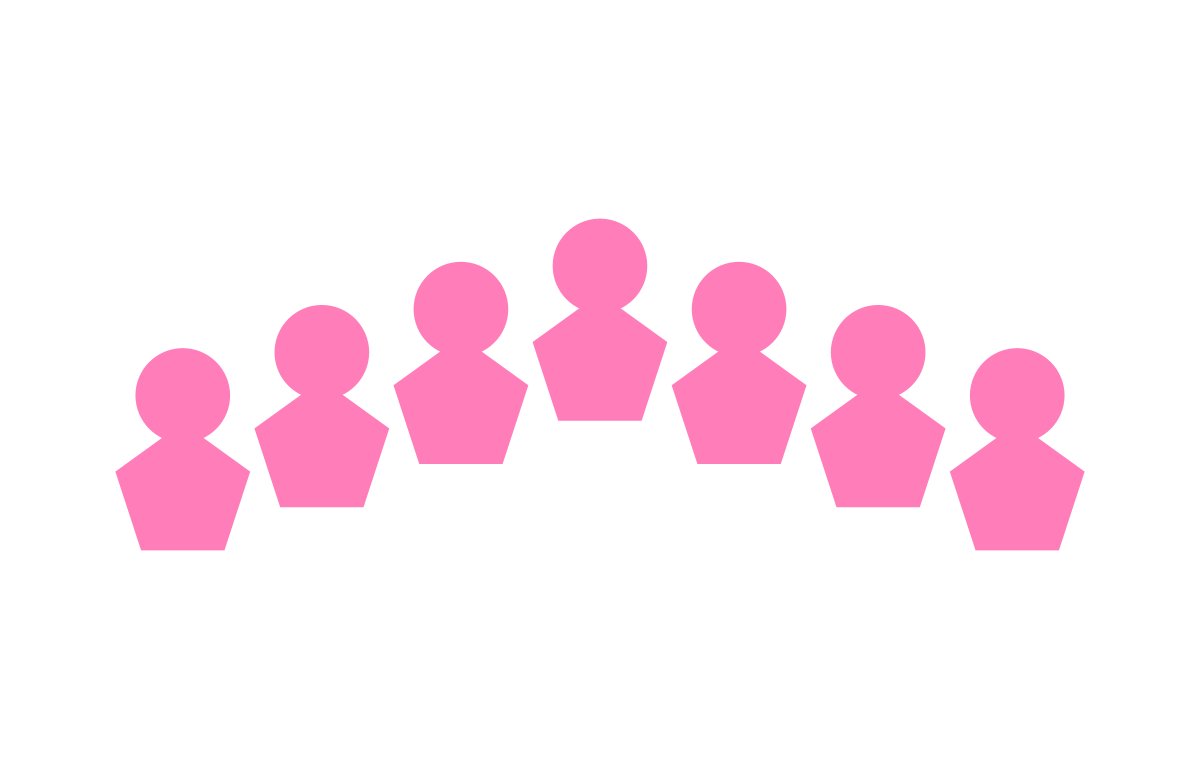 Individuals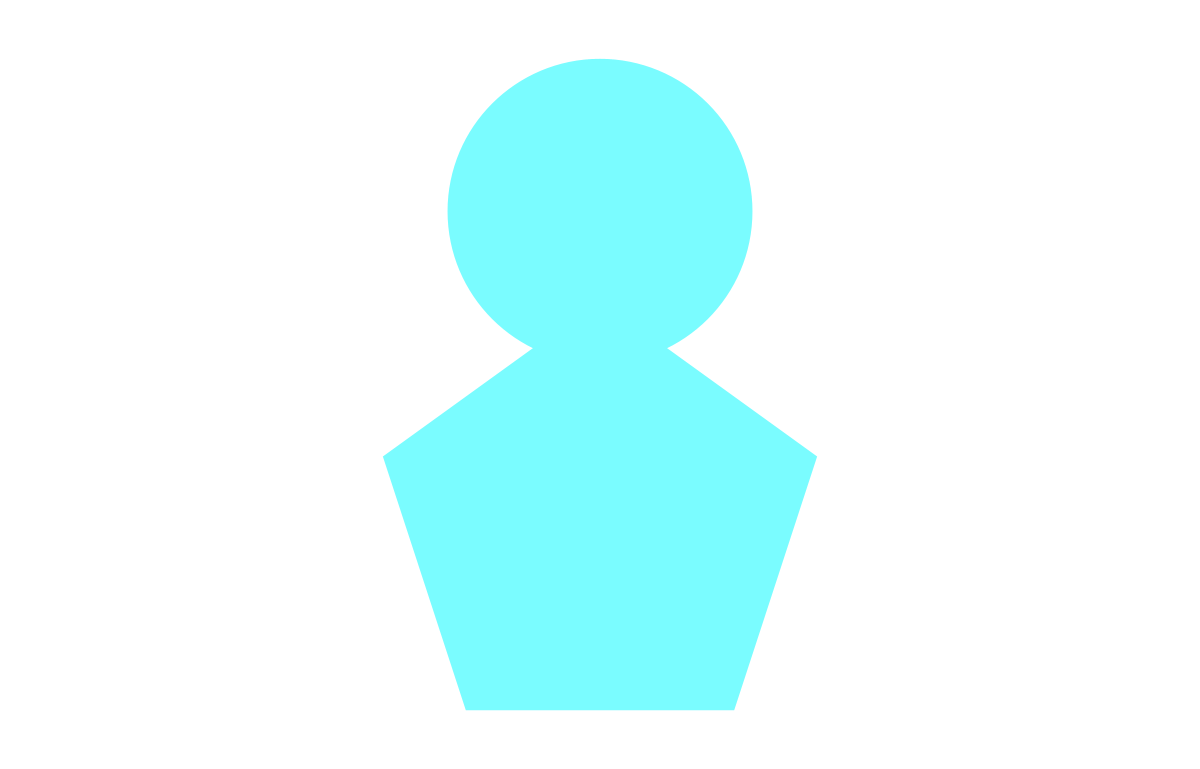 Unlock your full potential as an agile practitioner by booking a personal Agile coach. Our experienced coaches are dedicated to guiding you on your agile journey, whether you're a beginner looking to grasp the fundamentals or an experienced professional aiming to refine your skills. With personalized guidance, mentorship, and practical insights, our Agile coaches will help you navigate challenges, develop a deeper understanding of agile methodologies, and achieve your professional goals. From tailored learning plans to one-on-one sessions, our coaches are here to support your growth, enhance your expertise, and empower you to excel in your agile practice. Invest in your own success and book a personal Agile coach today to embark on a transformative path of continuous learning and achievement.
Book a 1-1 Agile Coaching session