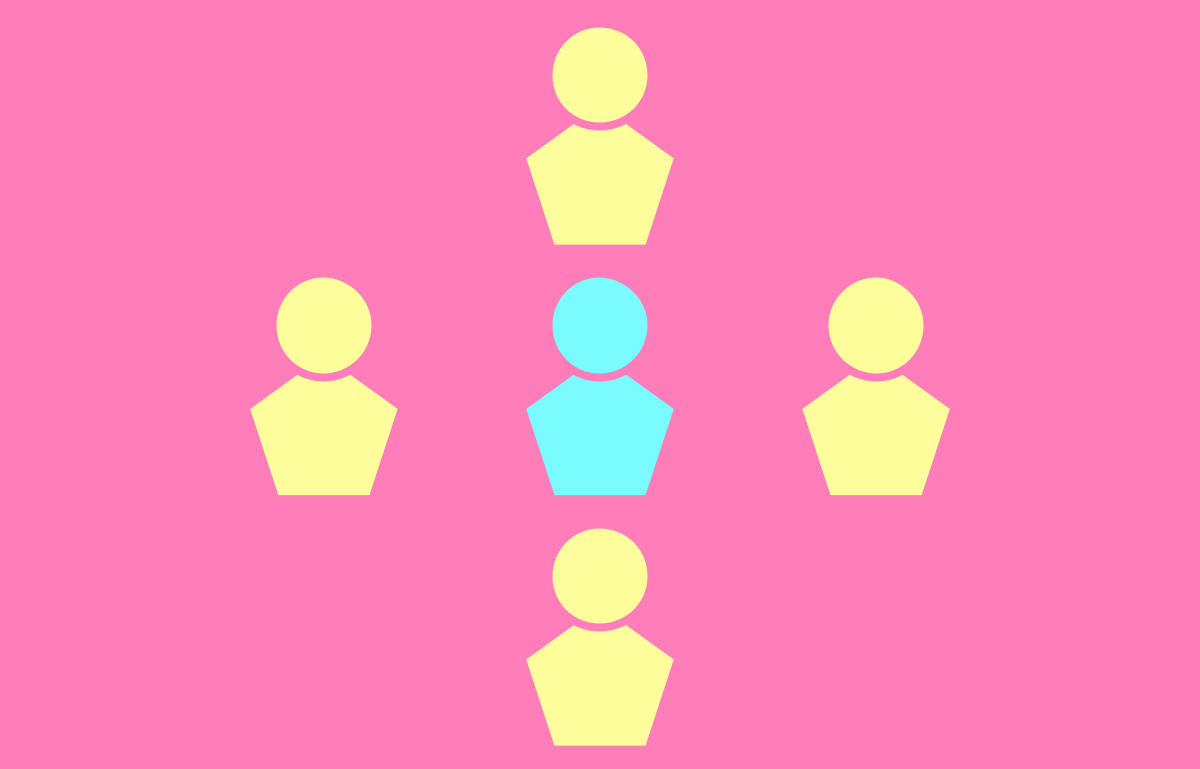 Serving you. Serving the team.
Agility At All Levels
Organization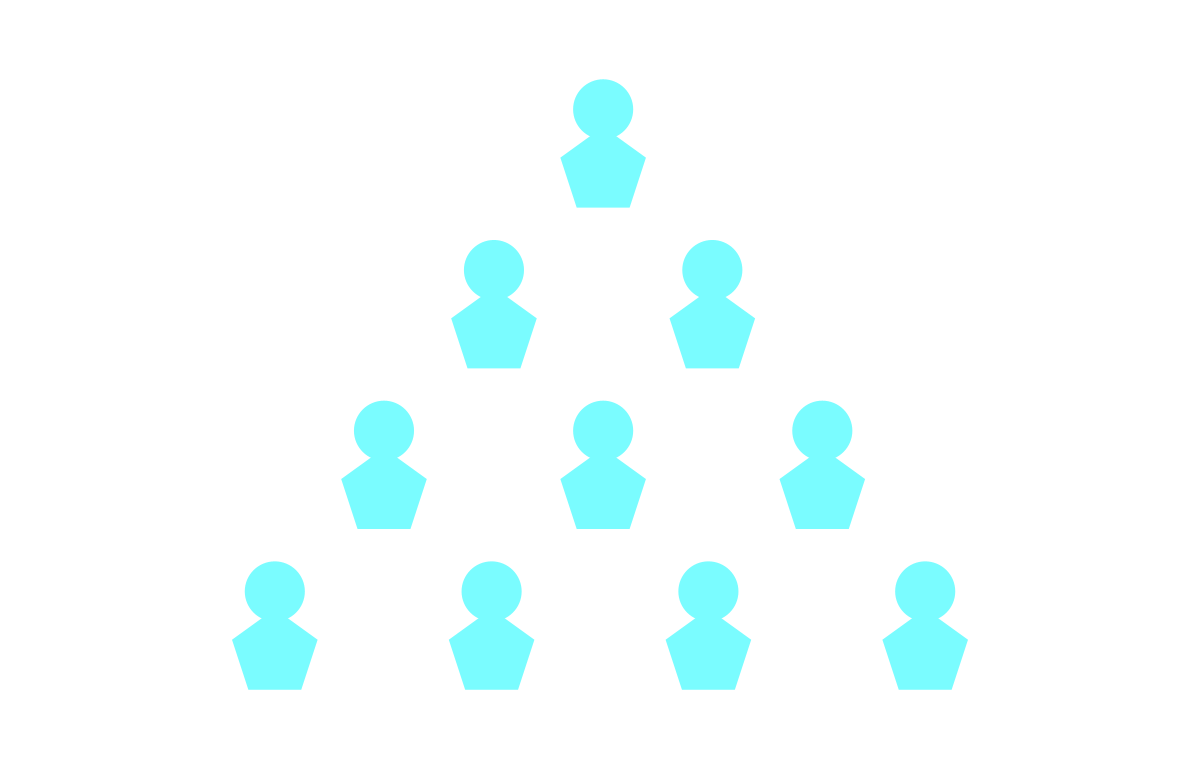 Implementing agile practices and growing the agile mindset in an organization requires careful consideration and expert assistance. Our agile coaches work at all levels of the organization structure, facilitating and coaching agile ways of working and mindset. We have partnered with CEOs, CTOs, and senior executives to shape digital transformation strategy and support them in executing their plans within their organizations.
Book an Agile Coach for your organization
Team
No team is the same. An agile coach is someone who understands the context, culture and needs of the team, whilst focusing on the bigger picture. Before you book an agile coach, we recommended the completion of an agile health check to measure the agile maturity of your team and identify areas where improvement is needed.
Book an Agile Coach for your team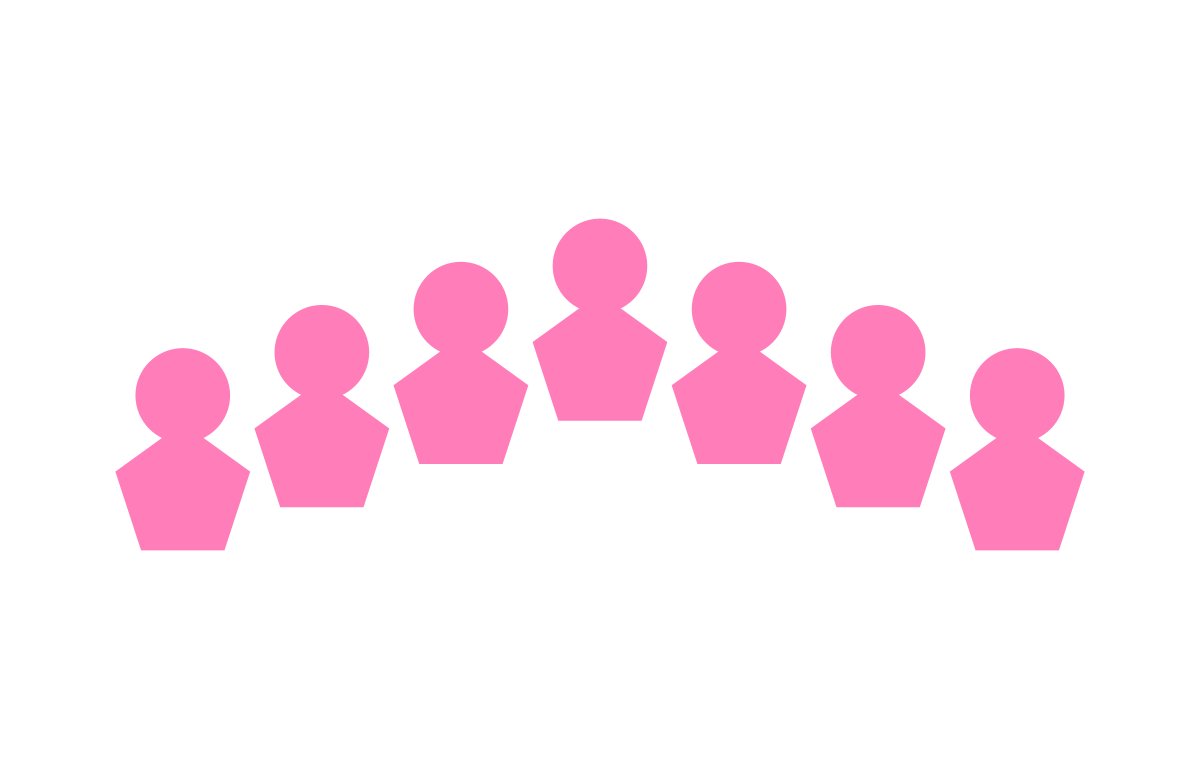 Individuals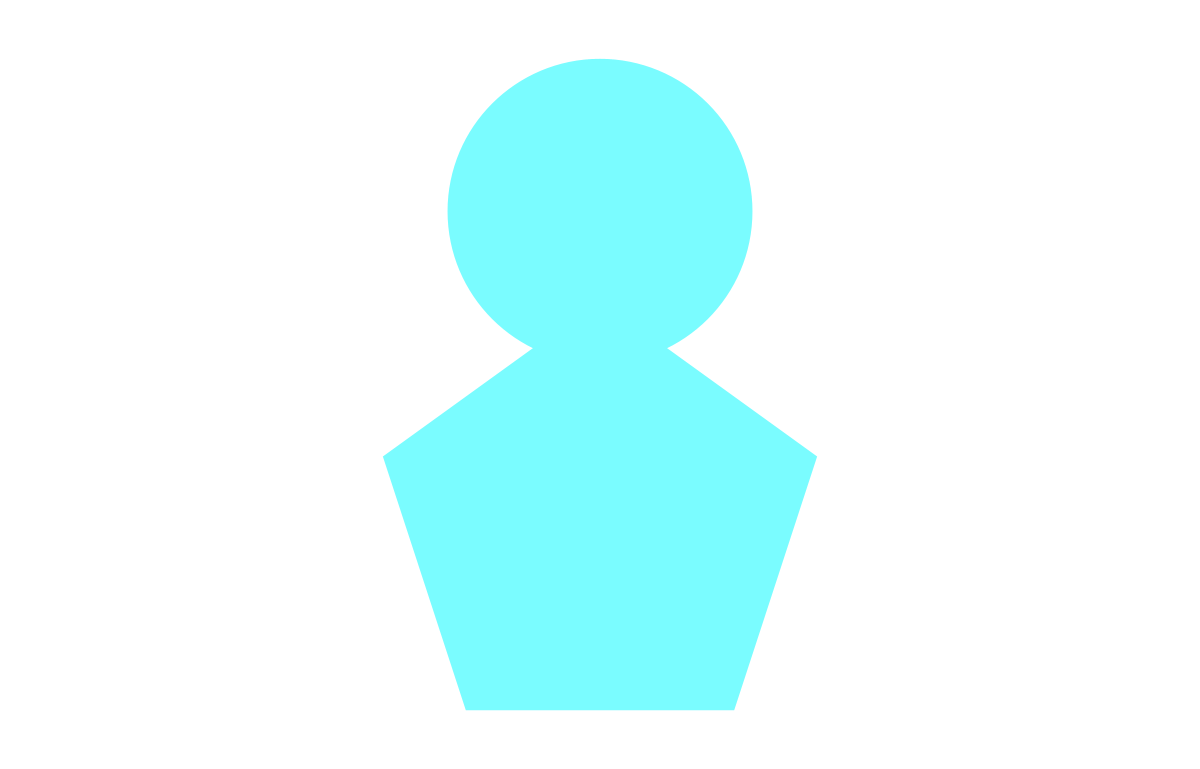 We love to work directly with individuals who are eager to improve their own individual agility. There may be areas you've always wanted to improve on but didn't know how or where to look for support. Having regular 1-1 sessions with an agile coach can support you in your day to day work and help you reach your own personal goals.
Book a 1-1 Agile Coaching session