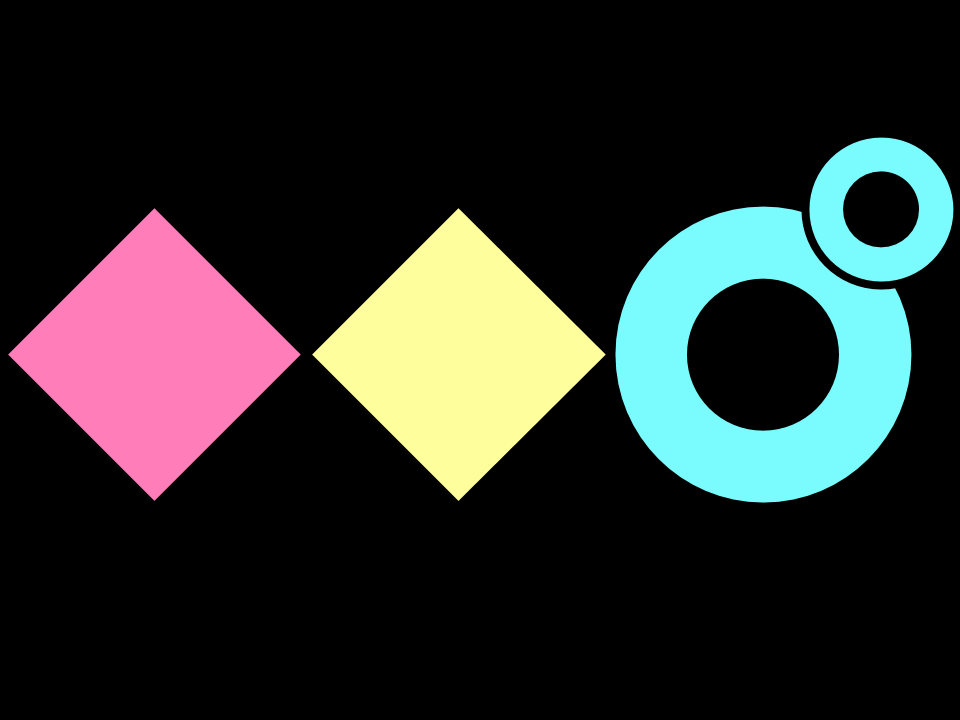 Getting to know you.
DISCOVER AND DEFINE THE RIGHT PROBLEM.
Purpose
Learn more about the user and a possible solution.
A persona grid is a visual framework used in user-centered design to create and organize detailed profiles of different user personas. This grid typically includes rows representing various personas and columns showcasing key attributes, characteristics, behaviors, motivations, and goals associated with each persona. By compiling these attributes in a structured format, the persona grid provides a comprehensive snapshot of the target audience, aiding designers, developers, and stakeholders in understanding the diverse needs and preferences of different user types. This tool enhances empathy and user-centric thinking, enabling teams to tailor their design decisions and solutions to align more effectively with the expectations and experiences of real users.
Book Appointment
Stats
Session
Online
duration
60 minutes
Level of Difficulty
Moderate
Materials Needed
Pens, paper, Post-its
learning outcomes
Create a fictional character that represents a user using your solution
Visualize the goals, desires and needs of your users
Come to a consistent understanding of a target group
Process Phase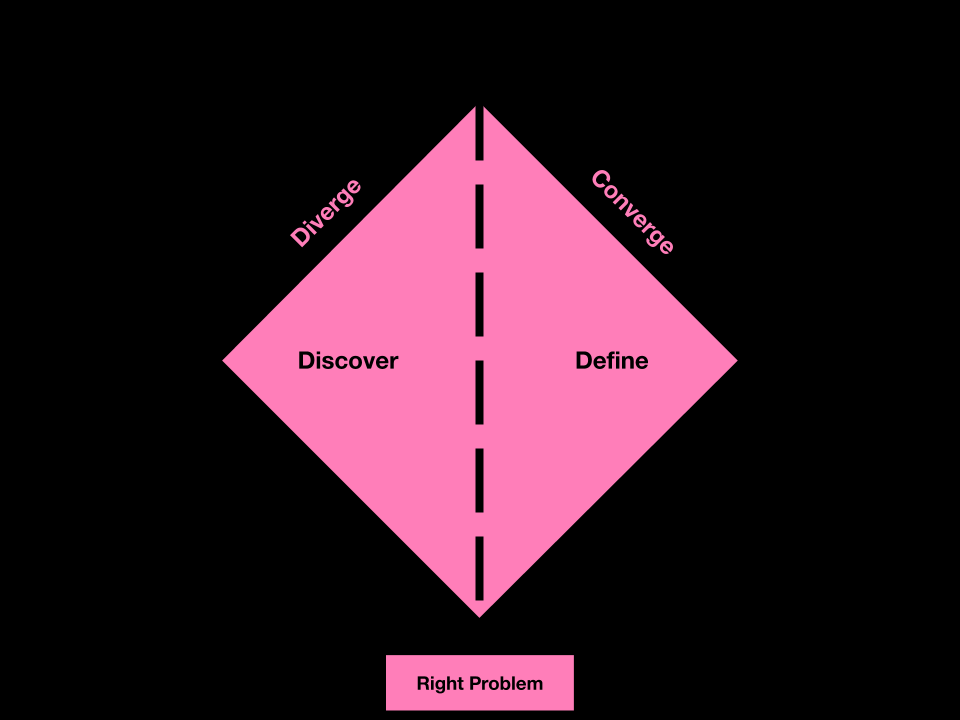 works well with
Have a question about this technique?