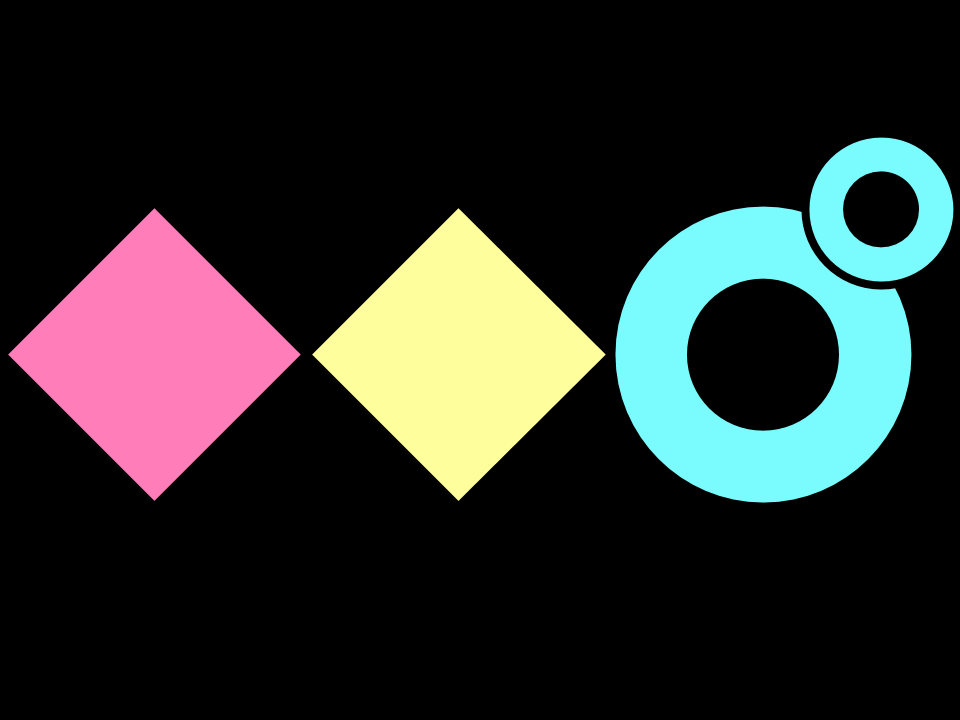 Getting to know you.
DISCOVER AND DEFINE THE RIGHT PROBLEM.
Purpose
Learn more about the user and a possible solution.
The Persona Grid is used to create a fictitious character to represent a user or customer type. A user persona puts a potential new solution into the context of their respective needs, helping teams empathize with the mindset, needs and goals of a user that may use a new product or service. A persona is described as accurately as possible using demographic, psychographic and ethnographic data.
Book Appointment
Stats
Session
Online
duration
60 minutes
Level of Difficulty
Moderate
Materials Needed
Pens, paper, Post-its
learning outcomes
Create a fictional character that represents a user using your solution
Visualize the goals, desires and needs of your users
Come to a consistent understanding of a target group
Process Phase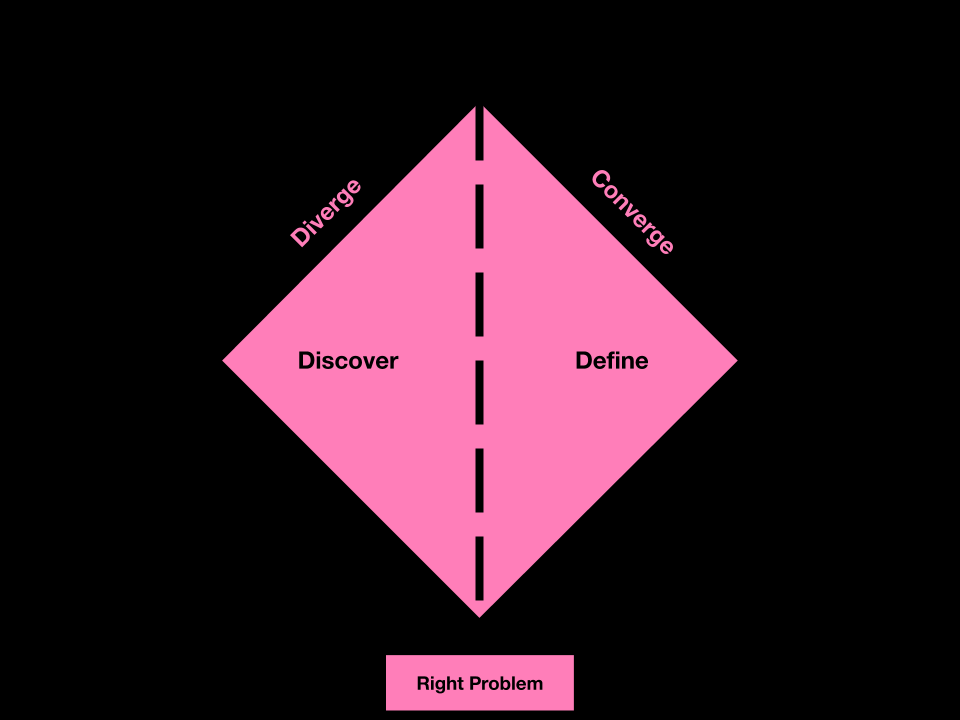 works well with
Have a question about this technique?