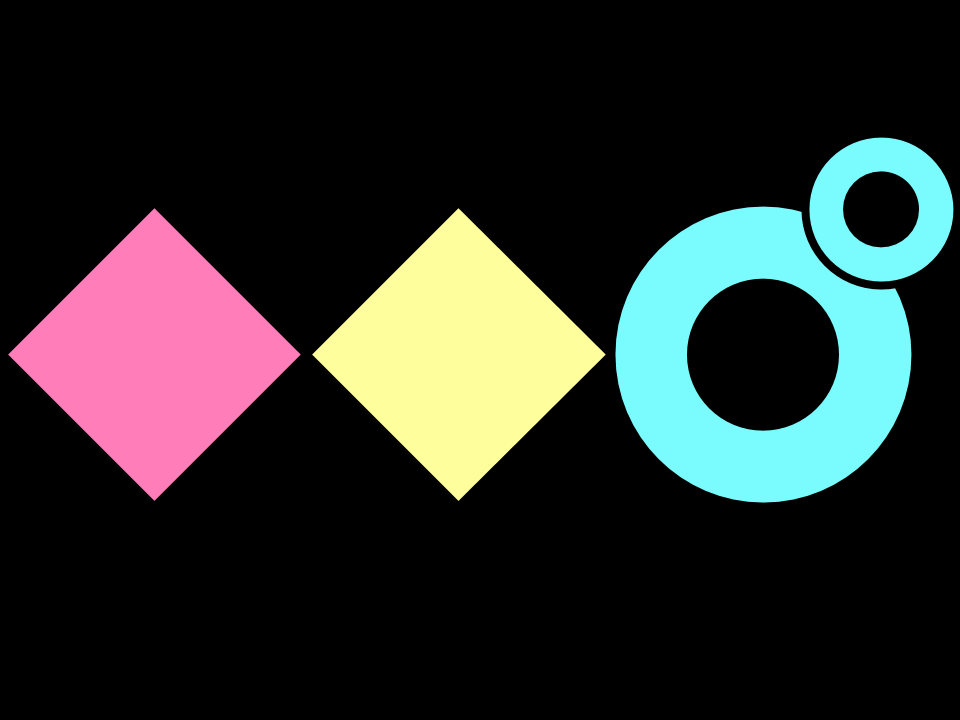 Looking back over my shoulder.
BUILD AND DEPLOY THE RIGHT PRODUCT.
Purpose
Plan ways to increase quality and effectiveness through inspection and adaption.
The Retrospective Grid helps a team reflect on what happened in the last sprint with regards to individuals, interactions, processes, tools. It aims to identify the good and bad aspects of the sprint, ideas for improvement and actions to implement those improvements as soon as possible.
Book Appointment
Stats
Session
Online
duration
60 minutes
Level of Difficulty
Moderate
Materials Needed
Pens, paper, Post-its
learning outcomes
Create opportunity for feedback
Create ideas
Come to consensus on actions
Process Phase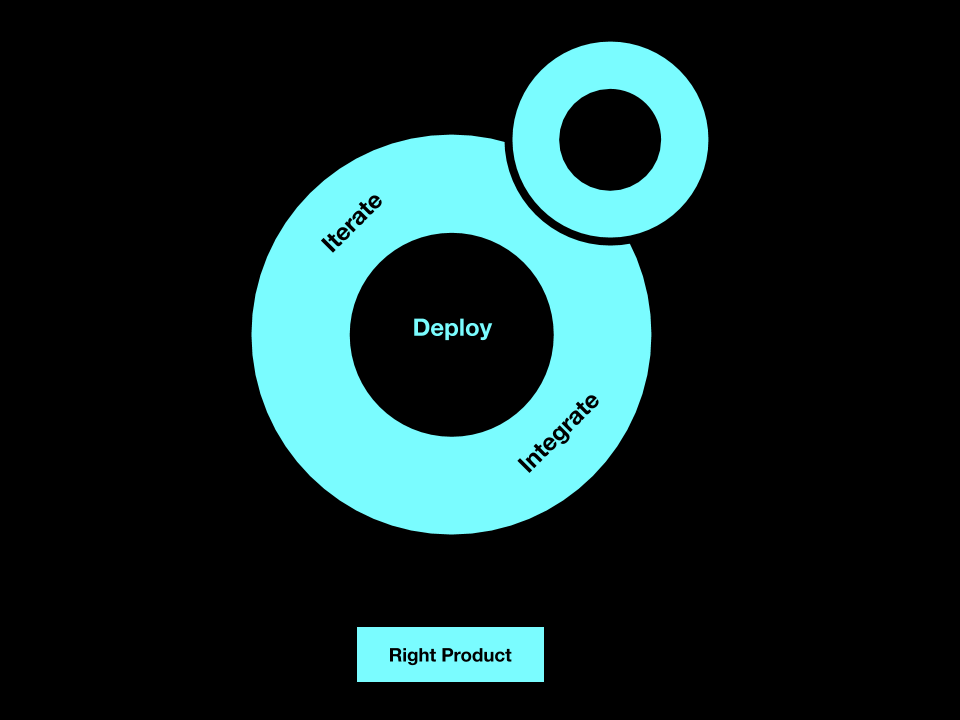 works well with
Have a question about this technique?