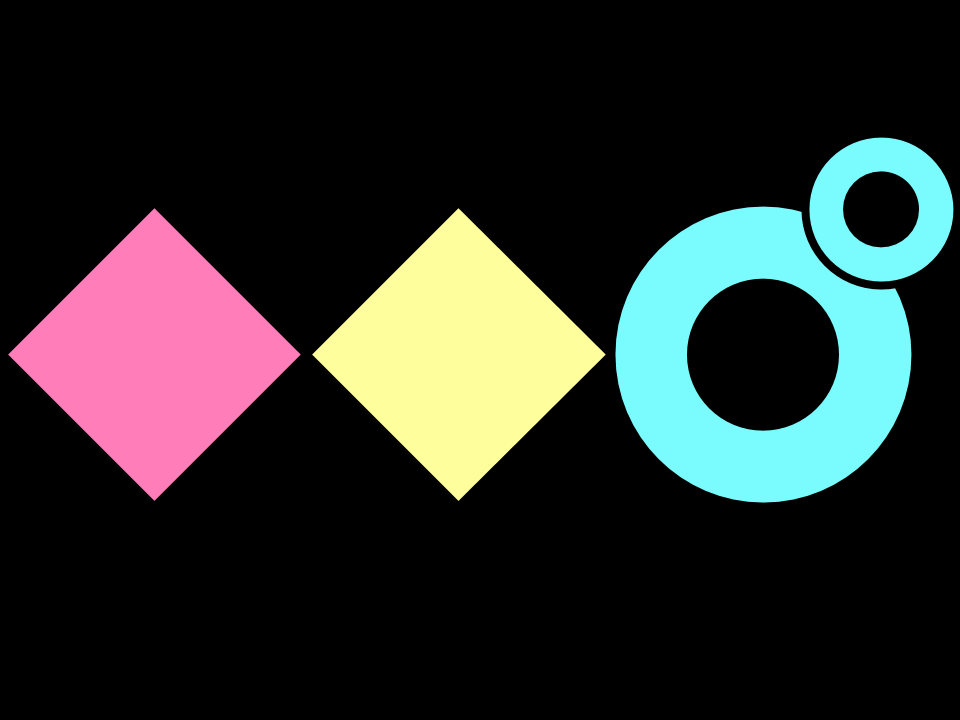 Looking back over my shoulder.
BUILD AND DEPLOY THE RIGHT PRODUCT.
Purpose
Plan ways to increase quality and effectiveness through inspection and adaption.
A retrospective grid is a collaborative tool commonly used in agile methodologies, particularly during retrospective meetings, to facilitate structured reflection and continuous improvement within a team. This grid typically consists of several sections, such as "Liked," "Learned," "Lacked," and "Longed For," where team members share their feedback on a recent project or sprint. Participants contribute their thoughts and observations under each category, highlighting positive aspects, lessons learned, areas lacking in performance or resources, and future aspirations. The retrospective grid fosters open communication, encourages constructive feedback, and guides teams in identifying actionable insights for enhancing their processes, teamwork, and overall productivity in subsequent iterations.
Book Appointment
Stats
Session
Online
duration
60 minutes
Level of Difficulty
Moderate
Materials Needed
Pens, paper, Post-its
learning outcomes
Create opportunity for feedback
Create ideas
Come to consensus on actions
Process Phase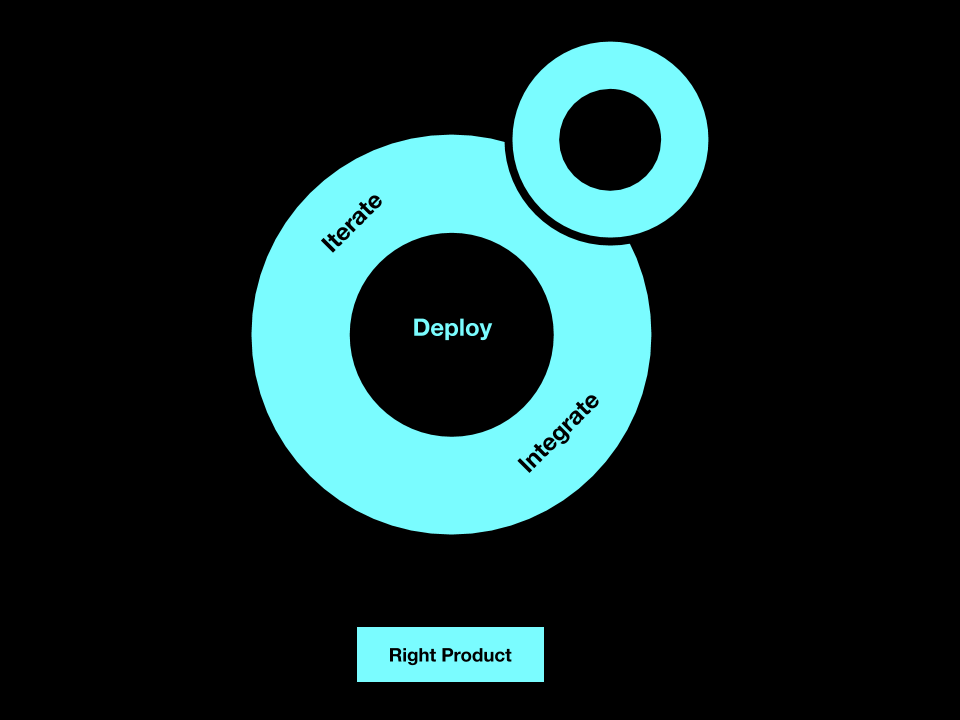 works well with
Have a question about this technique?