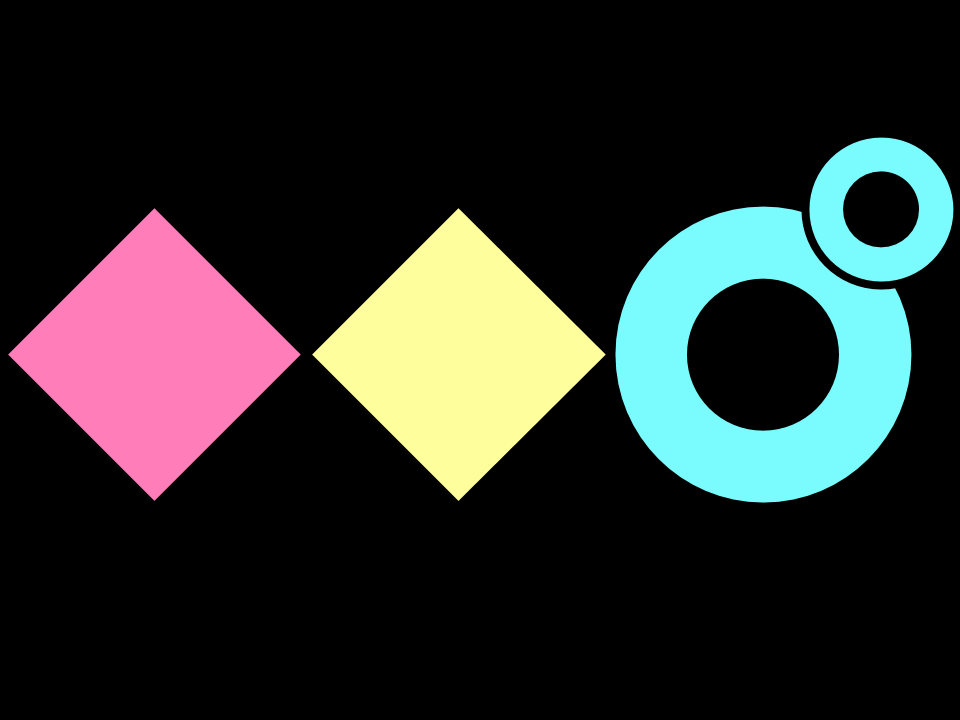 Crafted conversations.
BUILD AND DEPLOY THE RIGHT PRODUCT.
Purpose
Create empathy by writing and describing user needs from the users' perspective.
User stories are concise and user-centered descriptions of specific interactions or functionalities within a software application, product, or system, typically used in Agile and Scrum methodologies. They capture the needs, goals, and expectations of end-users by following a simple template: "As a [type of user], I want [an action or feature] so that [a reason or benefit]." User stories focus on the "who," "what," and "why" of a particular requirement, ensuring a clear understanding of the user's perspective and the intended value. These stories serve as a communication tool between development teams and stakeholders, helping to prioritize features, plan iterations, and ensure that the resulting product aligns with user needs. User stories promote a user-centered approach, fostering collaboration and iterative development while maintaining a customer-focused mindset throughout the software development lifecycle.
Book Appointment
Stats
Session
Online
duration
60 minutes
Level of Difficulty
Moderate
Materials Needed
Pens, paper, Post-its
learning outcomes
Write a user story
Define acceptance criteria
Estimate the user story
Process Phase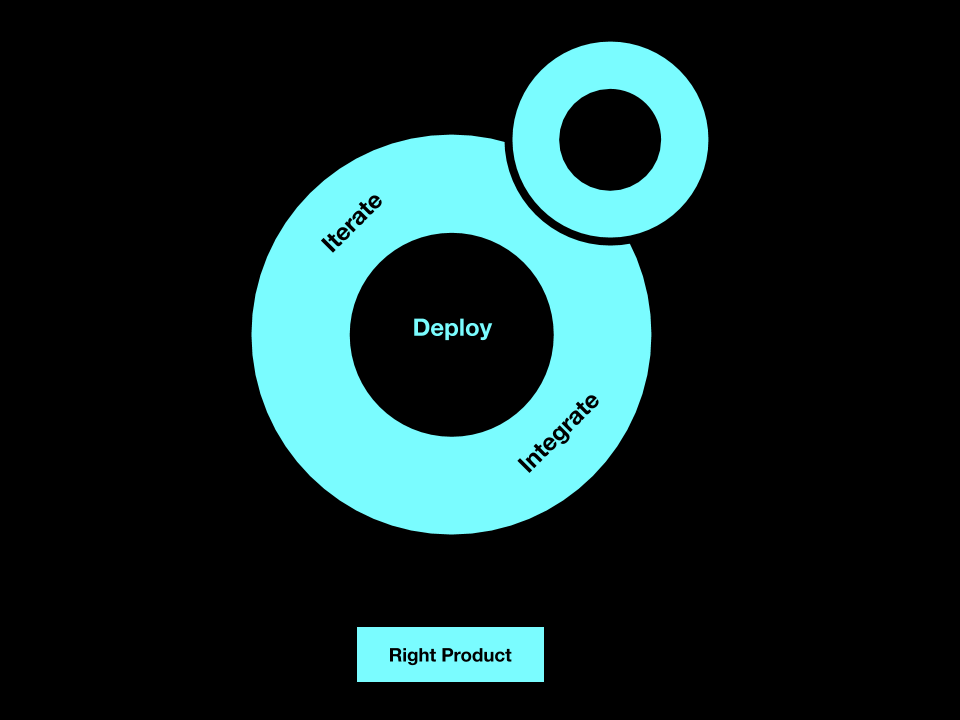 works well with
Have a question about this technique?