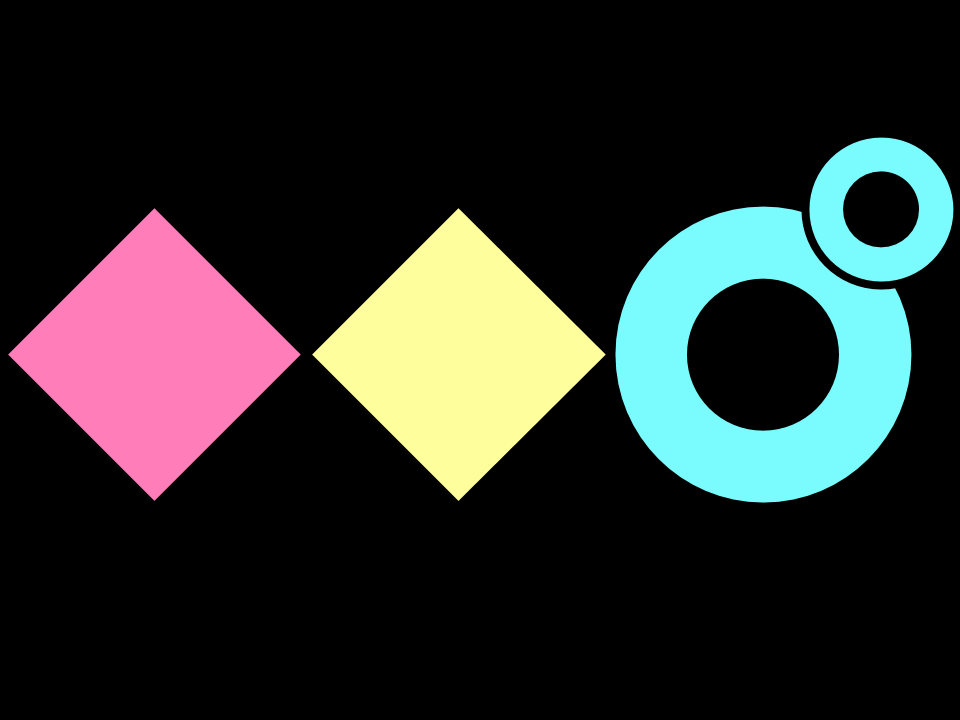 Crafted conversations.
BUILD AND DEPLOY THE RIGHT PRODUCT.
Purpose
Create empathy by writing and describing user needs from the users' perspective.
A user story is a short, simple description of a feature told from the perspective of the person who has a need and desires a new capability from a system. These descriptions of a feature typically emerge from a conversation the team has had with the user that led them to articulating and sharing their needs. They are written in a specific format and each one is a placeholder for a future conversations between users and the team, as needs, ideas and implementation details evolve.
Book Appointment
Stats
Session
Online
duration
60 minutes
Level of Difficulty
Moderate
Materials Needed
Pens, paper, Post-its
learning outcomes
Write a user story
Define acceptance criteria
Estimate the user story
Process Phase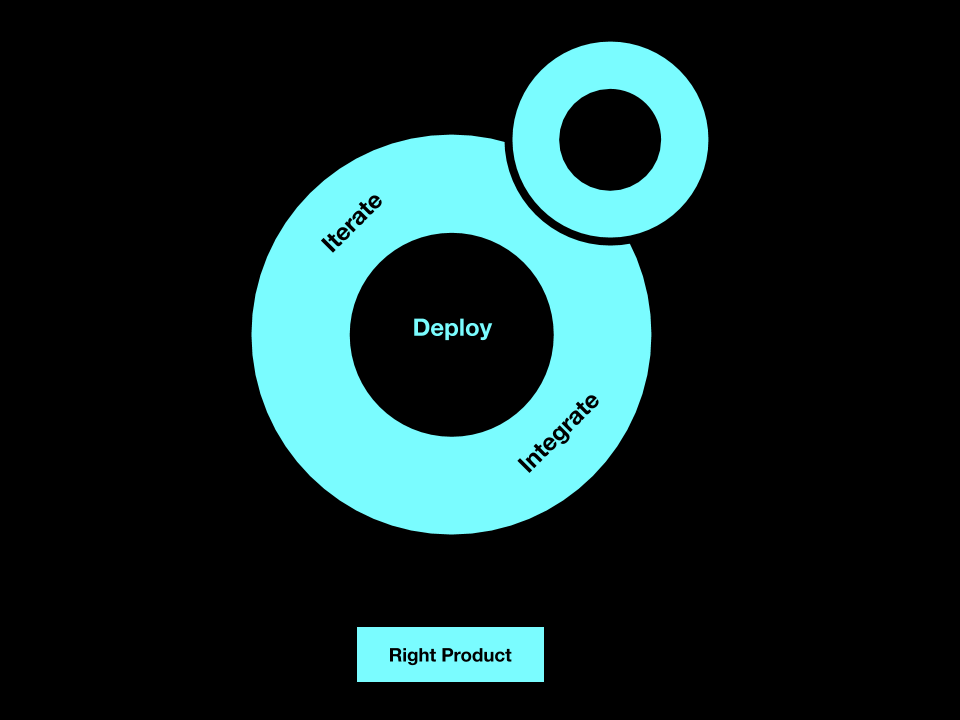 works well with
Have a question about this technique?