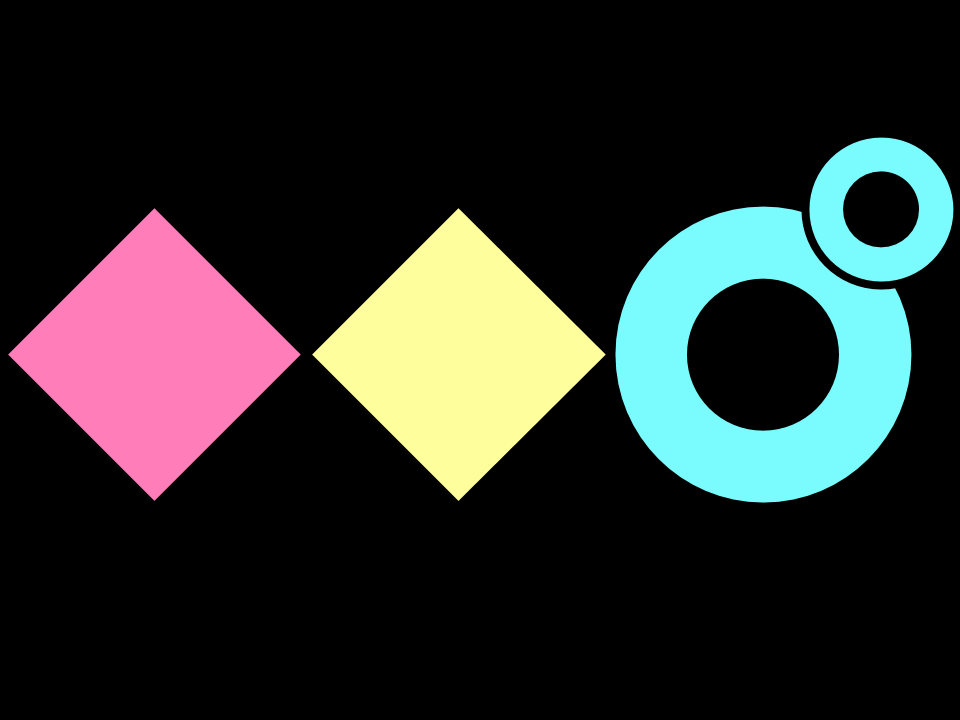 Success on scales.
BUILD AND DEPLOY THE RIGHT PRODUCT.
Purpose
Resolve competing priorities from multiple business stakeholders and come to a consensus.
Trade-off sliders, also known as preference sliders or value sliders, are interactive tools used in decision-making processes to visually represent and compare the trade-offs between different factors or attributes. These sliders allow users to adjust the balance between two or more variables by moving a slider along a continuum, highlighting the impact of changes on each variable in real time. Tradeoff sliders help individuals or teams make informed choices by illustrating how adjusting one factor may affect others, facilitating a clear understanding of the relationships and compromises involved. These tools are valuable in scenarios where multiple factors need to be considered, such as product design, resource allocation, or project planning, allowing stakeholders to explore and optimize their decisions based on their preferences and priorities.
Book Appointment
Stats
Session
Online
duration
60 minutes
Level of Difficulty
Moderate
Materials Needed
Pens, paper, Post-its
learning outcomes
Balance competing priorities amongst stakeholders
Define and prioritize success factors
Process Phase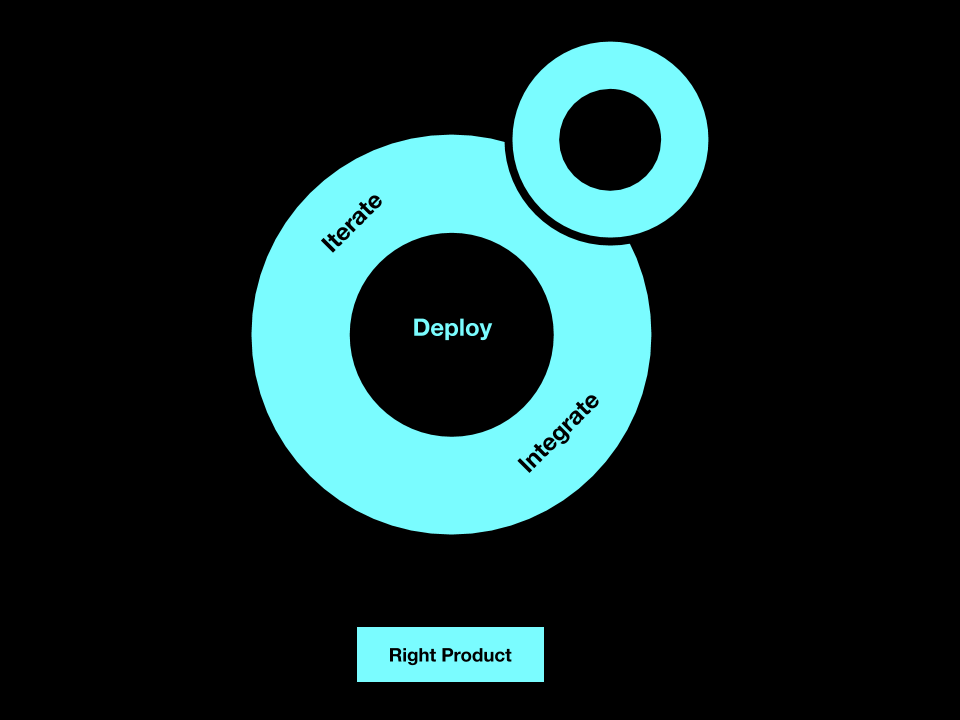 works well with
Have a question about this technique?