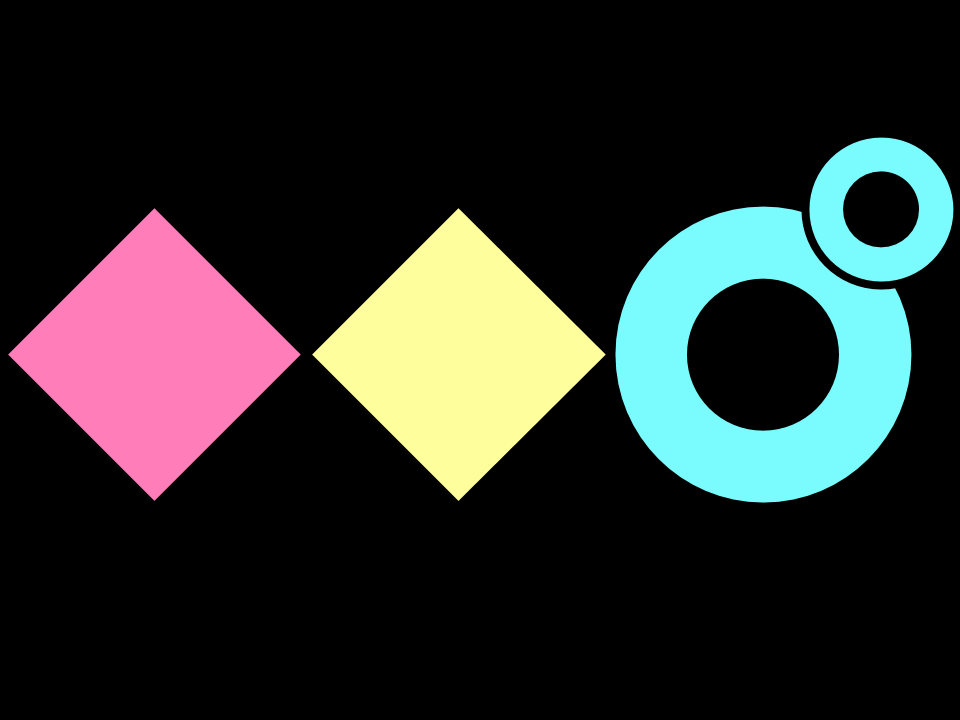 Success on scales.
BUILD AND DEPLOY THE RIGHT PRODUCT.
Purpose
Resolve competing priorities from multiple business stakeholders and come to a consensus.
Trade-off Sliders help business stakeholders prioritize the success factors of the product or service using a 5 point Likert scale. Everyone has a different perspective on what "success" means. This technique gets stakeholders talking about what is most and least important in the delivery of the product or service and leads to an overall consensus being achieved through the trading off of competing priorities.
Book Appointment
Stats
Session
Online
duration
60 minutes
Level of Difficulty
Moderate
Materials Needed
Pens, paper, Post-its
learning outcomes
Balance competing priorities amongst stakeholders
Define and prioritize success factors
Process Phase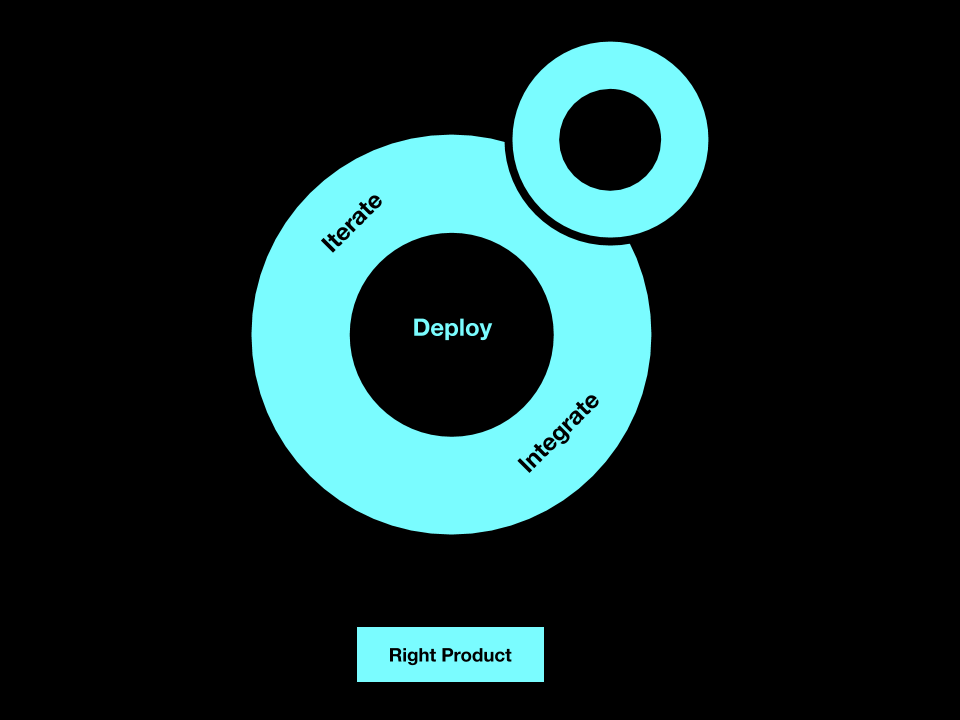 works well with
Have a question about this technique?