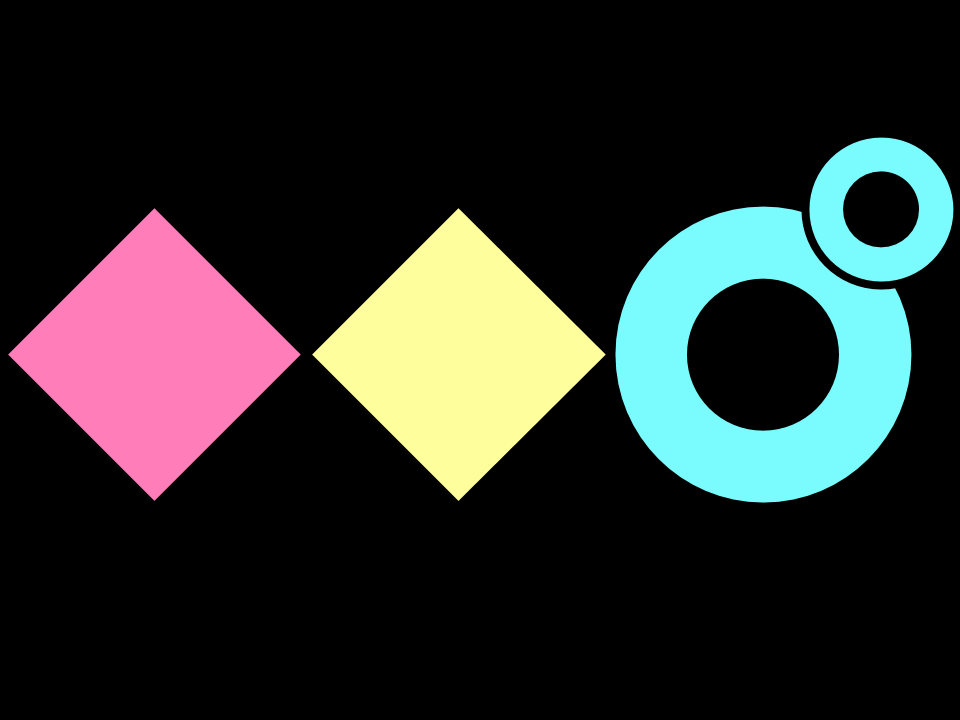 Problem / Symptom.
DISCOVER AND DEFINE THE RIGHT PROBLEM.
Purpose
Understand what issues are causing the problem and what are the effects of the problem.
The Problem Tree Analysis is used to explore wicked problems. Wicked problems are difficult or impossible to solve because of incomplete, contradictory, and changing requirements that are often difficult to recognize. As such, The Problem Tree Analysis excels in exploring the problem by revealing the chain of the perceived causes (roots) and effects (branches) that led to the current situation, discerning causes from symptoms, and framing the problem in a new and better way.
Book Appointment
Stats
Session
Online
duration
60 minutes
Level of Difficulty
Moderate
Materials Needed
Pens, paper, Post-its
learning outcomes
Understand complex problems
Identify causes and effects
Reframe a problem
Process Phase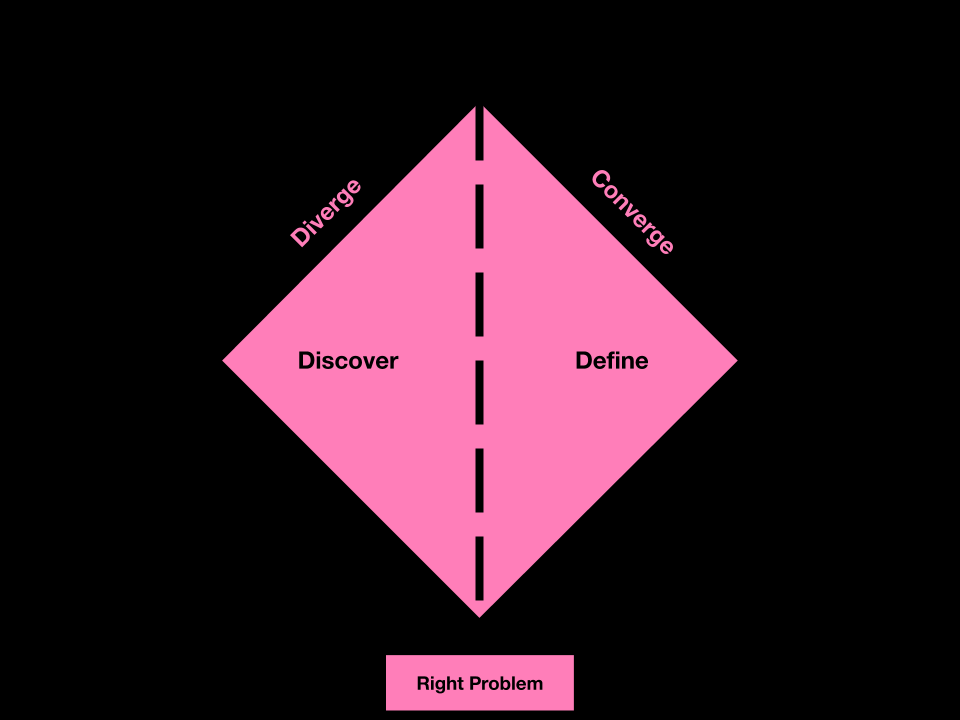 works well with
Have a question about this technique?