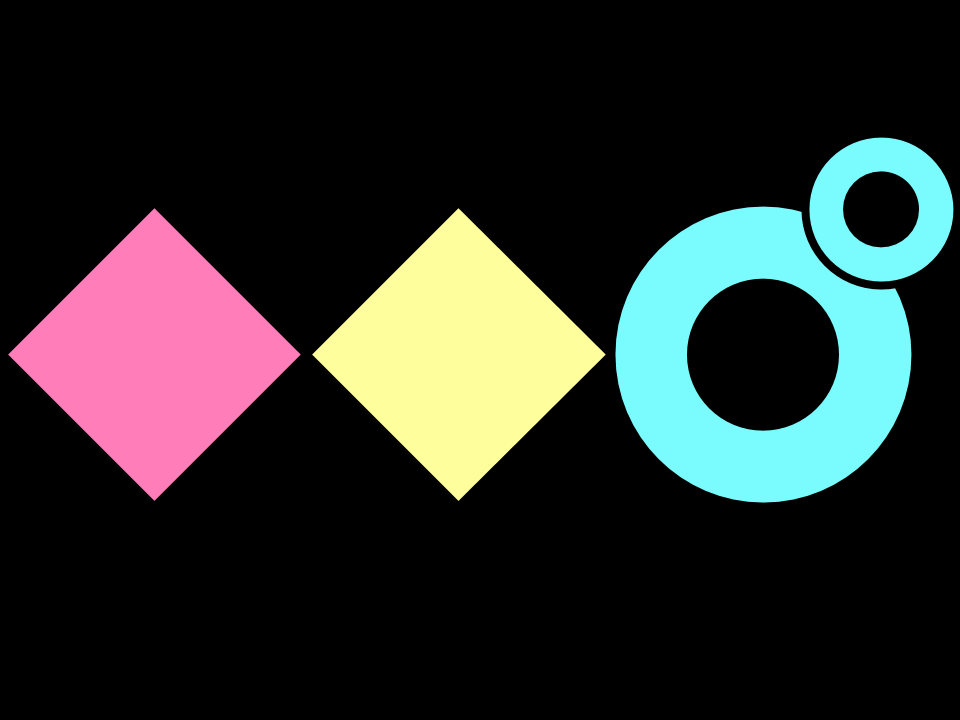 Problem / Symptom.
DISCOVER AND DEFINE THE RIGHT PROBLEM.
Purpose
Understand what issues are causing the problem and what are the effects of the problem.
A problem tree analysis is a visual and systematic approach used to identify and analyze the root causes of a particular issue or problem. In this method, the core problem is depicted as the main trunk of a tree, with its branches representing the various contributing factors or causes that lead to the problem. Each branch is further broken down into sub-branches, delving deeper into the underlying issues. By visually mapping out these causal relationships, the problem tree analysis helps individuals or teams gain a comprehensive understanding of the complex web of factors that contribute to the problem. This tool serves as a foundation for problem-solving, strategic planning, and decision-making, allowing stakeholders to address the root causes and design effective interventions to resolve the issue at hand.
Book Appointment
Stats
Session
Online
duration
60 minutes
Level of Difficulty
Moderate
Materials Needed
Pens, paper, Post-its
learning outcomes
Understand complex problems
Identify causes and effects
Reframe a problem
Process Phase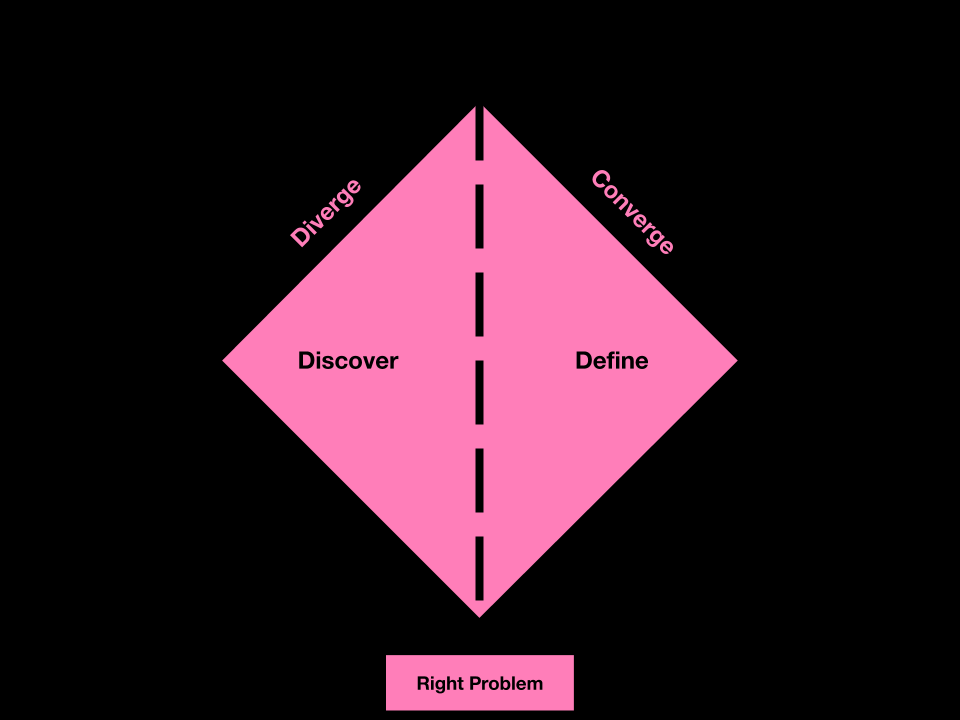 works well with
Have a question about this technique?