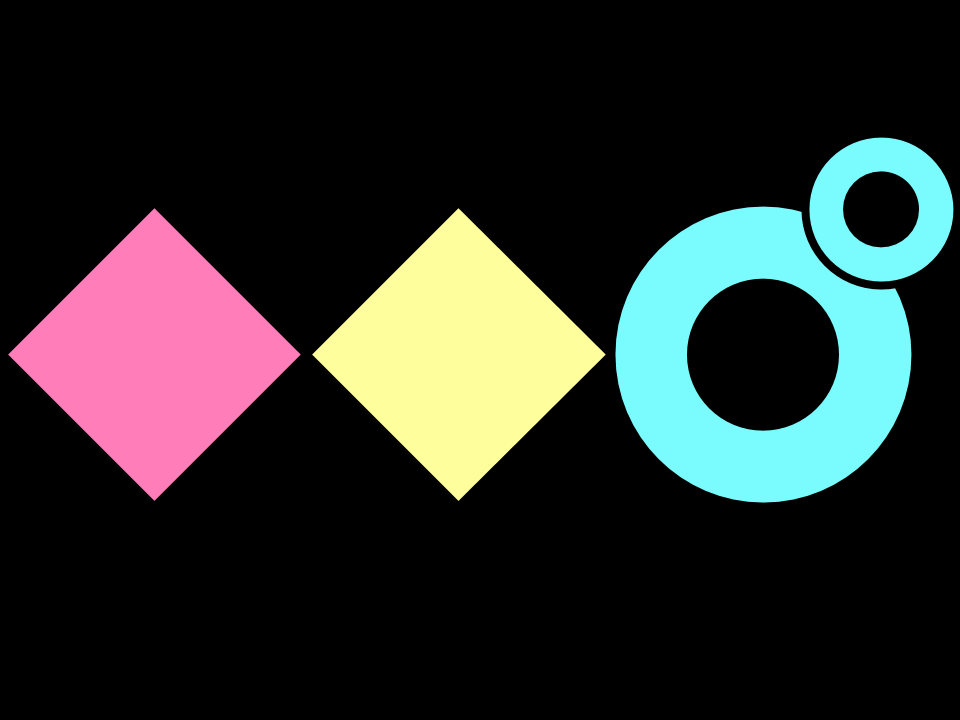 Create innovative user-centered products and services.
Embark on a transformative learning journey with our expert Design Thinking and Agile coaches through our online courses. Explore a dynamic blend of design thinking and agile methodologies and techniques, guided by seasoned professionals who bring real-world experience to the virtual classroom. Our courses offer a unique opportunity to master essential techniques that foster innovation, collaboration, and user-centric solutions. Whether you're a beginner or an experienced practitioner, our online learning platform provides a flexible and immersive environment to refine your skills and drive meaningful change. Join us in embracing the power of design thinking and agile approaches to elevate your capabilities and make a lasting impact. Book an appointment today and unleash your full potential as a dynamic problem solver and change catalyst.
Have questions about a technique?