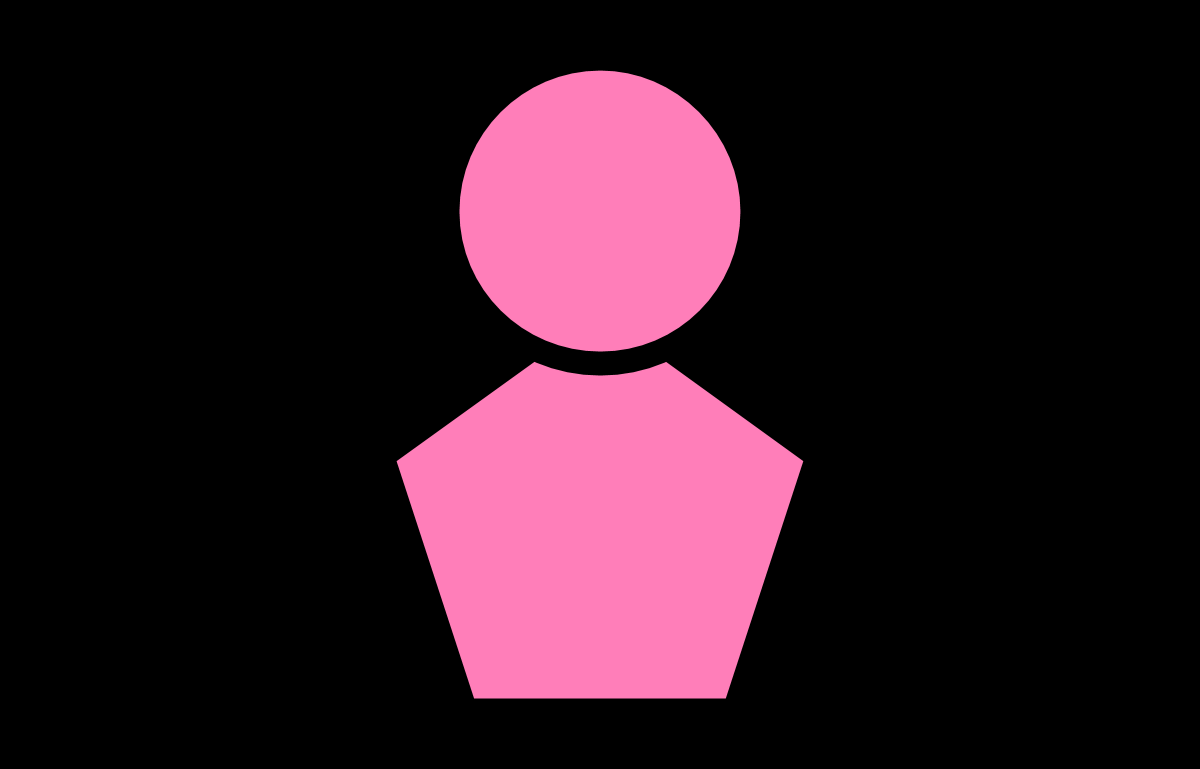 Create a high-performing team.
Scrum Master
Elevate your team's agility and boost project success with the expertise of our dedicated Scrum Masters. Are you seeking to optimize your project management, foster collaboration, and deliver exceptional results? Our skilled Scrum Masters are ready to guide your team through the Scrum framework, enabling seamless communication, efficient workflows, and continuous improvement. Whether you're new to Scrum or looking to enhance your current practices, our Scrum Masters will provide invaluable guidance, facilitate ceremonies, and champion a culture of agility. Don't miss the chance to supercharge your projects and drive unparalleled efficiency. Book a Scrum Master now and embark on a transformative journey toward high-performance teamwork and project excellence.
Choose your level of support by selecting the number of hours or days you require from the calendar. You can select multiple and recurring appointments based on the availability of the consultant.
Delivery Method
This service is delivered online by our consultants.
Book Appointment
Have a question about booking this role?