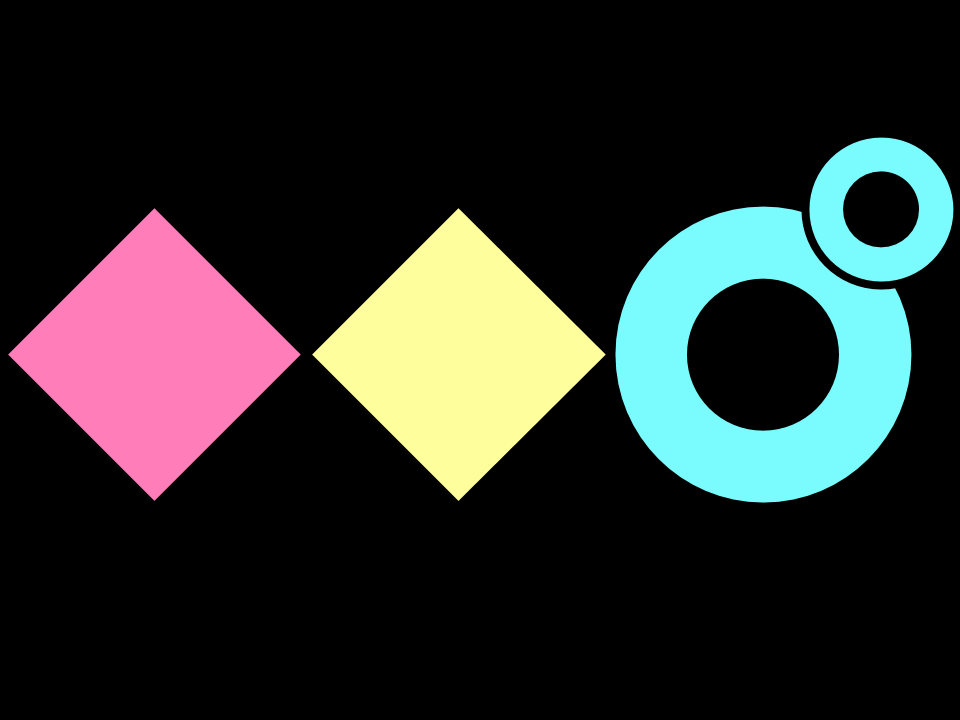 I'm an extra large.
BUILD AND DEPLOY THE RIGHT PRODUCT.
Purpose
Estimate large numbers of work items quickly using a simple methodology to measure the size of an item compared to others.
T-shirt sizing is a relative estimation technique that enables a team to think more dynamically about the level of effort required to complete a work item. This technique is especially useful if there are many items to estimate in a short period of time as it works with a measure that everyone should understand, with less complexity compared to other estimation methods.
Book Appointment
Stats
Session
Online
duration
60 minutes
Level of Difficulty
Moderate
Materials Needed
Pens, paper, Post-its
learning outcomes
Think dynamically about estimates
Estimate many work items at speed
Process Phase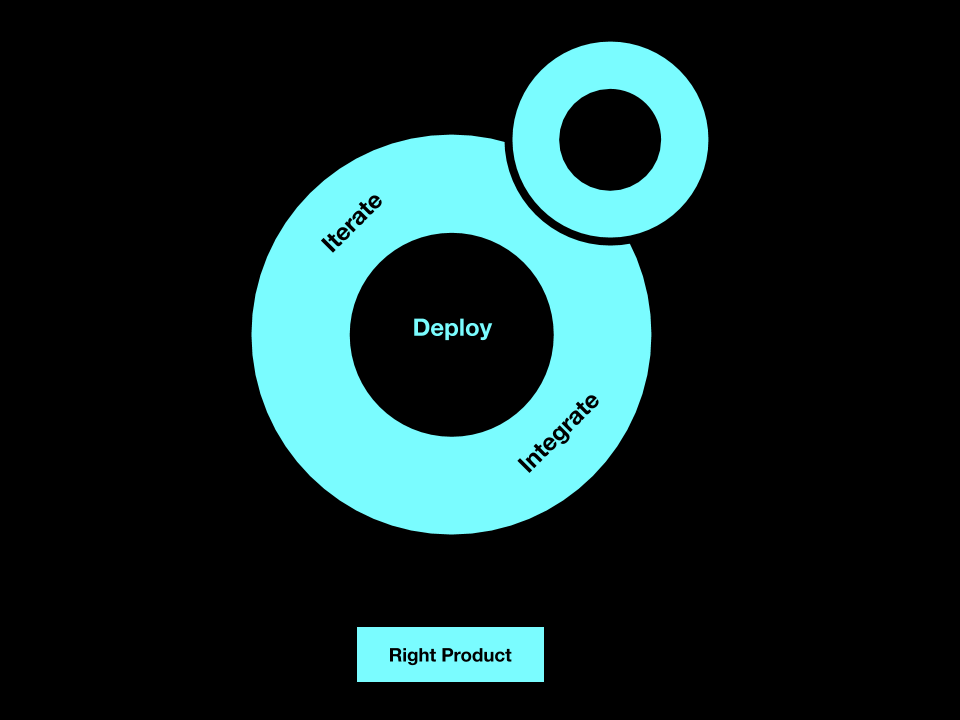 works well with
Have a question about this technique?