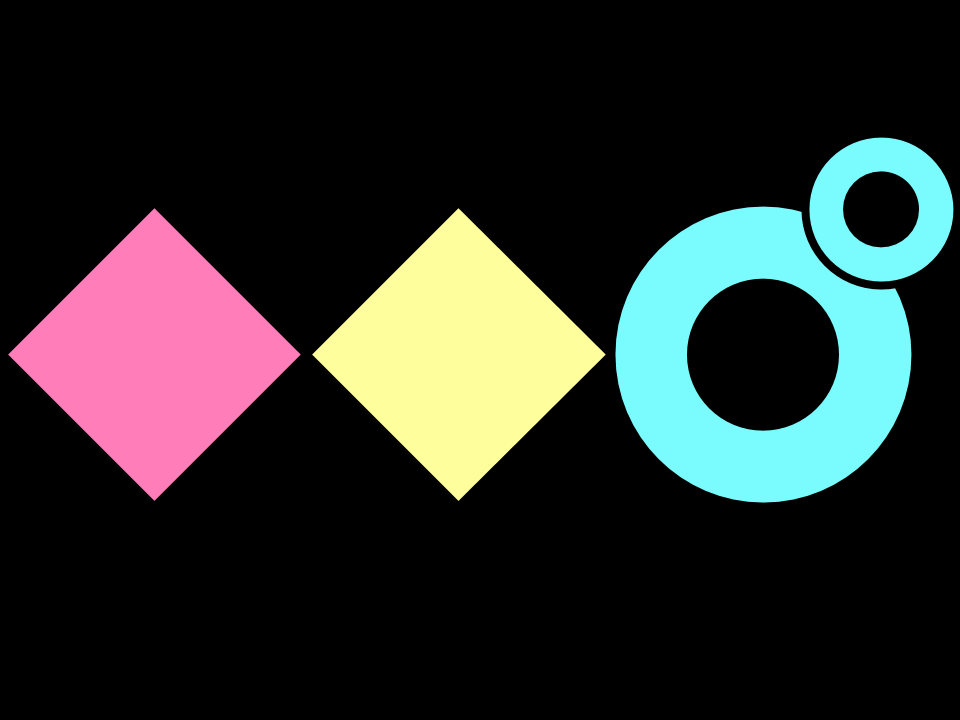 I'm an extra large.
BUILD AND DEPLOY THE RIGHT PRODUCT.
Purpose
Estimate large numbers of work items quickly using a simple methodology to measure the size of an item compared to others.
In Agile methodologies, T-shirt sizes are a simple and abstract method used for estimating the relative size or effort required to complete tasks, user stories, or features within a project. This approach avoids precise time-based estimates and instead categorizes items into sizes that resemble T-shirt labels, such as "Small," "Medium," "Large," and so on. Team members collaboratively assign these sizes based on their collective understanding of the complexity, work involved, and potential challenges associated with each task. T-shirt sizes encourage rapid estimation, reduce the pressure of precise measurements, and promote a more focused discussion on relative priorities, making them a popular choice for agile teams seeking to streamline planning and prioritization efforts.
Book Appointment
Stats
Session
Online
duration
60 minutes
Level of Difficulty
Moderate
Materials Needed
Pens, paper, Post-its
learning outcomes
Think dynamically about estimates
Estimate many work items at speed
Process Phase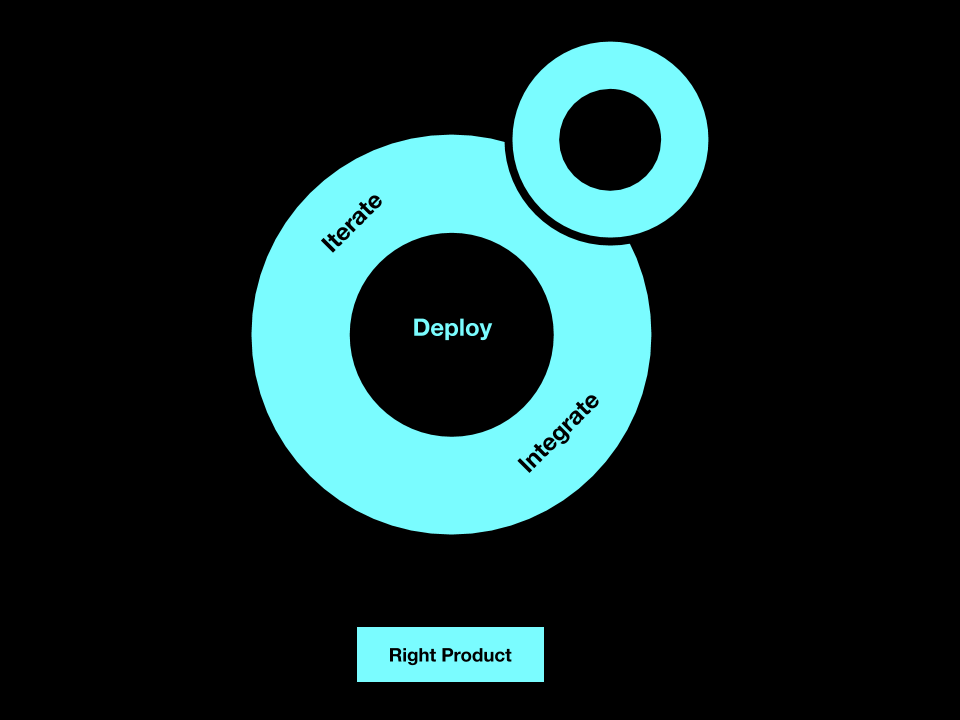 works well with
Have a question about this technique?