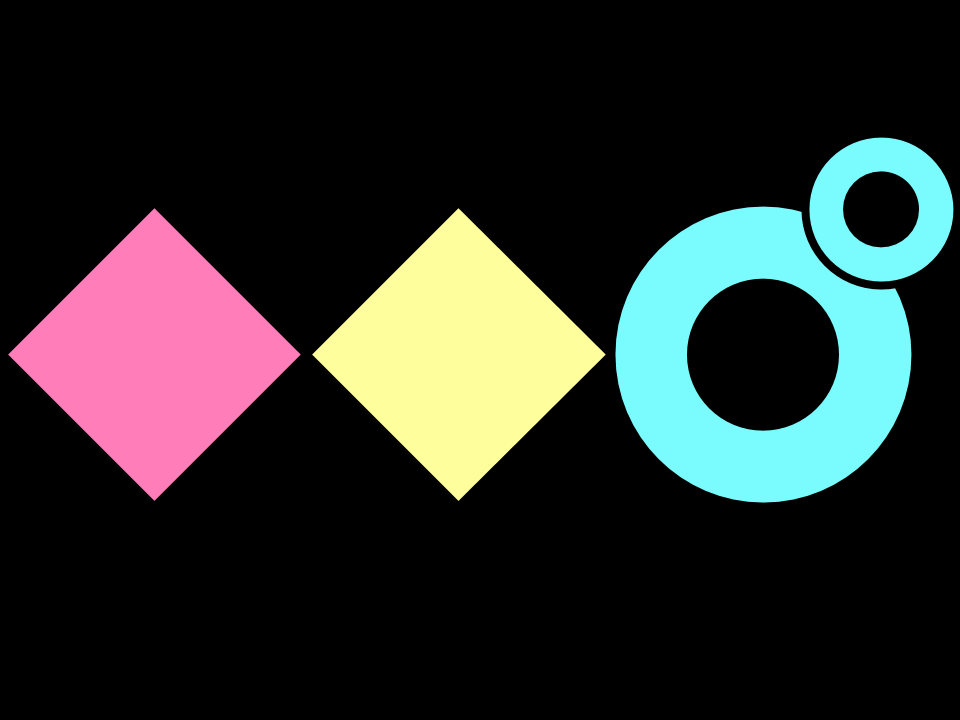 More than a feeling.
DISCOVER AND DEFINE THE RIGHT PROBLEM
Purpose
Understand the user better, perceive their feeling and empathise with their actions.
The Empathy Map is a tool for empathetic target group analysis. It is used to understand what the user hears, thinks, feels, says, does and sees in a specific context, whilst documenting their pains (frustrations, fears, risks) and gains (needs, wants, success).
Book Appointment
Stats
Session
Online
duration
60 minutes
Level of Difficulty
Moderate
Materials Needed
Pens, paper, Post-its
learning outcomes
Build empathy with users and document insights
Discover user needs and wants
Discover where the user has "pain points"
Collect findings to create a persona
Process Phase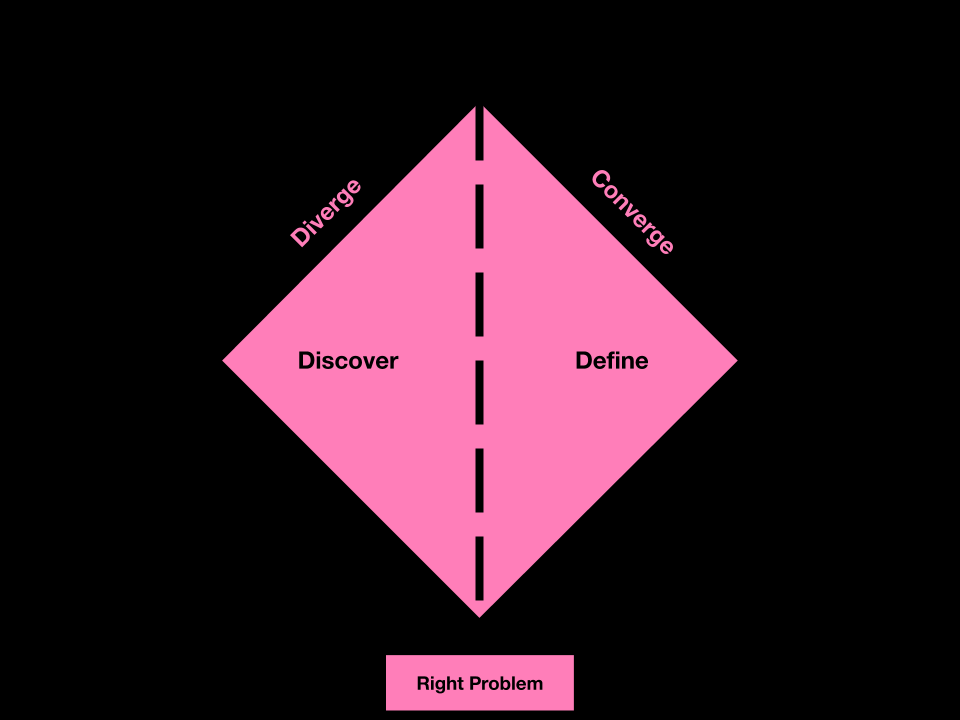 works well with
Have a question about this technique?