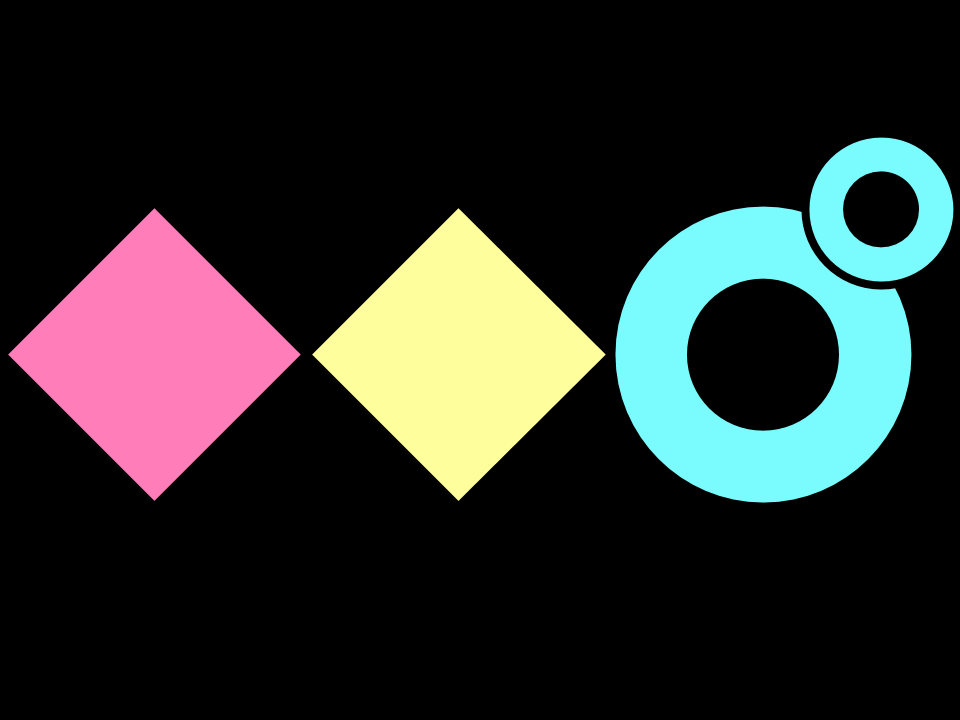 More than a feeling.
DISCOVER AND DEFINE THE RIGHT PROBLEM
Purpose
Understand the user better, perceive their feeling and empathise with their actions.
An empathy map is a visual tool used in design thinking and user-centered design processes to cultivate a deep understanding of a target user or customer. It consists of a simple framework that encourages teams to collaboratively explore and document the user's thoughts, feelings, behaviors, and needs. Divided into sections such as "Say," "Think," "Do," and "Feel," the empathy map helps teams gain insight into the user's perspective by considering their explicit and implicit reactions in different scenarios. By empathetically stepping into the user's shoes, teams can uncover meaningful insights that inform the creation of products, services, or solutions that genuinely resonate with user desires and pain points.
Book Appointment
Stats
Session
Online
duration
60 minutes
Level of Difficulty
Moderate
Materials Needed
Pens, paper, Post-its
learning outcomes
Build empathy with users and document insights
Discover user needs and wants
Discover where the user has "pain points"
Collect findings to create a persona
Process Phase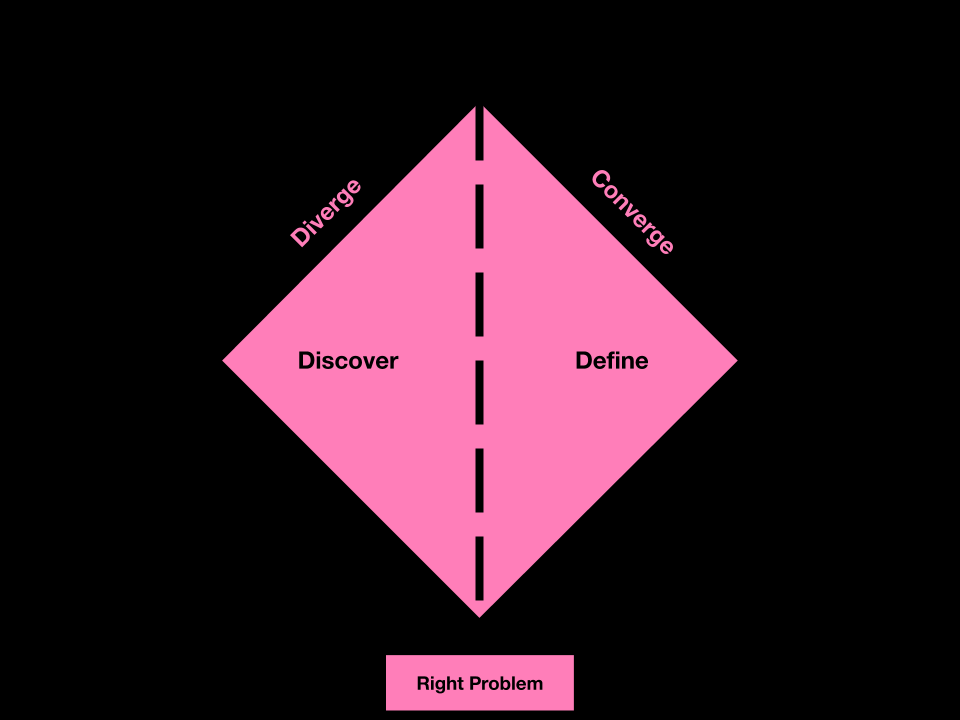 works well with
Have a question about this technique?