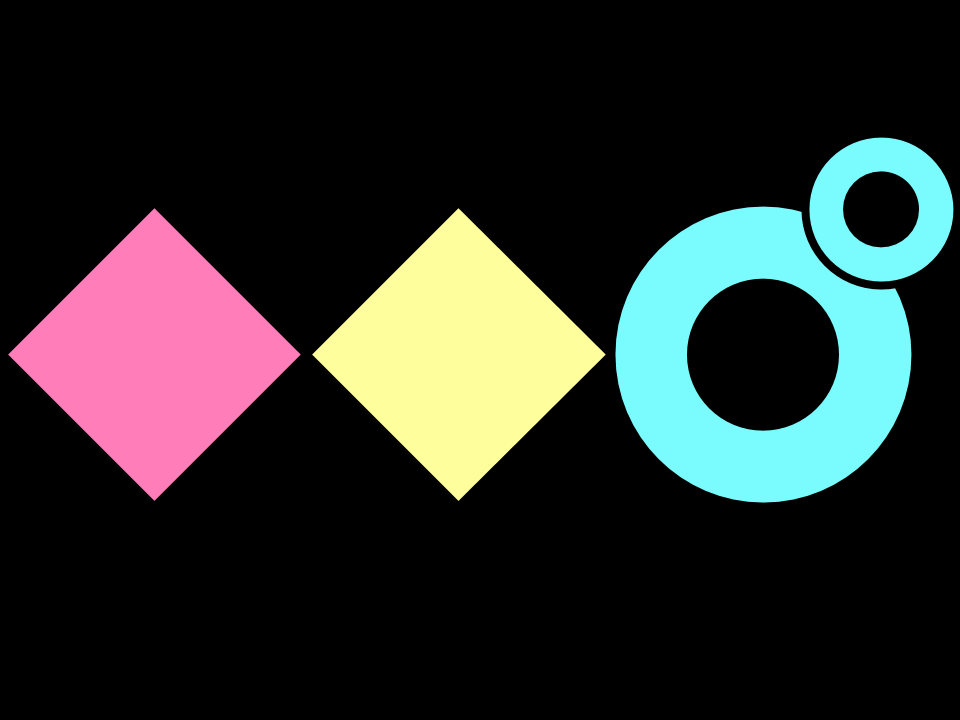 I'll tell you what I want, what I really, really want.
DEVELOP AND DELIVER THE RIGHT SOLUTION.
Purpose
Provide constructive feedback and keep a positive atmosphere.
I Like, I Wish, What If is particularly suitable for sensitive projects where there is emotion involved. It maintains a positive atmosphere based on dialogue and evolving conversation between the the feedback provider and the feedback recipient. It can be used to reflect on a collaboration or on a specific result.
Book Appointment
Stats
Session
Online
duration
60 minutes
Level of Difficulty
Moderate
Materials Needed
Pens, paper, Post-its
learning outcomes
Give and receive written and spoken feedback
Learn what users like about your prototype
Understand what should be improved
Process Phase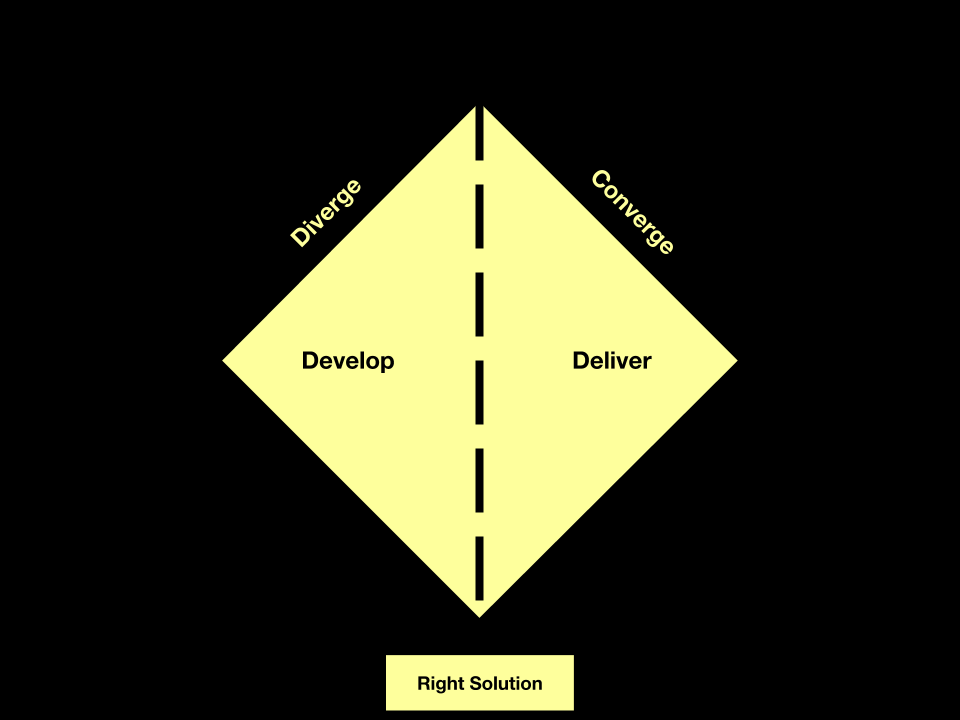 works well with
Have a question about this technique?