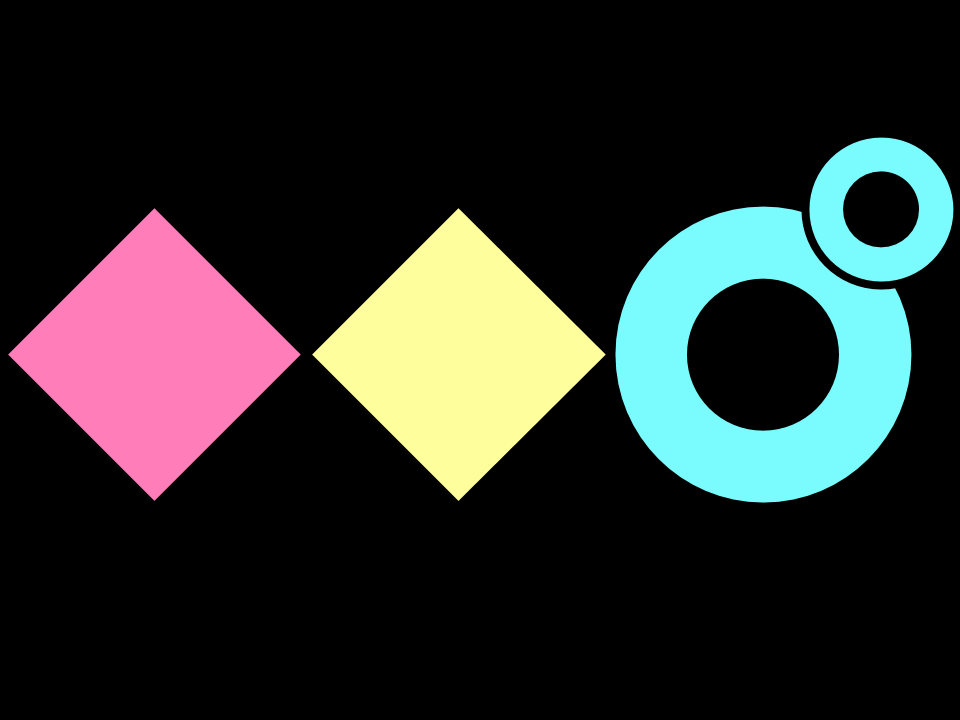 I'll tell you what I want, what I really, really want.
DEVELOP AND DELIVER THE RIGHT SOLUTION.
Purpose
Provide constructive feedback and keep a positive atmosphere.
"I Like, I Wish, What If" is a structured feedback and ideation technique commonly used in brainstorming sessions, design critiques, or collaborative discussions. Participants are asked to provide insights on a given idea, concept, or project by completing three statements: "I Like," where they express positive aspects or features; "I Wish," where they share suggestions for improvements or changes; and "What If," where they explore innovative possibilities or potential changes to the idea. This method encourages constructive feedback and creative thinking, enabling a balanced assessment of strengths and weaknesses while also inspiring new directions or enhancements. "I Like, I Wish, What If" facilitates open communication, generates actionable insights, and fosters a collaborative environment conducive to refining and evolving ideas.
Book Appointment
Stats
Session
Online
duration
60 minutes
Level of Difficulty
Moderate
Materials Needed
Pens, paper, Post-its
learning outcomes
Give and receive written and spoken feedback
Learn what users like about your prototype
Understand what should be improved
Process Phase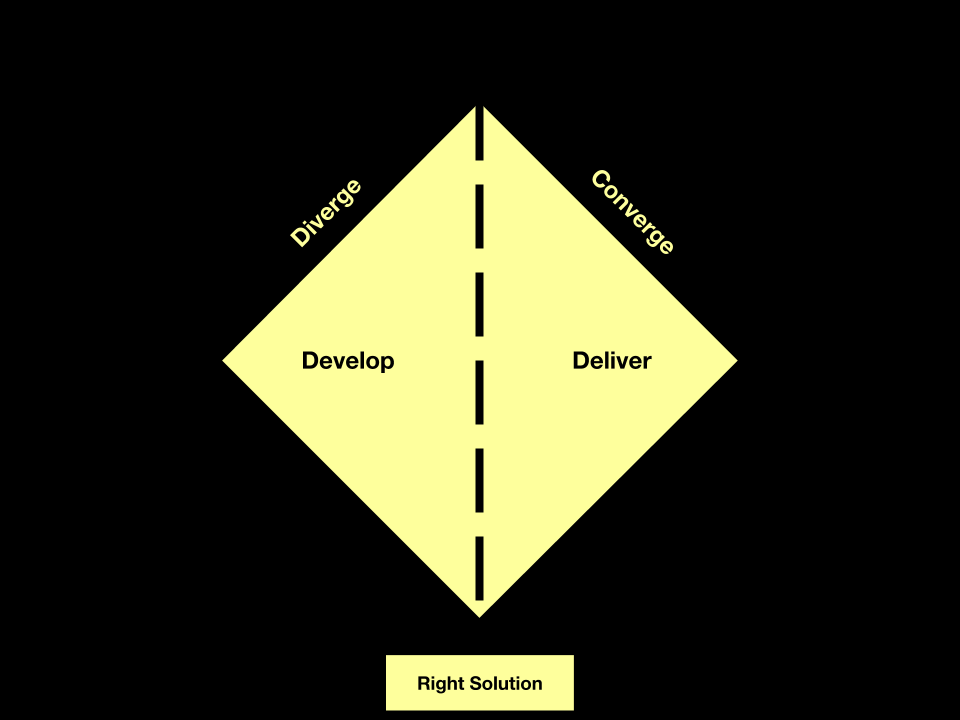 works well with
Have a question about this technique?