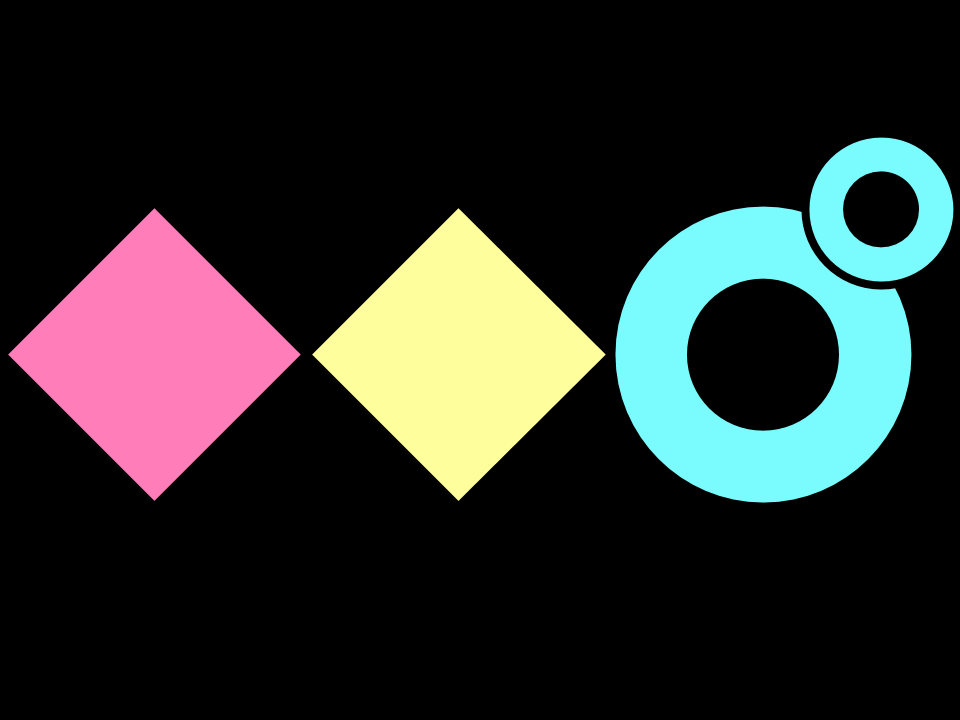 Test to learn.
DEVELOP AND DELIVER THE RIGHT SOLUTION.
Purpose
Prepare a test sequence and document the test results.
The Testing Sheet helps collect structured user feedback on a prototype. It aims to learn as much as possible about the user and their needs by having them interact with the prototype. The testing sheet captures a lot of information in a short period of time and checks whether assumptions and hypotheses have been correct or if the product or service needs to be modified based on the new insights.
Book Appointment
Stats
Session
Online
duration
60 minutes
Level of Difficulty
Moderate
Materials Needed
Pens, paper, Post-its
learning outcomes
Plan a test systematically and define the test criteria for pass / fail
Map out a test procedure step by step
Collect documented evidence on the test and its results
Develop empathy for the user
Process Phase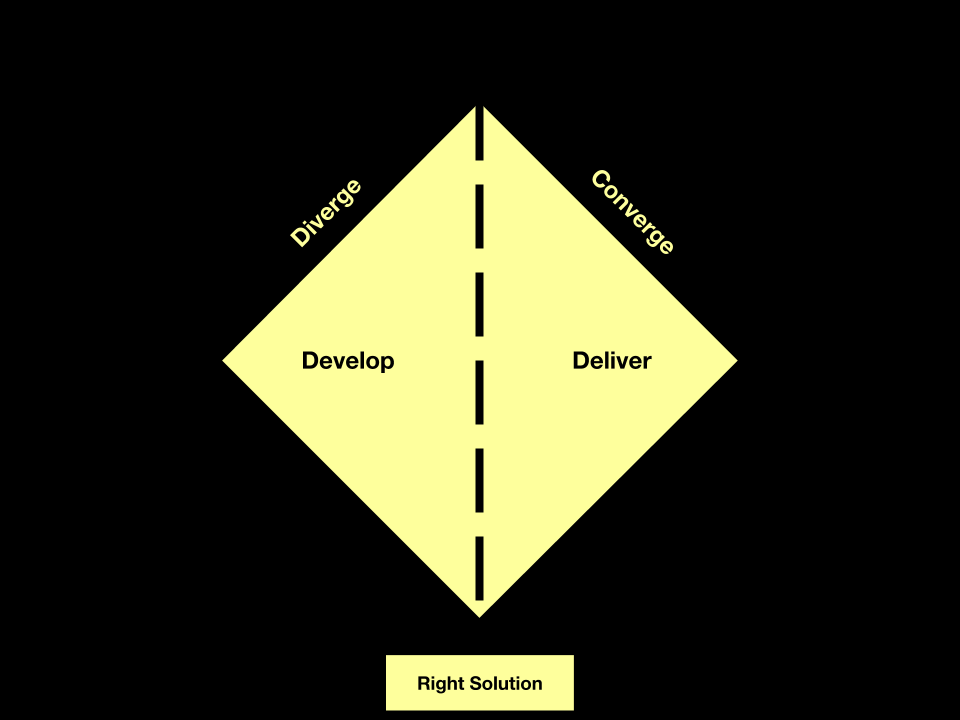 works well with
Have a question about this technique?