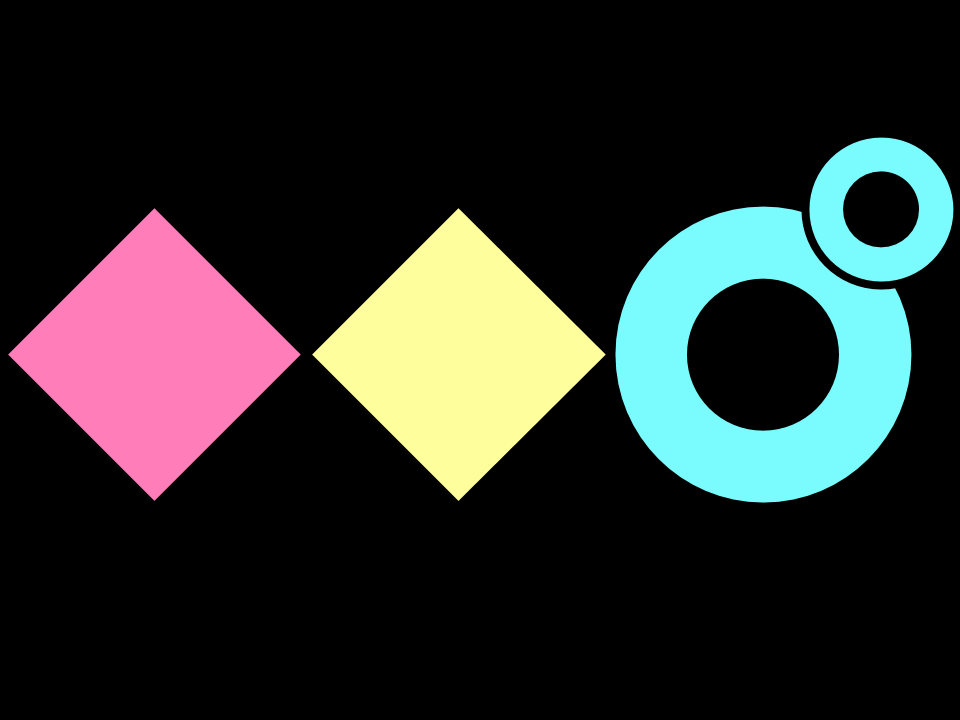 Test to learn.
DEVELOP AND DELIVER THE RIGHT SOLUTION.
Purpose
Prepare a test sequence and document the test results.
In human-centered design, a testing sheet is a structured document used to guide and document user testing activities during the evaluation of a product, service, or design solution. This sheet outlines the specific objectives, tasks, and scenarios that participants will engage with during the testing process. It may include prompts for users to interact with prototypes, provide feedback on usability, or share their experiences and insights. Testing sheets ensure that user testing is conducted in a consistent and organized manner, helping designers gather valuable user feedback, identify areas for improvement, and validate the effectiveness of their design solutions. By providing a clear framework for testing sessions, testing sheets contribute to more accurate data collection, insightful analysis, and ultimately lead to user-centered design refinements.
Book Appointment
Stats
Session
Online
duration
60 minutes
Level of Difficulty
Moderate
Materials Needed
Pens, paper, Post-its
learning outcomes
Plan a test systematically and define the test criteria for pass / fail
Map out a test procedure step by step
Collect documented evidence on the test and its results
Develop empathy for the user
Process Phase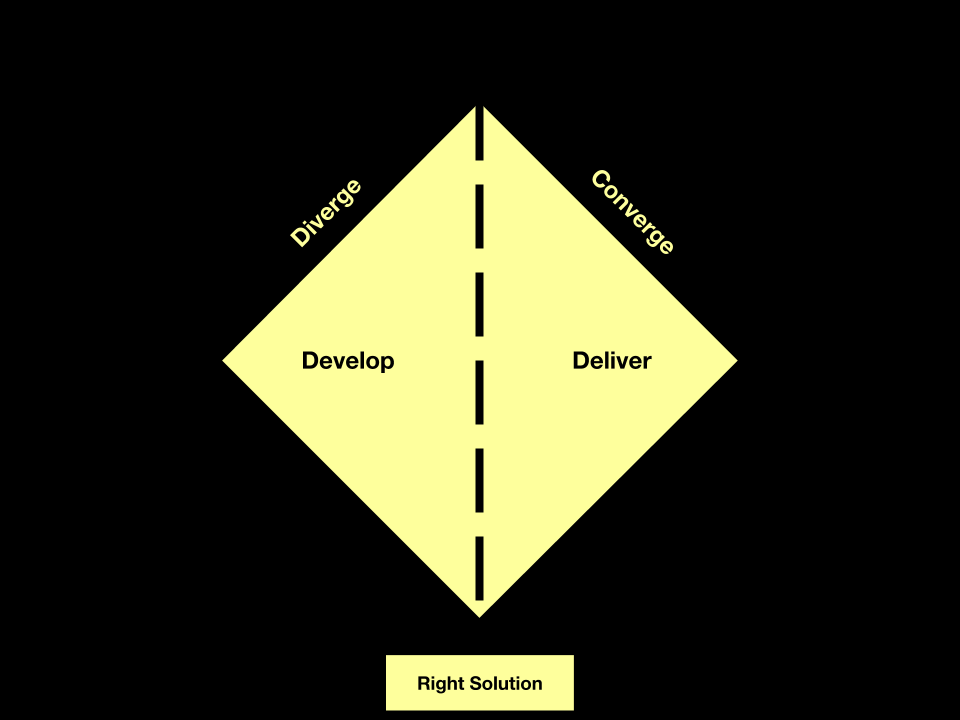 works well with
Have a question about this technique?