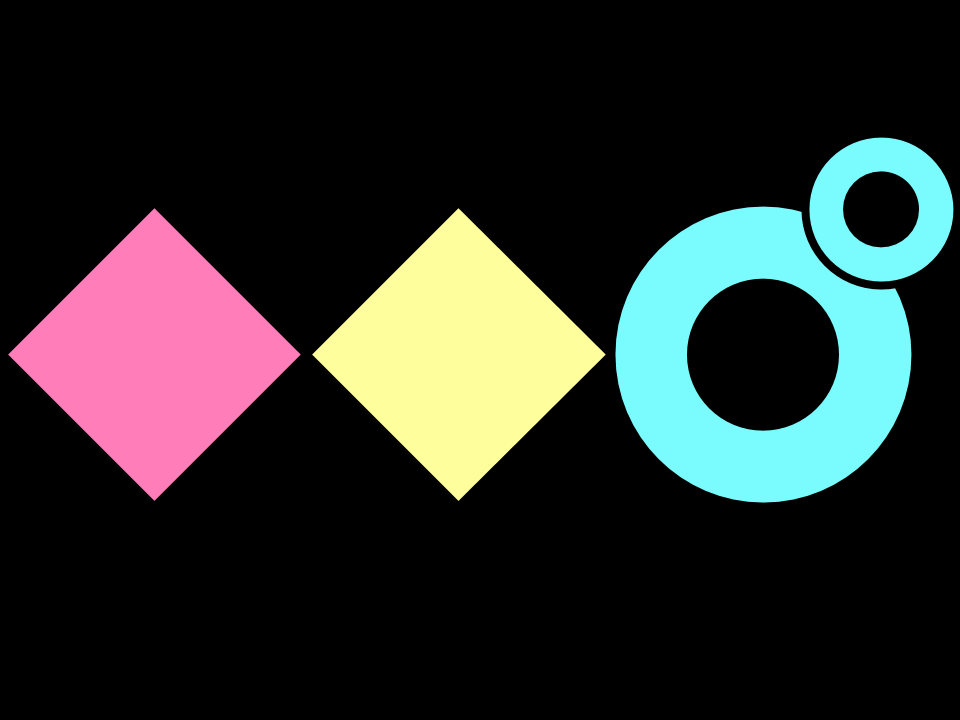 Extract experience.
DEVELOP AND DELIVER THE RIGHT SOLUTION.
Purpose
Analyze data from an experience by categorizing it into positives, negatives and opportunities.
Rose, Thorn, Bud (RTB) is a simple yet effective technique used for reflection and brainstorming in various contexts, including personal development, team discussions, and project evaluations. Participants engage in a guided exercise where they identify and discuss three key aspects: the "Rose" represents positive or successful elements, the "Thorn" signifies challenges or areas of improvement, and the "Bud" symbolizes potential opportunities or new ideas for the future. By systematically exploring these aspects, individuals or teams can gain insights into what is working well, what needs attention, and what innovative possibilities lie ahead. RTB promotes constructive dialogue, encourages balanced feedback, and provides a structured framework for generating actionable takeaways to enhance performance and growth.
Book Appointment
Stats
Session
Online
duration
60 minutes
Level of Difficulty
Moderate
Materials Needed
Pens, paper, Post-its
learning outcomes
Categorize feedback from an experience
Structure and analyze qualitative data
Identify opportunities for action
Process Phase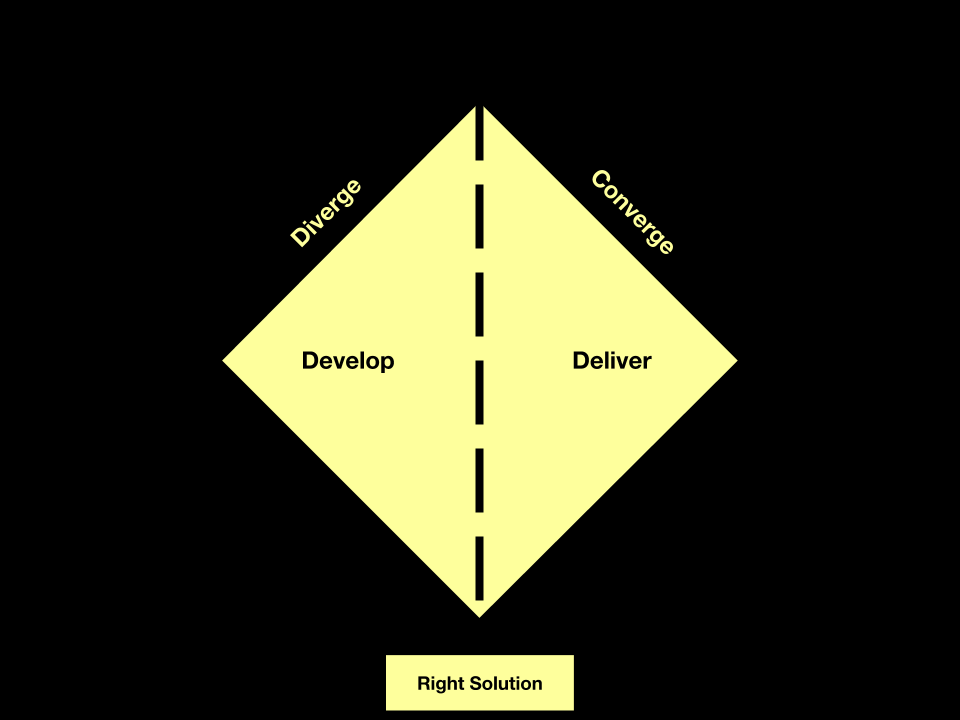 works well with
Have a question about this technique?