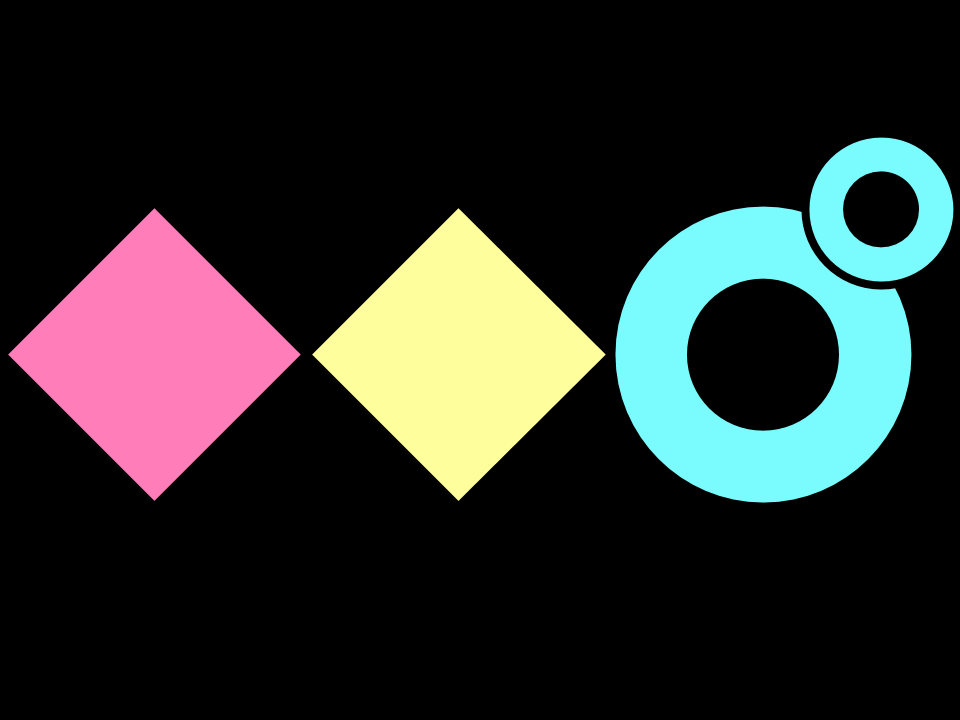 Extract experience.
DEVELOP AND DELIVER THE RIGHT SOLUTION.
Purpose
Analyze data from an experience by categorizing it into positives, negatives and opportunities.
Rose, Thorn, Bud captures the positives, negatives and opportunities of an experience. It aims to provide a structure to analyze data and plan next steps. You can use it to frame ongoing activities or use it at the end of the activity to document observations and opinions.
Book Appointment
Stats
Session
Online
duration
60 minutes
Level of Difficulty
Moderate
Materials Needed
Pens, paper, Post-its
learning outcomes
Categorize feedback from an experience
Structure and analyze qualitative data
Identify opportunities for action
Process Phase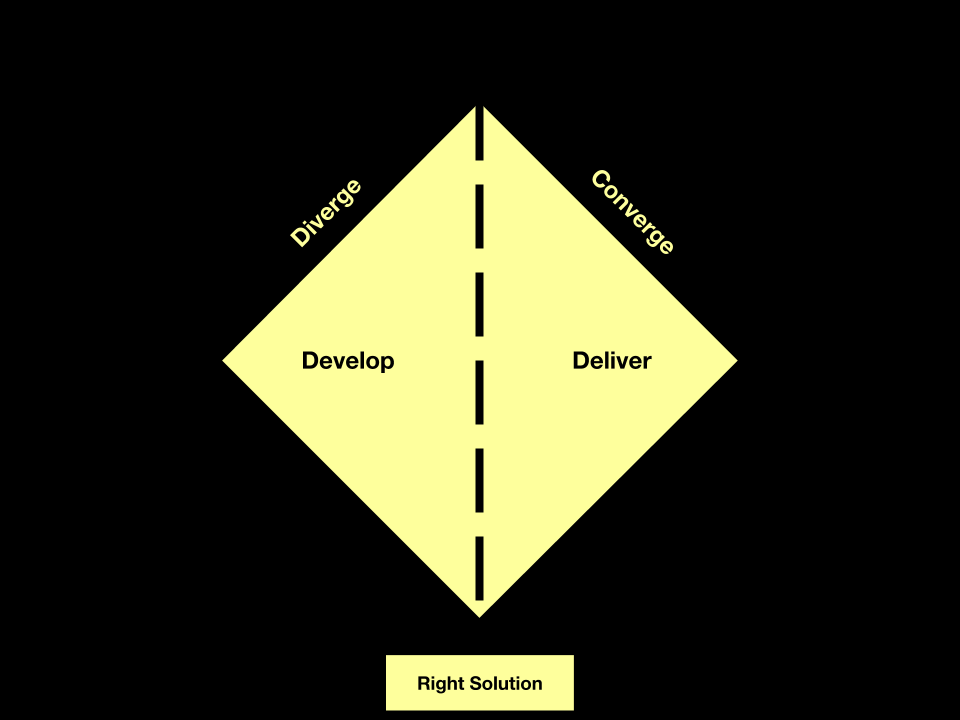 works well with
Have a question about this technique?