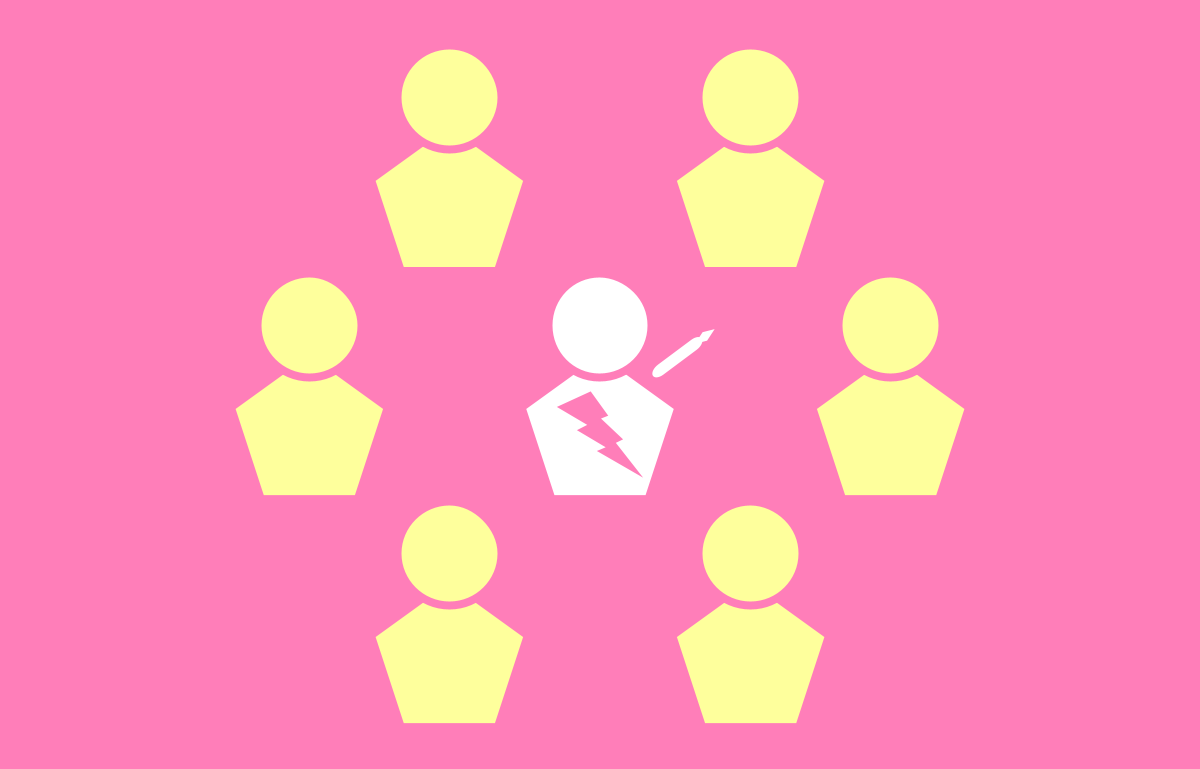 Innovation mindset.
Innovation At All Levels
Organization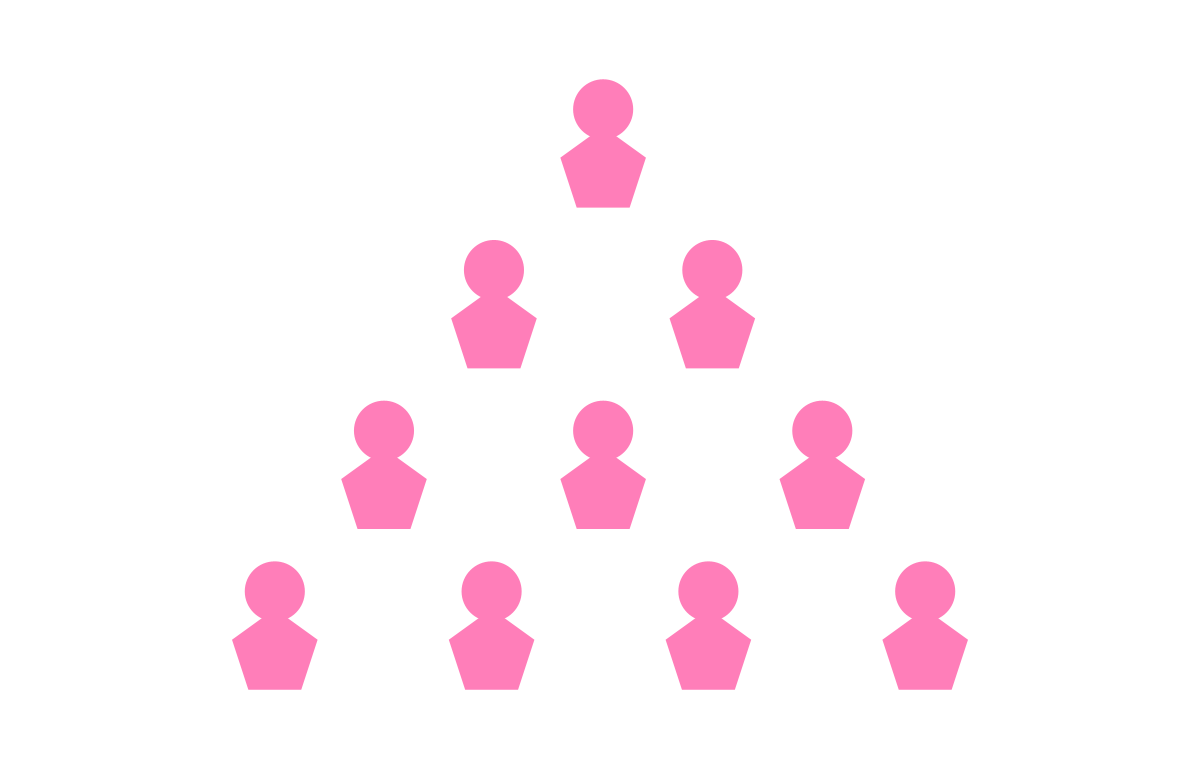 Creating and delivering user-centered products and services in an organization requires expert assistance. Our design thinking coaches work at all levels of the organization structure, facilitating and coaching design thinking techniques to unlock a mindset of innovation. We have partnered with CEOs, CTOs, and senior executives to shape innovation programs and support them in executing their plans within their organizations.
Book a Design Thinking Coach for your organization
Team
All teams have creative ability. A design thinking coach understands how to bring that creativity to the surface, whilst focusing hearts and minds on user-centered products and services. We believe the best way to learn design thinking techniques is not by showing but by doing. Teams can expect to be fully immersed and challenged to empathize with user problems, ideate innovative solutions and test out their assumptions in the real world.
Book a Design Thinking Coach for your team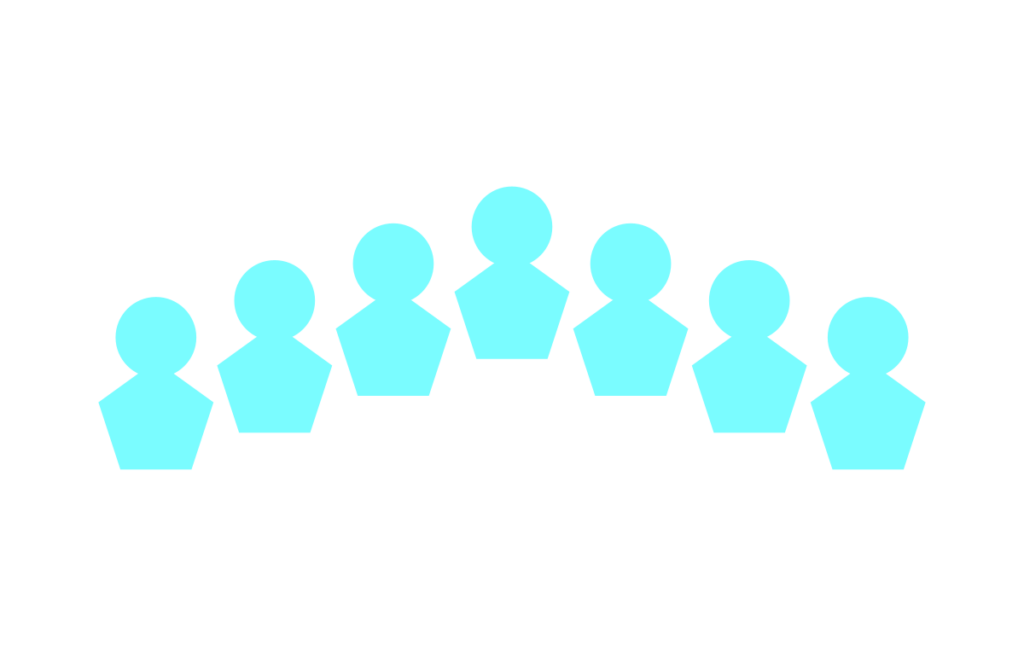 Individuals
We love to work directly with individuals who are eager to improve their own design thinking techniques. There may be techniques that you always wanted to try but didn't know how to use them or where to look for support. Regular one-on-one design thinking sessions with a coach can help you build confidence and unlock your innovation potential.
Book a 1-1 Design Thinking Coaching session