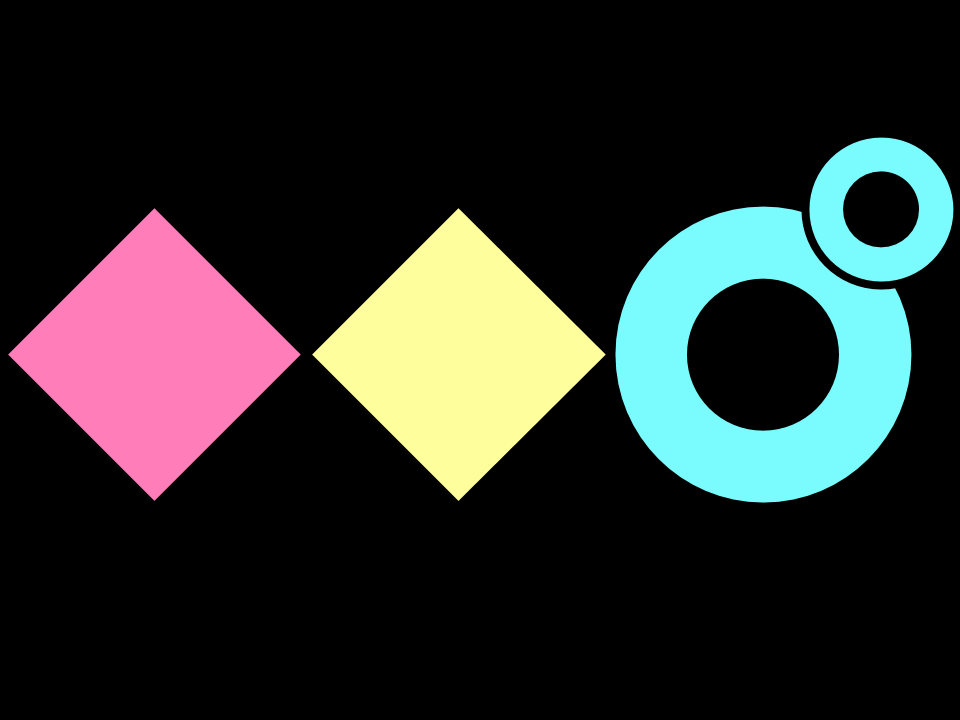 Be great. Estimate.
BUILD AND DEPLOY THE RIGHT PRODUCT.
Purpose
Estimate large numbers of work items quickly within your team and come to a consensus on size, complexity or value.
The Bucket System is a prioritization technique that enables estimation of a large number of work items in a short period of time using relative sizing. Work items can be ideas, goals or user stories and hundreds can be evaluated quickly through team collaboration and dialogue.
Book Appointment
Stats
Session
Online
DURATION
60 minutes
Level of Difficulty
Moderate
Materials Needed
Pens, paper, Post-its
learning outcomes
Save time estimating many work items
Understand Fibonacci numbers
Estimate using relative sizing
Process Phase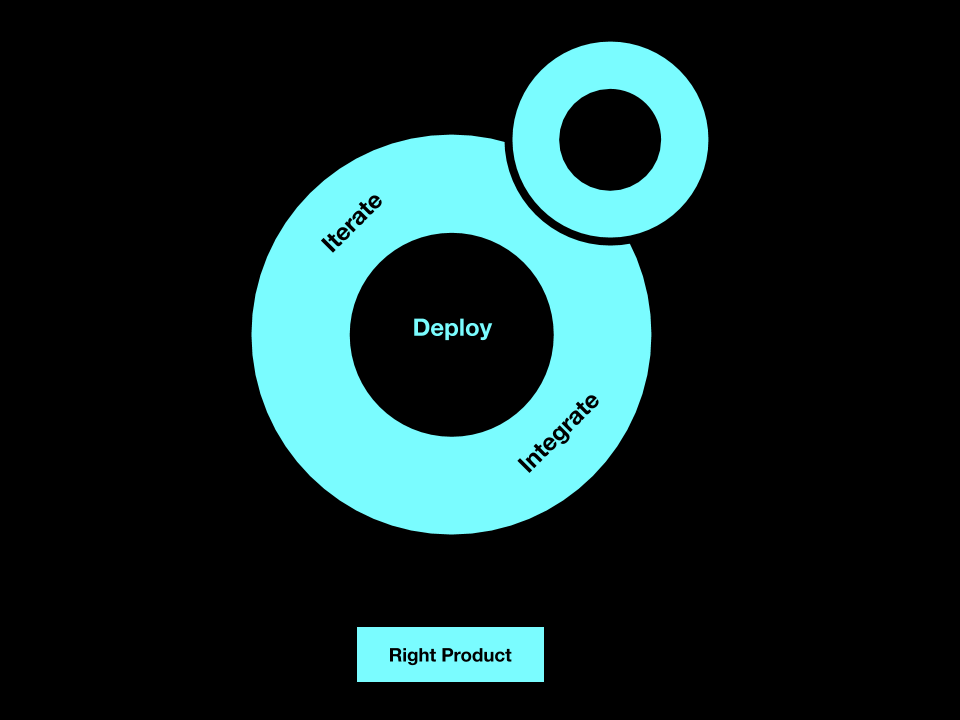 works well with
Have a question about this technique?