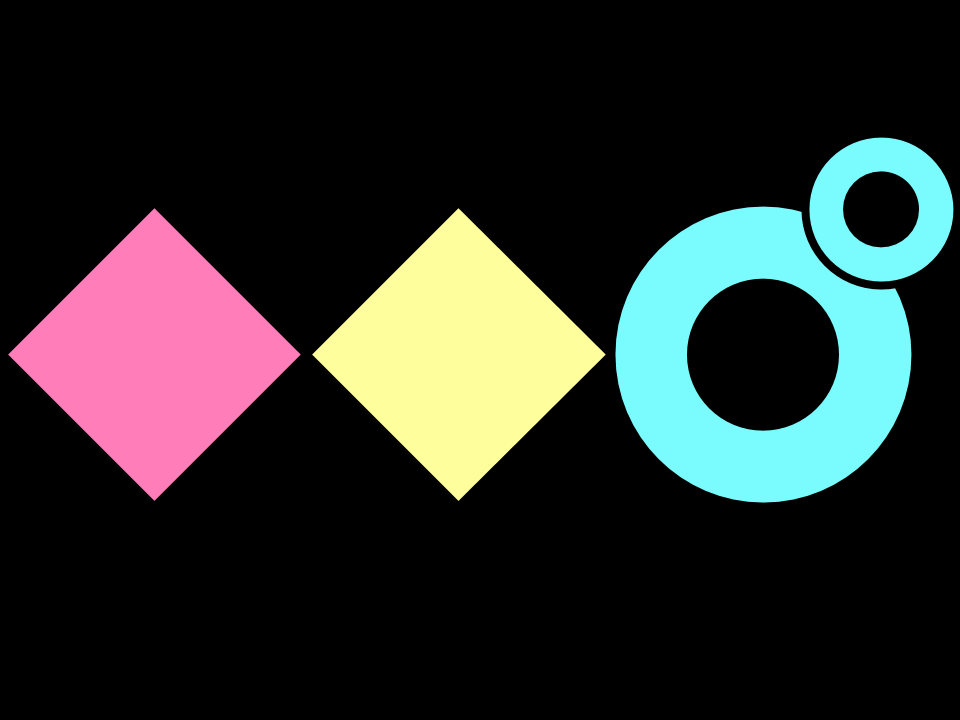 Usability measured.
BUILD AND DEPLOY THE RIGHT PRODUCT.
Purpose
Quantify the effectiveness, efficiency and satisfaction of a user's experience with a product or service.
The System Usability Scale (SUS) is a widely used and standardized questionnaire designed to assess the usability and user-friendliness of various products, systems, or interfaces. Comprising a set of ten statements, participants are asked to rate their level of agreement on a scale from strongly disagree to strongly agree. The SUS provides a quantifiable measure of user satisfaction and perceived usability, allowing designers and researchers to gather valuable insights and evaluate the overall effectiveness of a design. By calculating a cumulative score and applying a formula, the SUS helps gauge the user experience, identify areas for improvement, and compare the usability of different systems, making it a valuable tool for usability testing, research, and iterative design processes.
Book Appointment
Stats
Session
Online
duration
60 minutes
Level of Difficulty
Moderate
Materials Needed
Pens, paper, Post-its
learning outcomes
Create the survey
Calculate the usability score
Measure the effectiveness of your system
Process Phase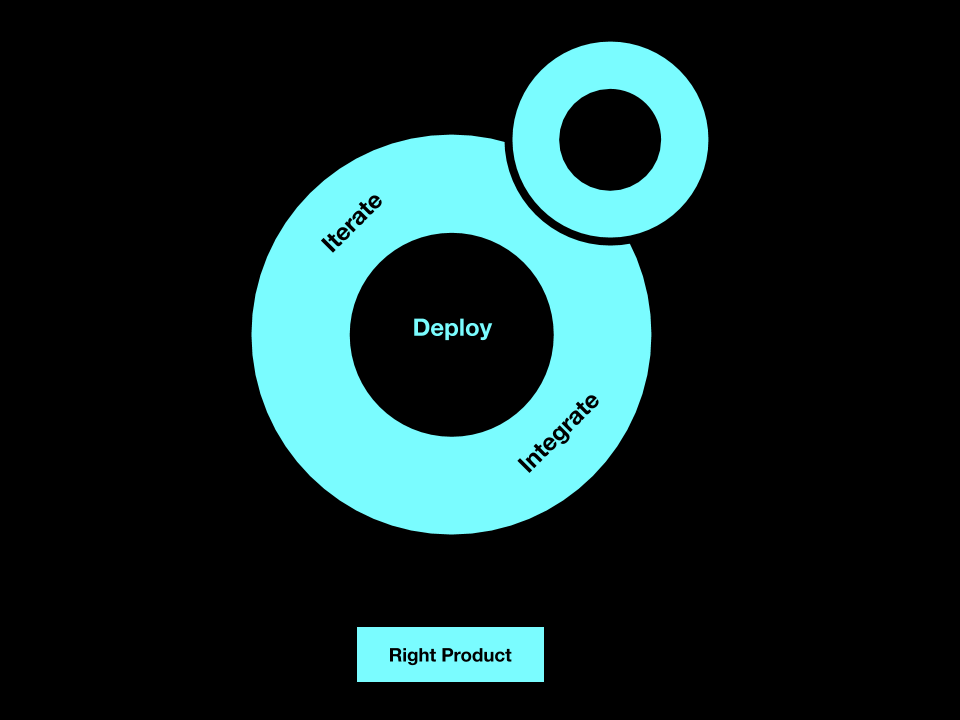 works well with
Have a question about this technique?