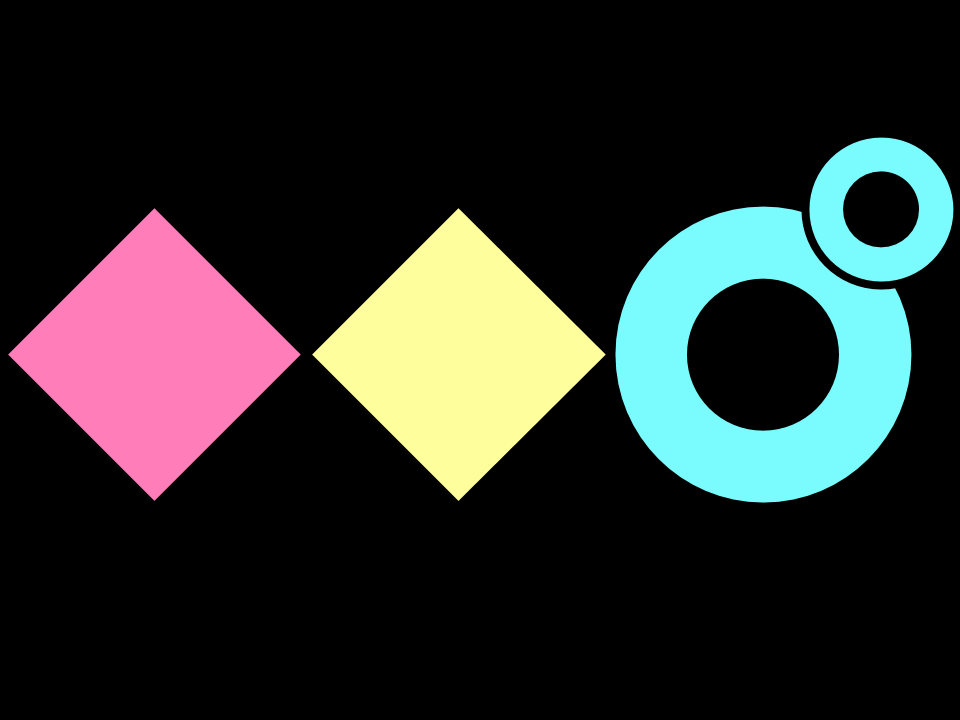 Up and down we go.
DISCOVER AND DEFINE THE RIGHT PROBLEM.
Purpose
Understand the problem by looking through different levels of focus as you move up (more abstract) and down (more concrete) the ladder.
Abstraction laddering is a cognitive technique employed to delve deeper into understanding concepts or ideas by progressively moving from concrete and specific details to broader and more abstract levels. This method involves a series of iterative steps where individuals explore a topic's various layers, each representing a higher level of abstraction. By climbing this "ladder" of abstraction, individuals gain richer insights into the underlying principles, connections, and implications of the subject, enabling them to think critically and creatively about complex concepts and formulate more comprehensive and nuanced perspectives.
Book Appointment
Stats
Session
Online
DURATION
60 minutes
Level of Difficulty
Moderate
Materials Needed
Pens, paper, Post-its
learning outcomes
Expand or narrow the focus of a problem
Engage broad understanding from many participants
Explore options for defining a challenge statement
Process Phase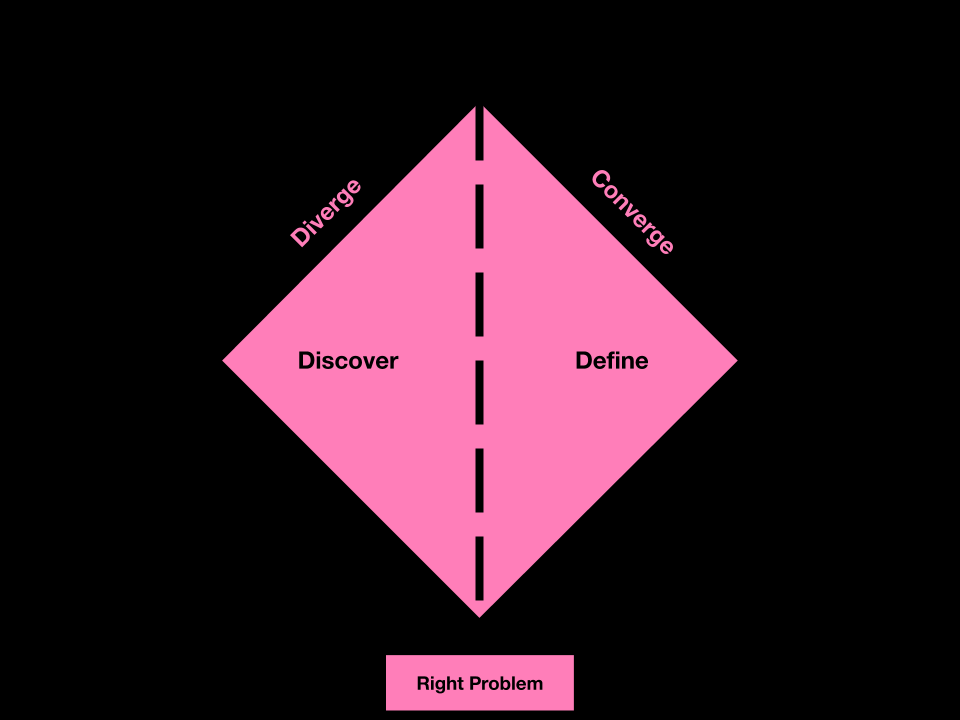 works well with
Have a question about this technique?