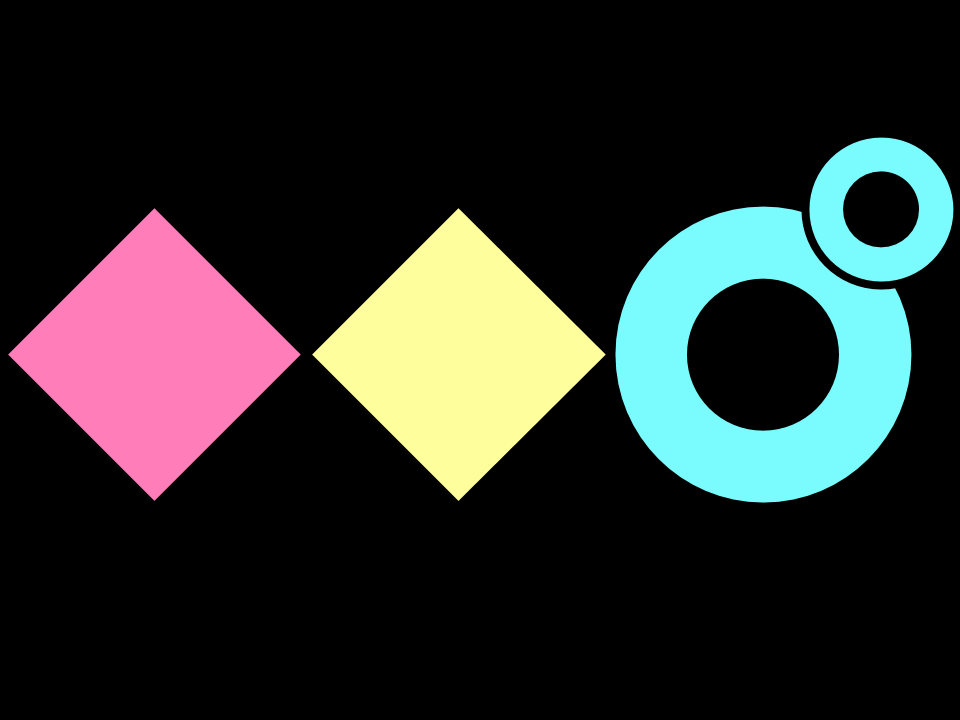 Adventures in wonderland.
DEVELOP AND DELIVER THE RIGHT SOLUTION.
Purpose
Inspire others with a mock news story describing the successful future of an idea.
A Cover Story is used to create a success news story and vision for an idea in the future so others can be inspired and get a glimpse of what's to come. It helps teams get out of the mindset of ideating for now, turning their focus away from existing products, services and technologies towards an innovative future where today's environment no longer exists and new paradigms have emerged.
Book Appointment
Stats
Session
Online
Time
60 minutes
Level of Difficulty
Moderate
Materials Needed
Pens, paper, Post-its
learning outcomes
Capture imaginations with a vision of the future
Visually communicate an idea as a story
Draw illustrations, including quotes and KPIs
Process Phase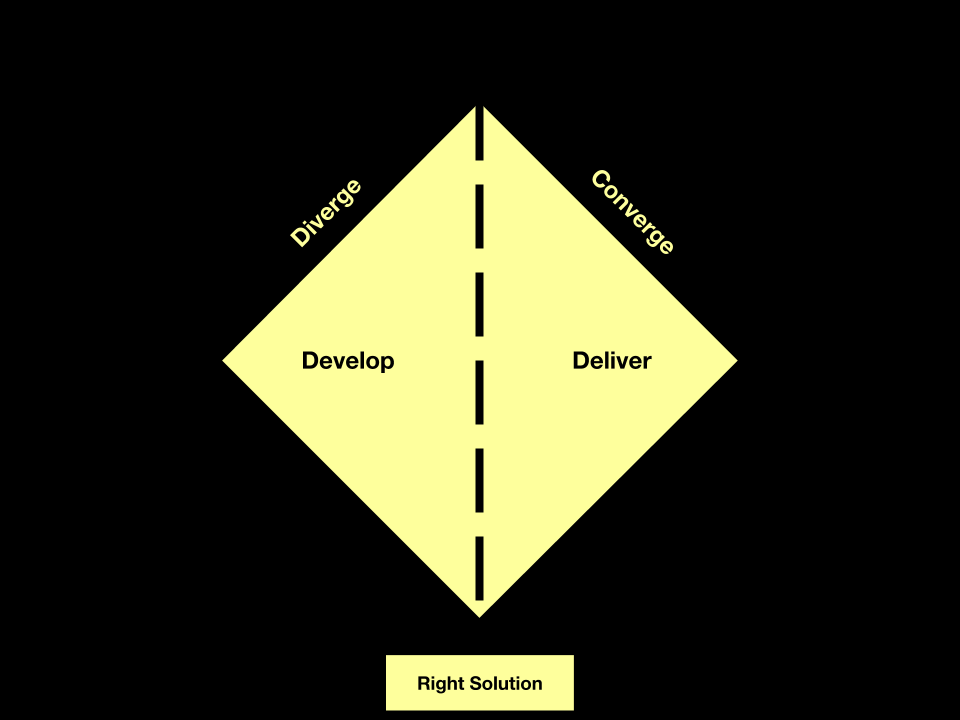 works well with
Have a question about this technique?