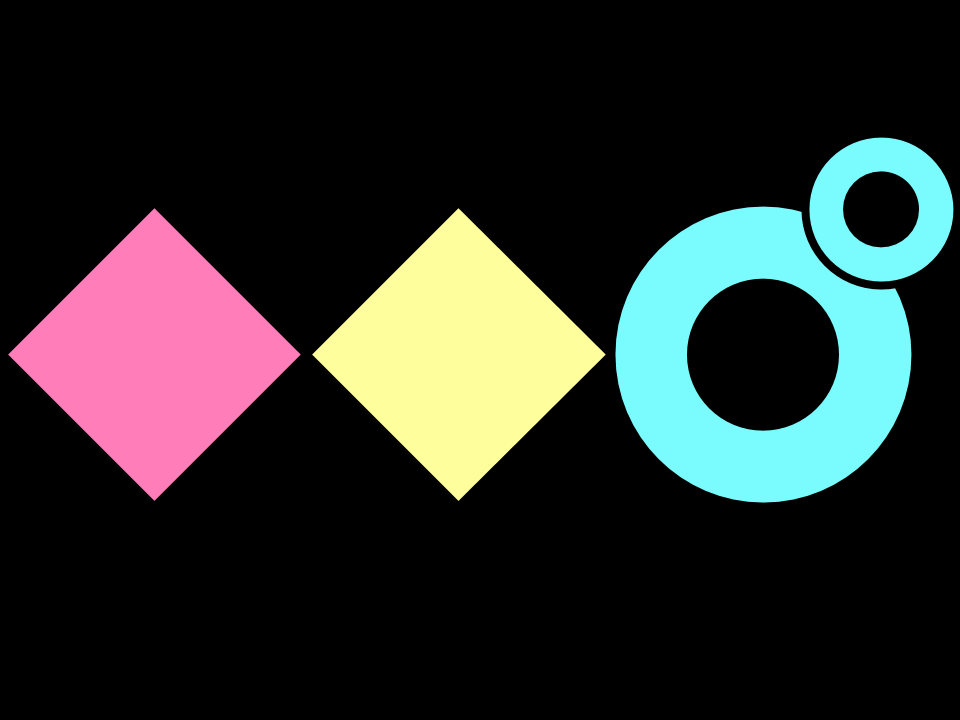 Insights for innovation.
DISCOVER AND DEFINE THE RIGHT PROBLEM.
Purpose
Consider the problem from the point of view of the user to build empathy with the user.
Interviewing is a structured and interactive communication process in which one person, the interviewer, engages with another individual, the interviewee, to gather information, insights, or perspectives on a specific topic or subject. Through a series of questions, prompts, and conversations, the interviewer seeks to elicit meaningful responses from the interviewee, often aiming to understand their experiences, opinions, knowledge, or emotions. Interviews can take various forms, such as structured, semi-structured, or unstructured, and may be used for research, data collection, journalism, or information-gathering purposes. Effective interviewing involves active listening, rapport-building, and the art of asking probing questions to uncover deeper insights and generate valuable content.
Book Appointment
Stats
Session
Online
duration
60 minutes
Level of Difficulty
Moderate
Materials Needed
Pens, paper, Post-its
learning outcomes
Learn how to interview through observation
Transition from easy questions to specific lines of inquiry
Listen attentively
Process Phase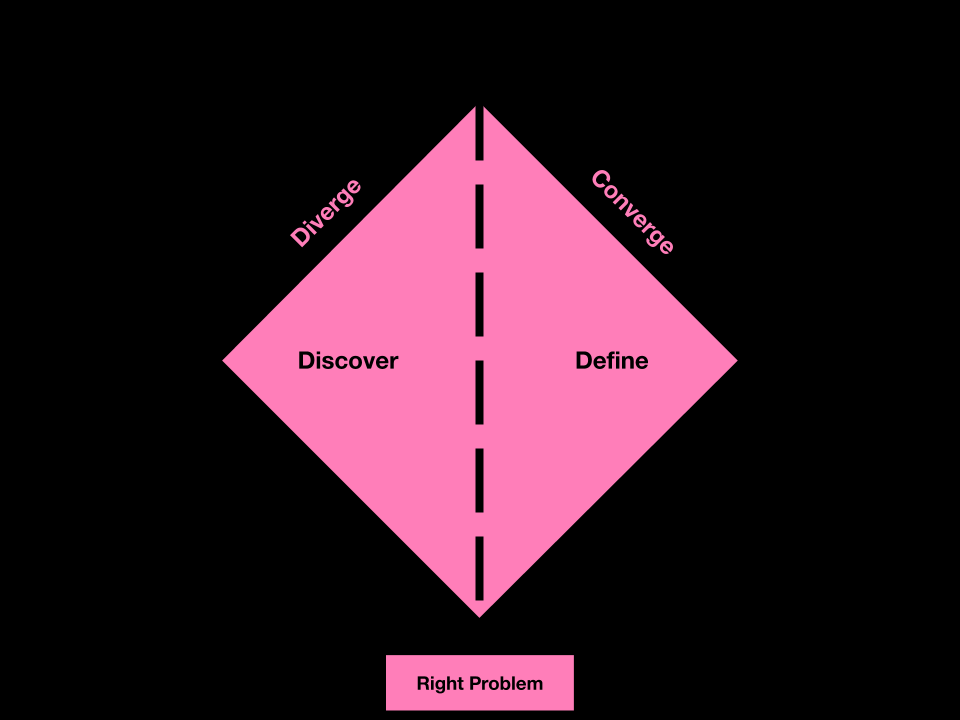 works well with
Have a question about this technique?