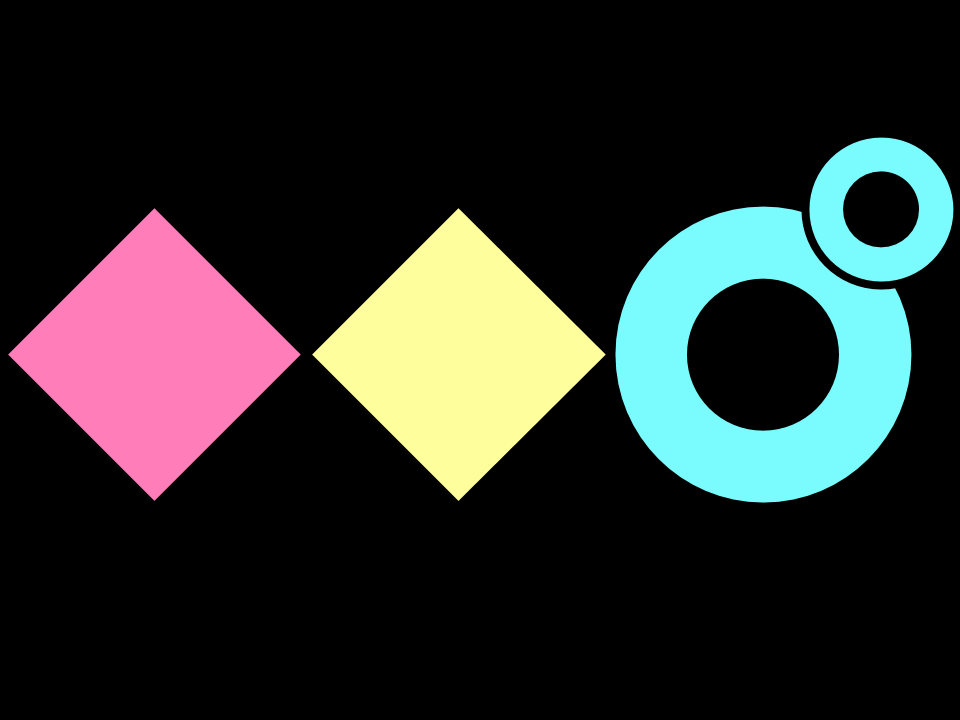 Come together, right now, over me.
DISCOVER AND DEFINE THE RIGHT PROBLEM.
Purpose
Group large sets of data by type and theme as a means to build understanding and generate insights.
Affinity mapping was invented by Japanese anthropologist Jiro Kawakita in the 1960s. They are sometimes referred to as affinity clustering, affinity diagramming or the K-J method after Kawakita. Affinity diagramming is one of the Seven Management and Planning Tools used in Japan and worldwide to help organizations make better decisions. It is used to group data sets together in themes to make better sense of them, gaining new insights each time the data is regrouped into new themes.
Book Appointment
Stats
Session
Online
DURATION
60 minutes
Level of Difficulty
Moderate
Materials Needed
Pens, paper, Post-its
learning outcomes
Visualize large data sets
Build understanding from insights
Reframe groups for new perspectives
Process Phase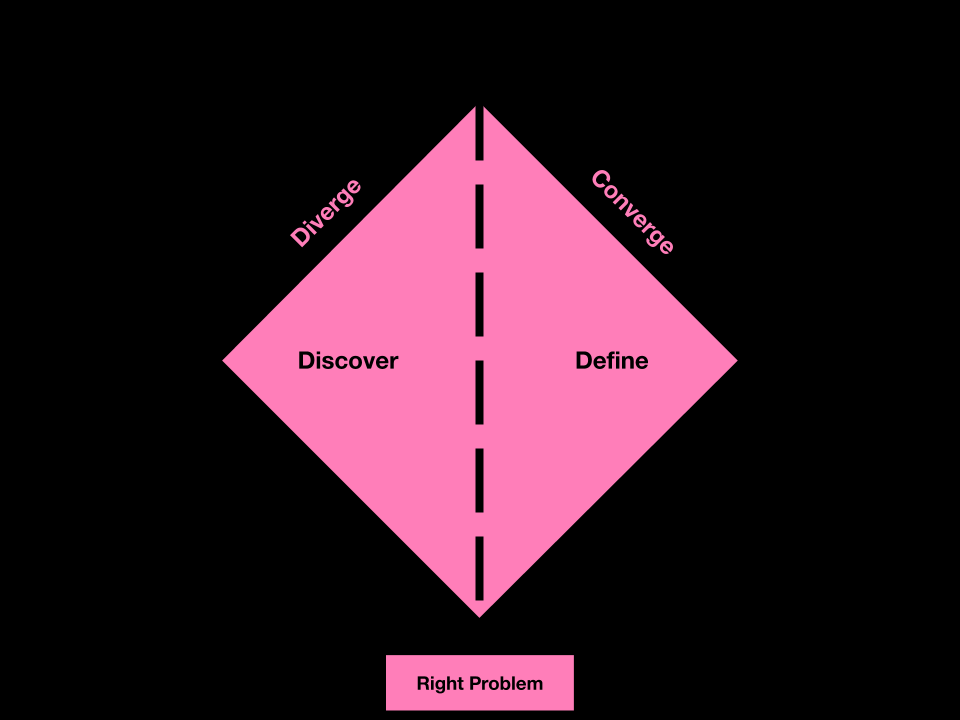 works well with
Have a question about this technique?