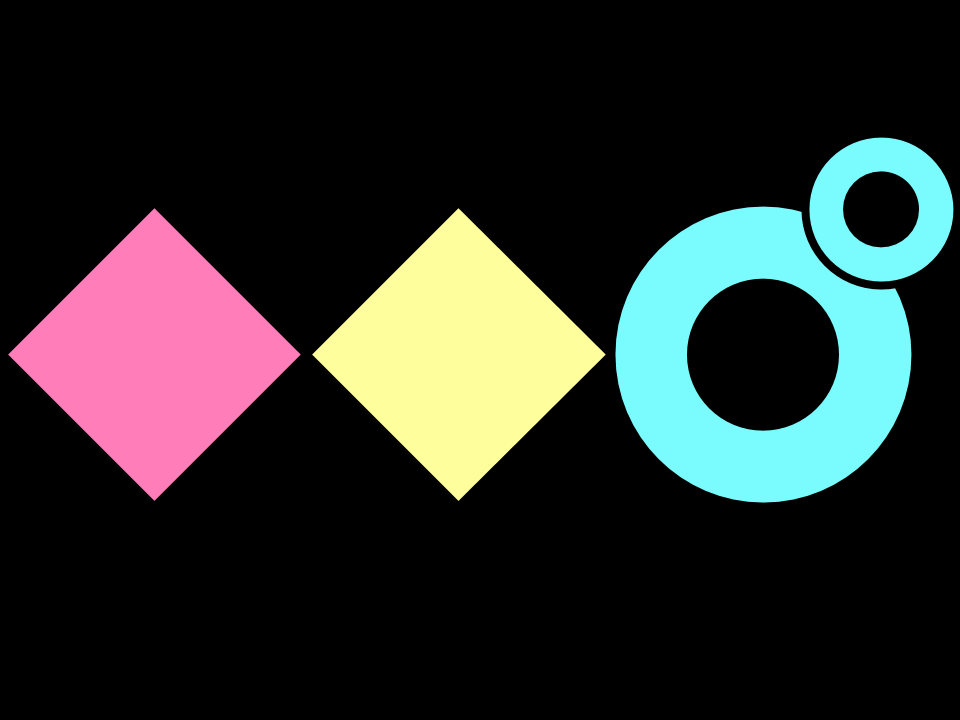 Come together, right now, over me.
DISCOVER AND DEFINE THE RIGHT PROBLEM.
Purpose
Group large sets of data by type and theme as a means to build understanding and generate insights.
Affinity mapping is a collaborative and visual technique used to organize and categorize ideas, information, or data generated during brainstorming sessions, research, or problem-solving exercises. Through this process, participants write down their thoughts or insights on separate sticky notes or cards, and then group these items based on common themes or relationships. By clustering related ideas together, affinity mapping helps reveal patterns, connections, and priorities, fostering a clearer understanding of complex topics and enabling teams to identify key areas of focus or potential solutions. This method promotes effective communication, consensus-building, and informed decision-making by visually representing the collective knowledge and perspectives of participants.
Book Appointment
Stats
Session
Online
DURATION
60 minutes
Level of Difficulty
Moderate
Materials Needed
Pens, paper, Post-its
learning outcomes
Visualize large data sets
Build understanding from insights
Reframe groups for new perspectives
Process Phase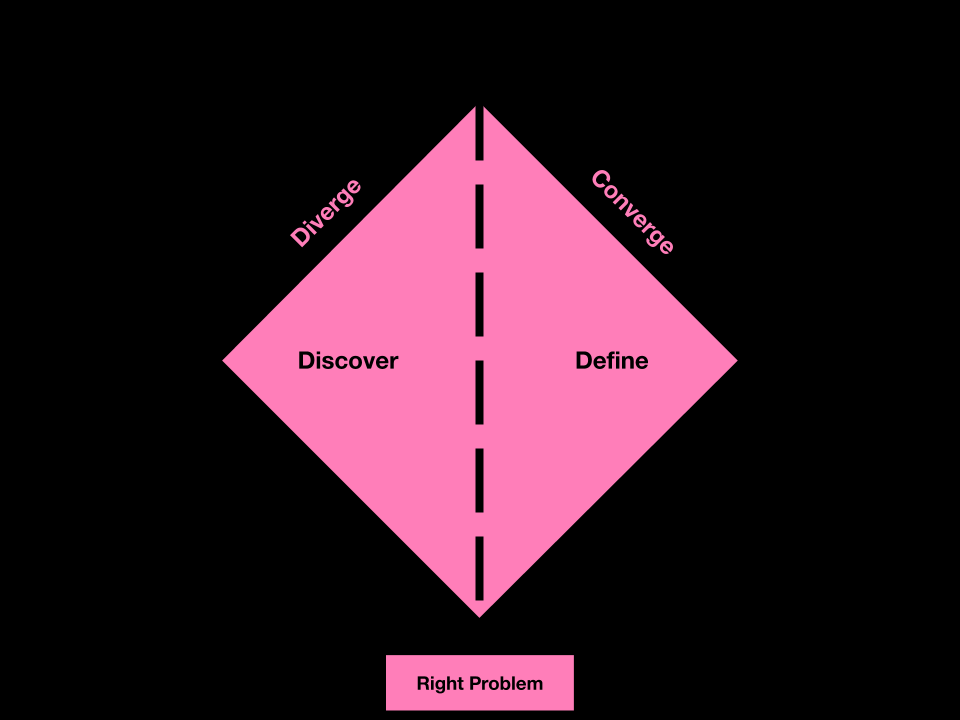 works well with
Have a question about this technique?