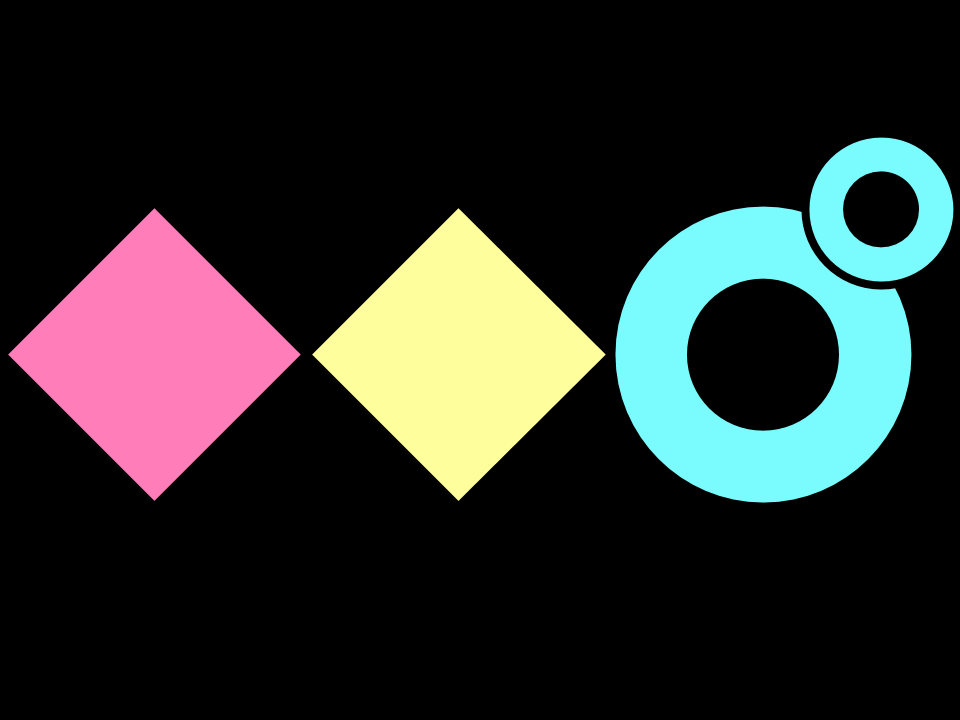 High ROI. Quick wins.
DEVELOP AND DELIVER THE RIGHT SOLUTION.
Purpose
Categorise and prioritise ideas or identify strategic opportunities and patterns.
The Importance Difficulty Matrix is a strategic tool used to prioritize tasks, projects, or initiatives based on their relative significance and level of complexity. It involves plotting items on a two-dimensional grid, with the vertical axis representing the importance or impact of each task, and the horizontal axis indicating the difficulty or effort required to complete it. By categorizing tasks into quadrants based on their respective positions on the matrix, teams can efficiently allocate resources and focus their efforts on high-impact, achievable goals while identifying areas that may need further consideration or support. This matrix aids decision-making by offering a visual framework that balances priorities with feasibility, helping teams streamline their approach and maximize their effectiveness in tackling a range of challenges.
Book Appointment
Stats
Session
Online
duration
60 minutes
Level of Difficulty
Moderate
Materials Needed
Pens, paper, Post-its
learning outcomes
Prioritize your ideas by high ROI and quick wins
Obtain an overview of ideas that already have a certain maturity
Resolve differences and opinions as to what is the priority
Process Phase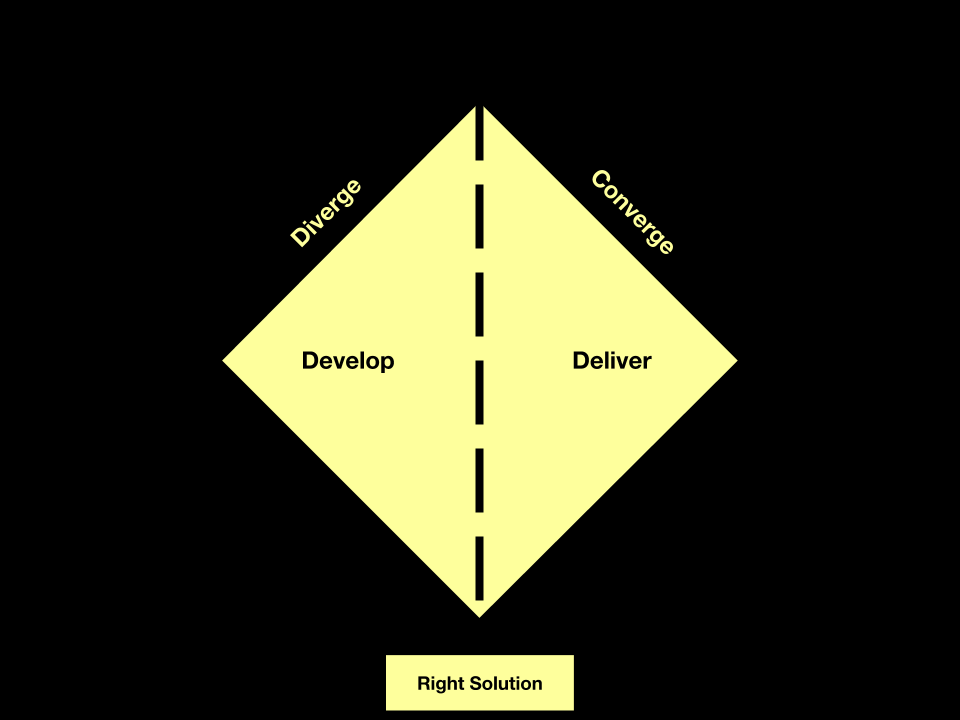 works well with
Have a question about this technique?