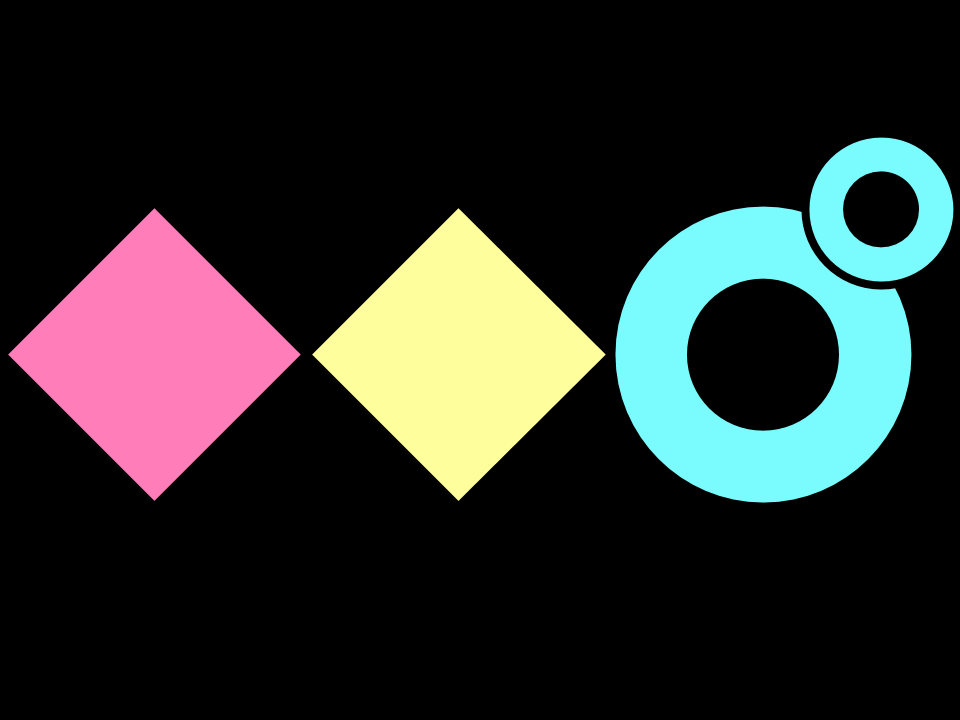 Start your engines.
BUILD AND DEPLOY THE RIGHT PRODUCT.
Purpose
Reflect on an event/sprint and learn something new to improve on for next time.
"Anchors and engines" is a concept often used in creative thinking and problem-solving, particularly within the context of design thinking and innovation processes. "Anchors" refer to established or well-known elements, concepts, or principles that provide a stable foundation or starting point for ideation. These anchors can serve as familiar reference points that guide the creative process. On the other hand, "engines" are dynamic and imaginative elements that drive ideation and generate new ideas. Engines encourage the exploration of possibilities, pushing beyond the constraints of the anchors. The interplay between anchors and engines balances the practical with the innovative, fostering a structured yet imaginative approach to idea generation and problem-solving. This concept encourages thinkers to harness the stability of the anchors while leveraging the propulsion of engines to discover novel and effective solutions.
Book Appointment
Stats
Session
Online
DURATION
60 minutes
Level of Difficulty
Moderate
Materials Needed
Pens, paper, Post-its
learning outcomes
Understand what is driving you forward and holding you back
Reflect on what can be changed or accepted
Improve team interaction and collaboration in a structured way
Process Phase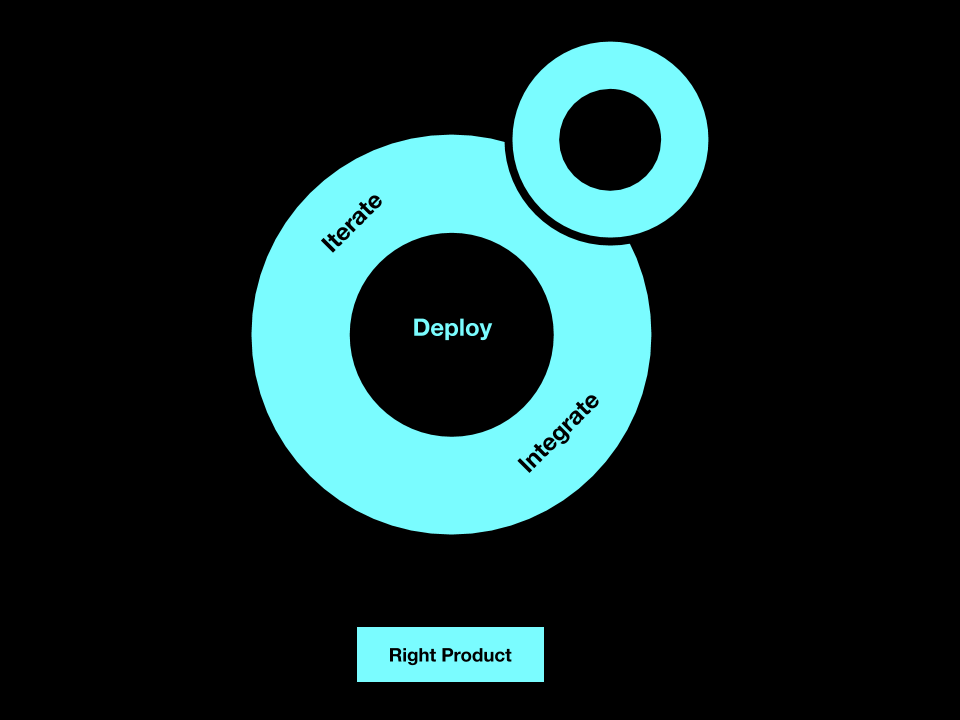 works well with
Have a question about this technique?