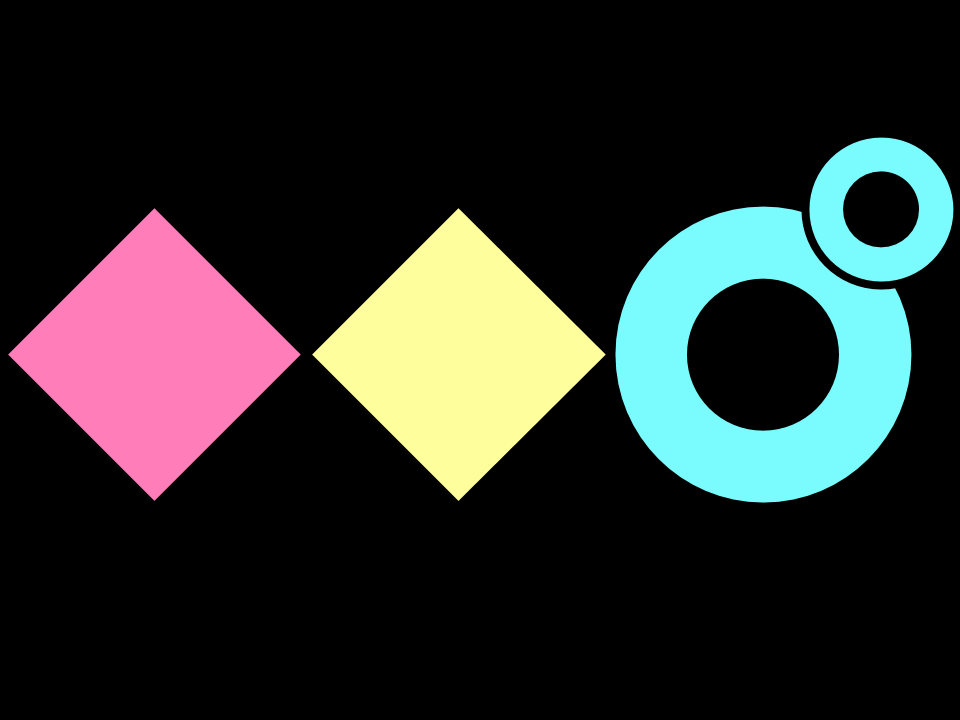 Start your engines.
BUILD AND DEPLOY THE RIGHT PRODUCT.
Purpose
Reflect on an event/sprint and learn something new to improve on for next time.
Anchors and Engines is frequently used with agile methodologies in the context of a sprint, but also works very well after any design thinking phase or after a project completion. The technique responds to accelerating, inhibitory, and environmental factors that may affect a team or organization. It also promotes the "failure mindset", where mistakes are not failures but an opportunity for change and learning.
Book Appointment
Stats
Session
Online
DURATION
60 minutes
Level of Difficulty
Moderate
Materials Needed
Pens, paper, Post-its
learning outcomes
Understand what is driving you forward and holding you back
Reflect on what can be changed or accepted
Improve team interaction and collaboration in a structured way
Process Phase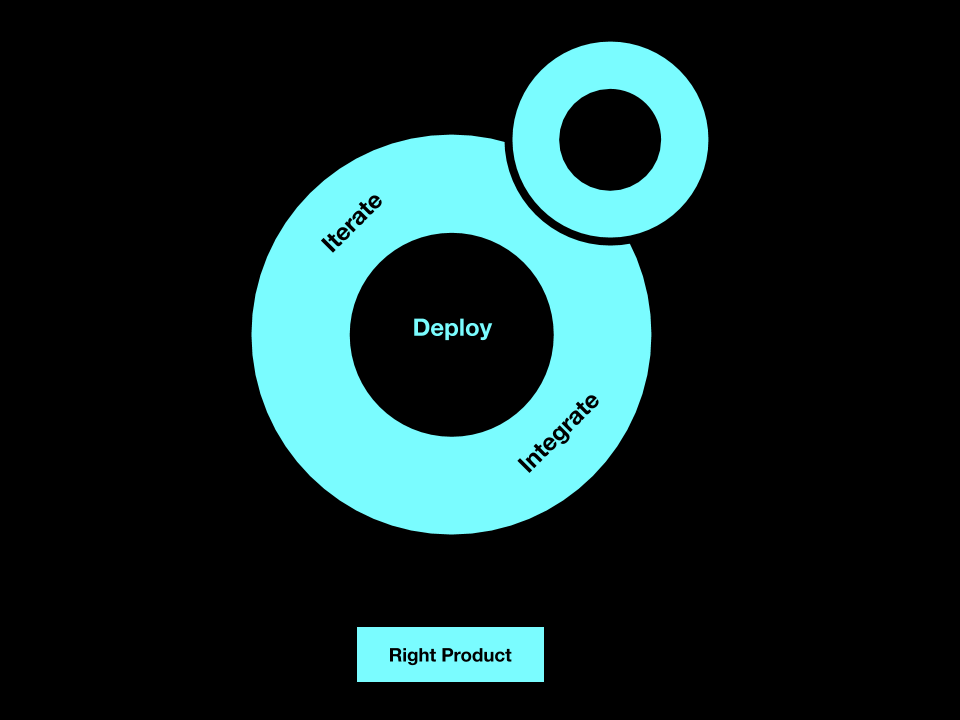 works well with
Have a question about this technique?