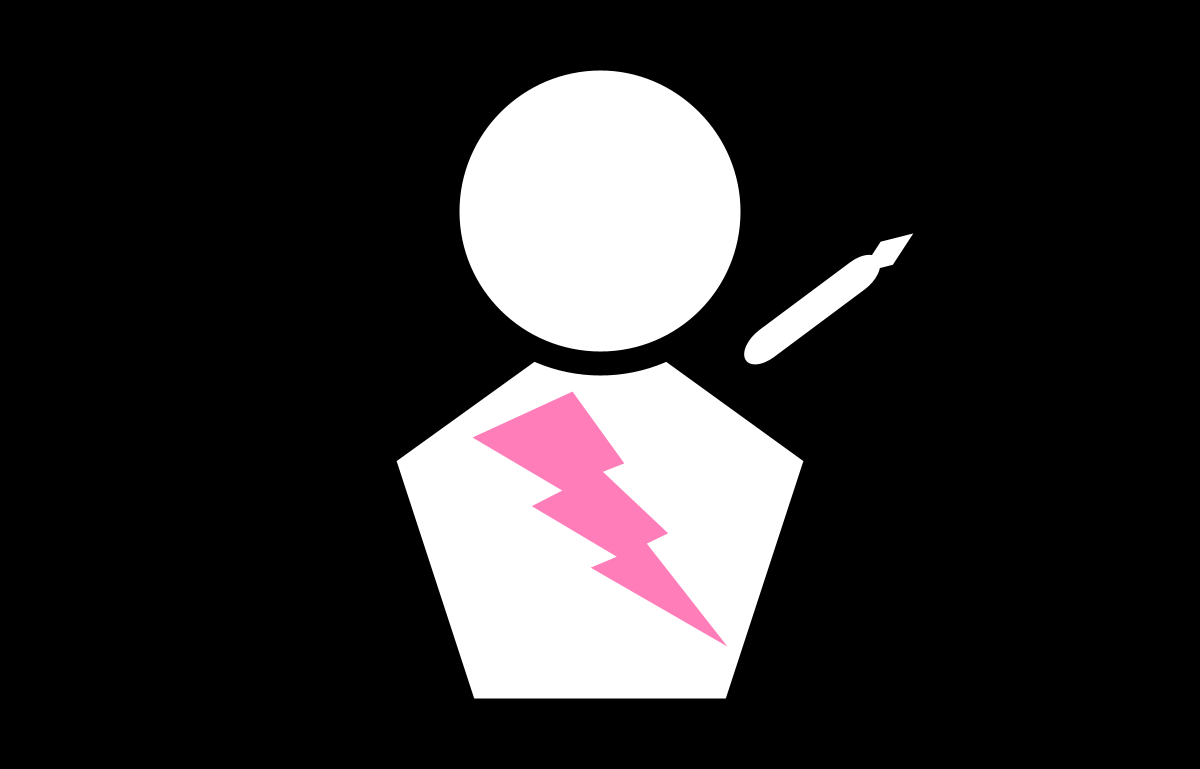 Inspired to innovate.
Design Thinking Coach
Book A Design Thinking Coach for you, your team or organization now. Choose your level of support by selecting the number of hours or days you require from the calendar. You can select multiple and recurring appointments based on the availability of the consultant.
Delivery Method
This service is delivered online by our consultants.
Book Appointment
Have a question about booking this role?