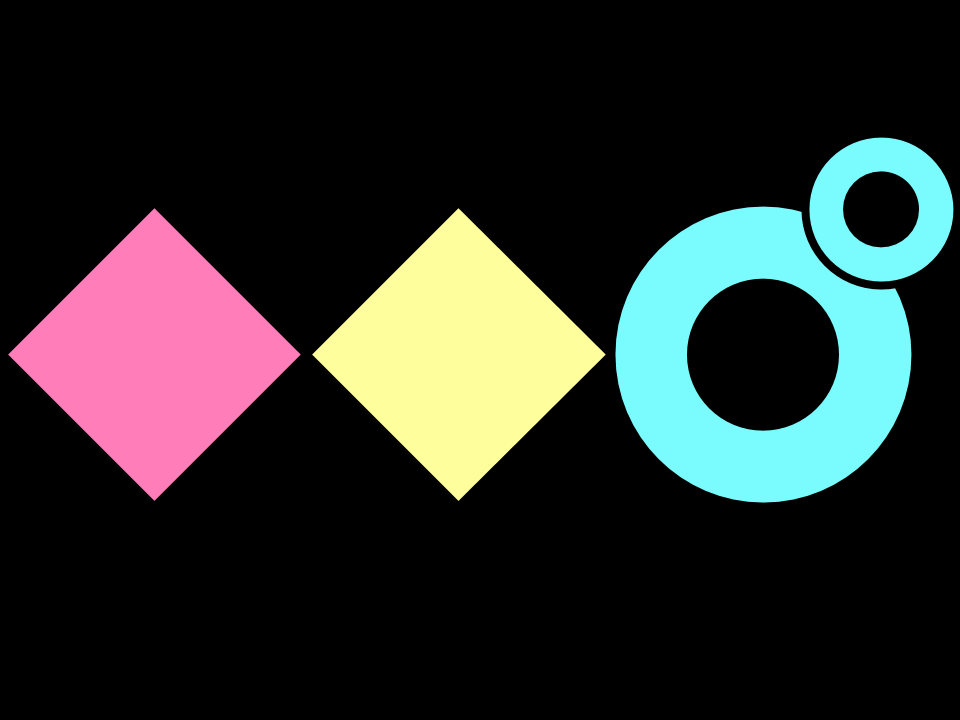 Transparent priorities.
BUILD AND DEPLOY THE RIGHT PRODUCT.
Purpose
Visualize risks, assumptions, issues and dependencies and prioritize them for mitigation.
The RAID Log is a project management technique that captures risks, assumptions, issues and dependencies that may adversely affect the success of a product or service. Visualizing and prioritizing them in order of importance, making them visible to all stakeholders at all times, increases communication and collaboration to solve problems that may diminish a products success.
Book Appointment
Stats
Session
Online
duration
60 minutes
Level of Difficulty
Moderate
Materials Needed
Pens, paper, Post-its
learning outcomes
Identify assumptions to test
Reduce risks and dependencies
Make your priorities transparent
Process Phase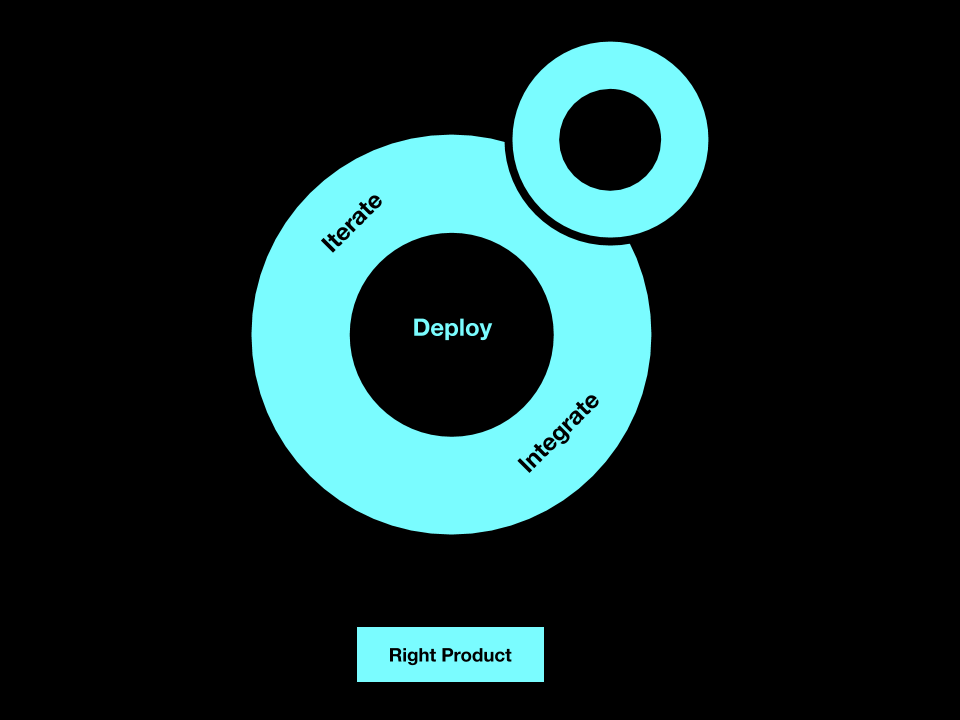 works well with
Have a question about this technique?