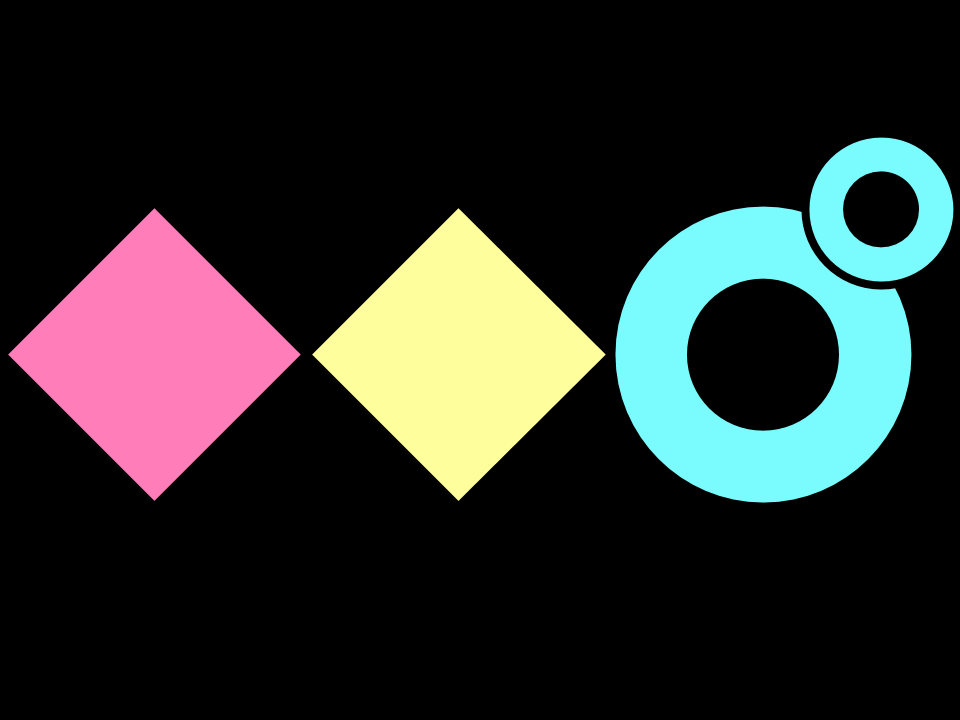 Transparent priorities.
BUILD AND DEPLOY THE RIGHT PRODUCT.
Purpose
Visualize risks, assumptions, issues and dependencies and prioritize them for mitigation.
A RAID log, which stands for Risks, Assumptions, Issues, and Dependencies log, is a structured project management tool used to track and manage various aspects that can impact the successful execution of a project. Each category within the log represents a key element: Risks are potential challenges or uncertainties that might affect the project; Assumptions are underlying beliefs or conditions upon which the project is based; Issues are current problems or obstacles requiring attention; and Dependencies are external factors or tasks that are interconnected with the project's progress. By systematically documenting and regularly updating information in the RAID log, project managers and teams can proactively identify, monitor, and address potential roadblocks or opportunities, ensuring better risk mitigation, decision-making, and overall project success.
Book Appointment
Stats
Session
Online
duration
60 minutes
Level of Difficulty
Moderate
Materials Needed
Pens, paper, Post-its
learning outcomes
Identify assumptions to test
Reduce risks and dependencies
Make your priorities transparent
Process Phase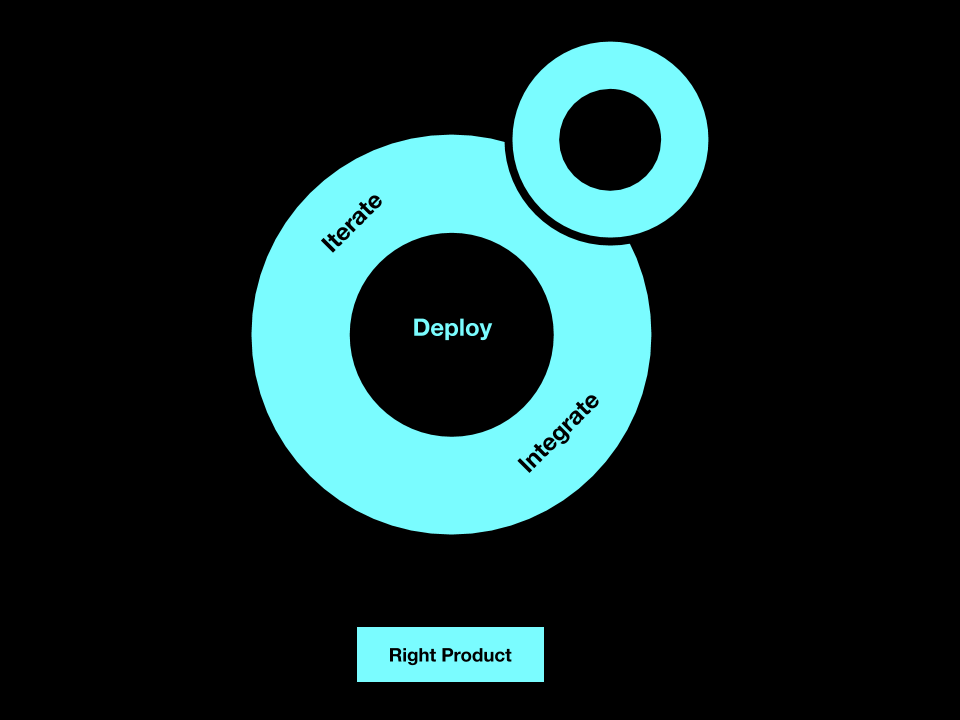 works well with
Have a question about this technique?