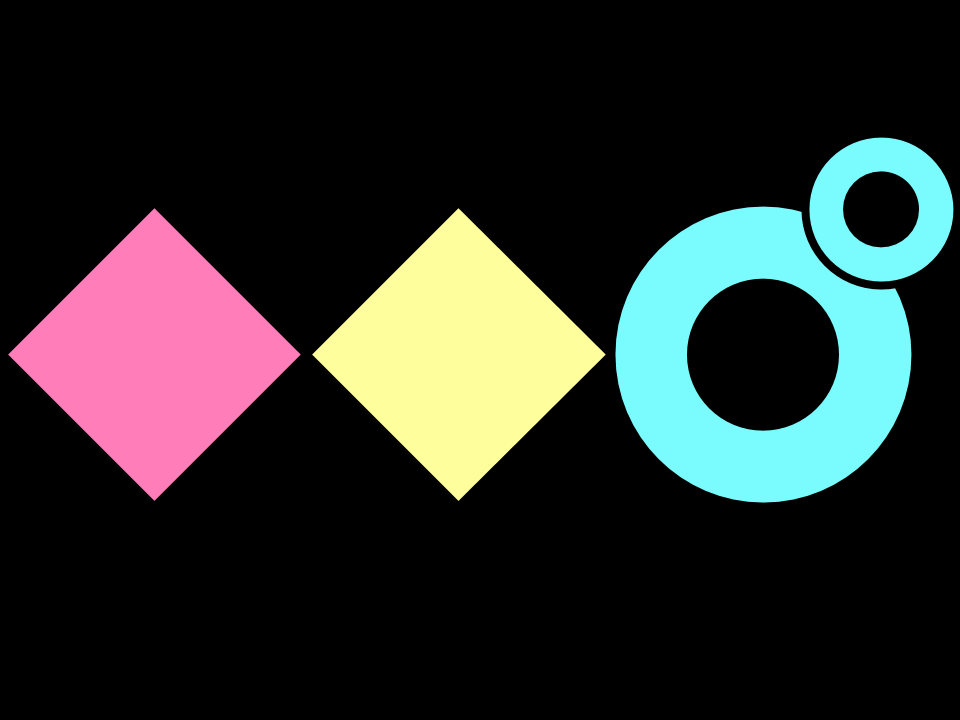 An idea that inspires.
DEVELOP AND DELIVER THE RIGHT SOLUTION.
Purpose
Promote your idea in a powerful way and inspire support for its development with decision makers.
A concept poster is a visual representation that succinctly conveys the core ideas, principles, or features of a concept, product, or project. Typically presented on a single poster-sized sheet, it combines text, images, and graphics to communicate essential information in an engaging and easily digestible format. Concept posters are commonly used to introduce and explain complex concepts, designs, or proposals to a broad audience, including stakeholders, team members, or the general public. These posters aim to capture attention, convey key messages, and provide a high-level overview, enabling viewers to quickly grasp the essence of the concept and sparking interest for further exploration or discussion.
Book Appointment
Stats
Session
Online
DURATION
60 minutes
Level of Difficulty
Moderate
Materials Needed
Pens, paper, Post-its
learning outcomes
Visualize how your idea works and may fail
Identify how to measure success
Create a timeline to make it happen
Process Phase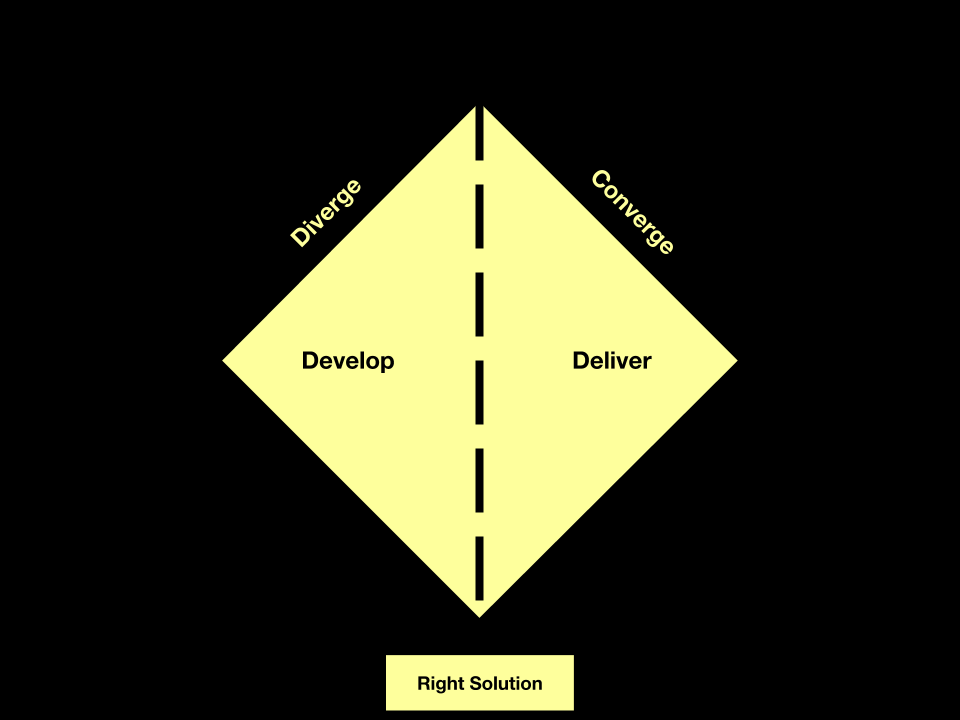 works well with
Have a question about this technique?