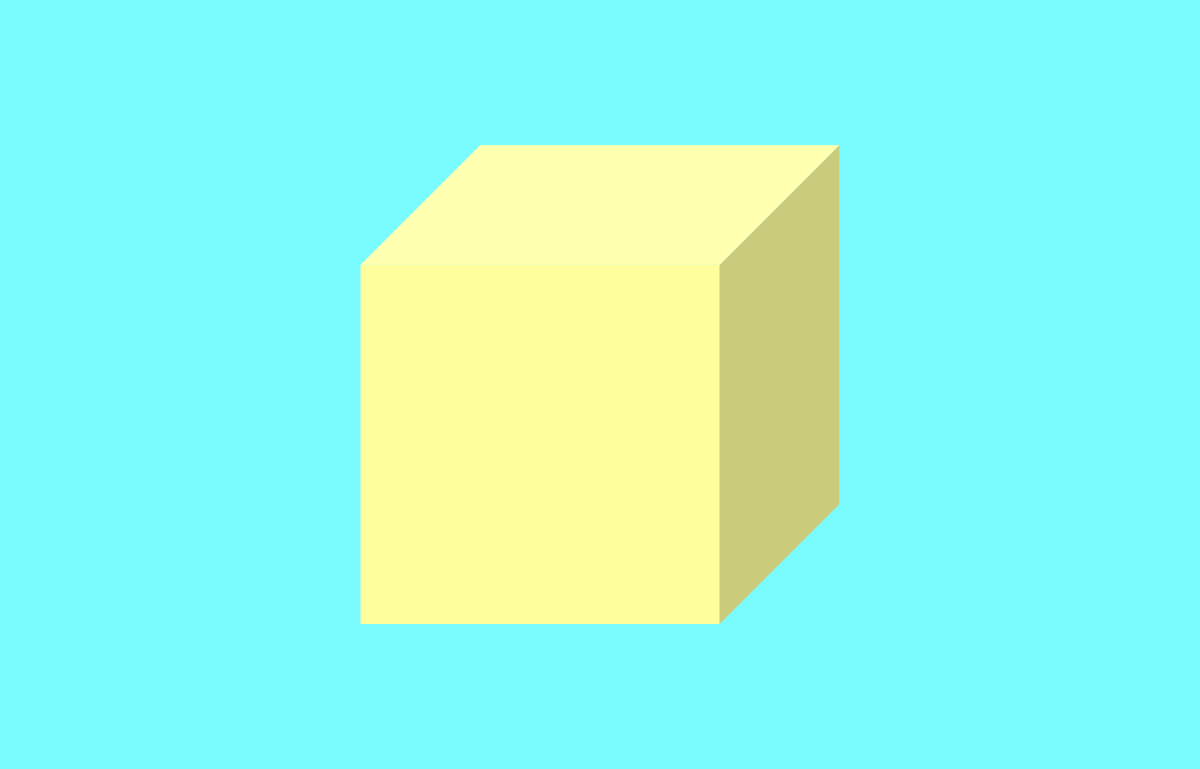 Organize around value.
Value At Every Level
Portfolio
In order to invest in the right things, you need to know what the right things are. Design thinking at portfolio level connects corporate strategy to an overarching vision and flexible road map of strategic product opportunities, each with their own unique benefits and return on investment.
Program
Effective programs are driven by a customer-centric mindset placed at the center of every decision. Incorporating the techniques of design thinking focuses a program on developing products that are desirable, viable, feasible, ensuring positive outcomes.
Product
Building the right products requires a commitment to meet user needs. Using the techniques of design thinking, organizations can discover and define the right problems, develop and deliver the right solutions, after which they can deploy the right products using agile.
Book a Product Delivery Expert