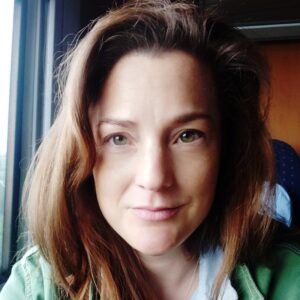 Eva is a strategic and human-centered product service innovator with 15 years experience in researching, interviewing, storytelling and exercising empathy. She has travelled all around the world as a journalist capturing the stories of the people she meets and sharing them with others. She is an Advanced Design Thinking and Business Innovation practitioner through IDEO and holds a postgraduate diploma in Innovation & Design Thinking through MIT, in addition to accreditations from Insead Business School, University of Oxford and Cornell University.
Qualifications
Postgraduate Diploma in Innovation & Design Thinking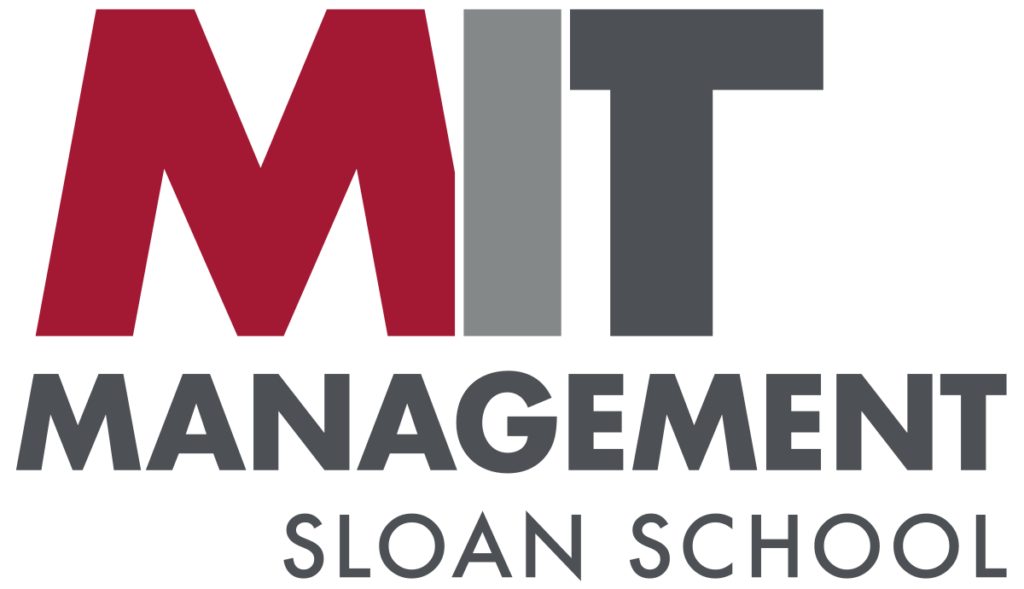 Advanced Design Thinking
Business Innovation
Designing a Business
Designing a Strategy

Design Thinking and Creativity for Business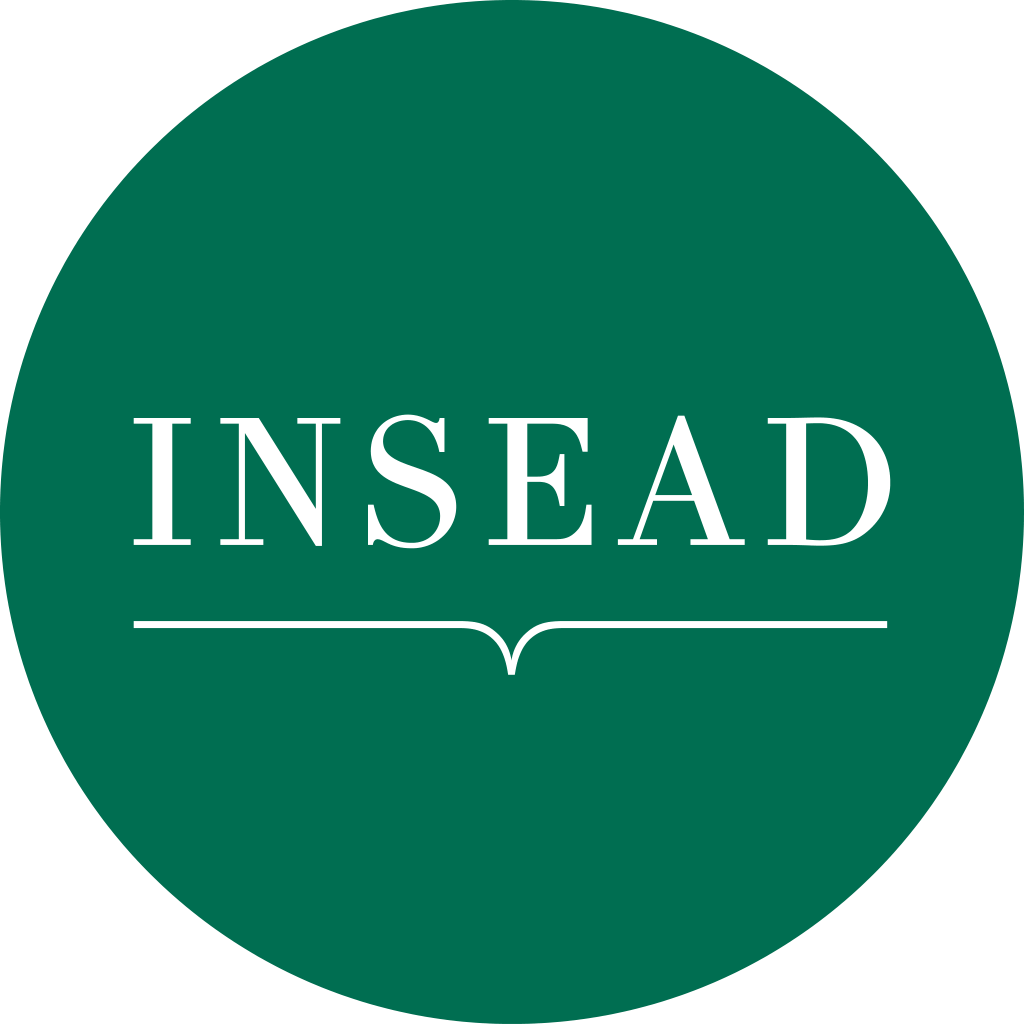 Systems Thinking Leadership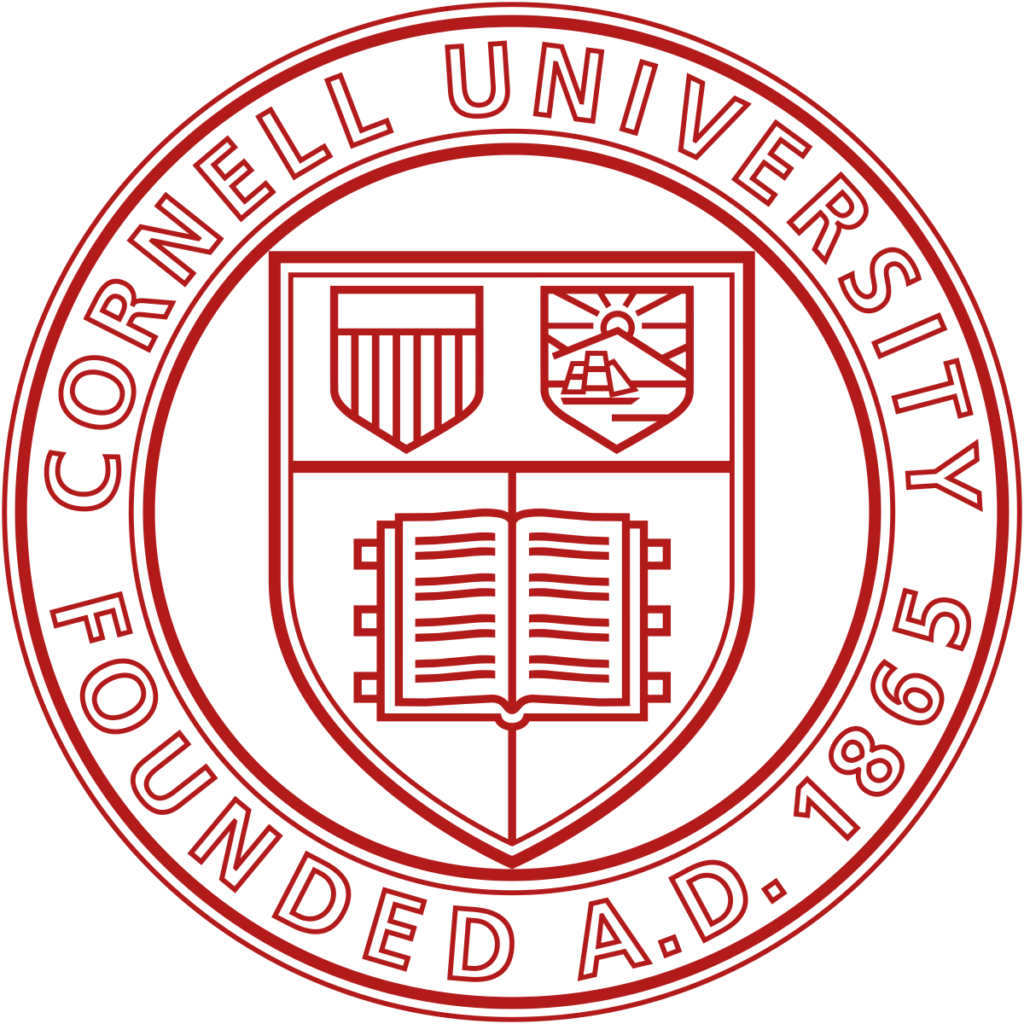 Design Thinking Practitioner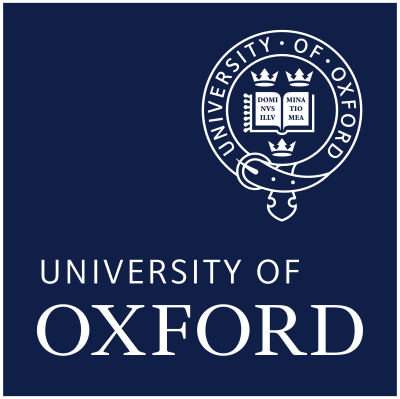 Agile Certified Professional (ATF-ICP)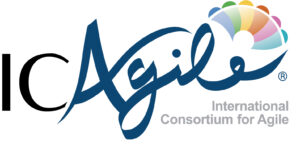 User Experience Professional Diploma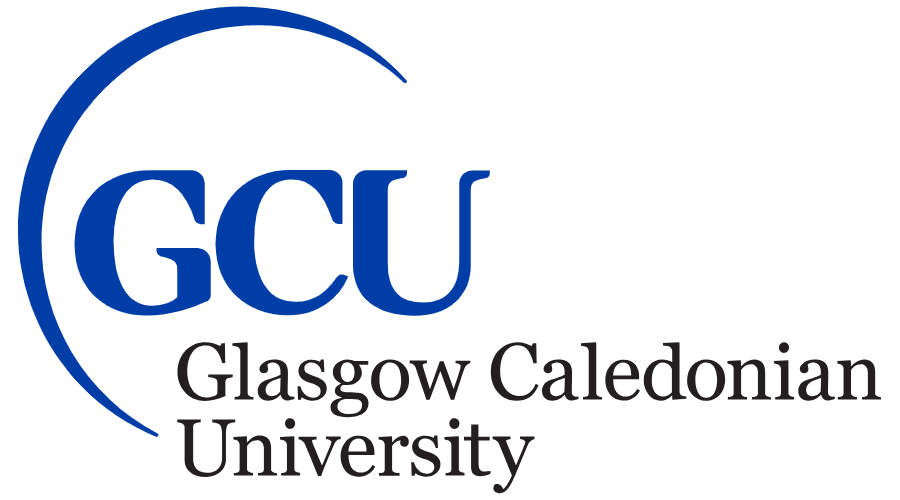 Want to view Eva's instructor courses?